Mayerling, Royal Ballet |

reviews, news & interviews
Mayerling, Royal Ballet
Mayerling, Royal Ballet
One of the Royal's most beautiful dancers retires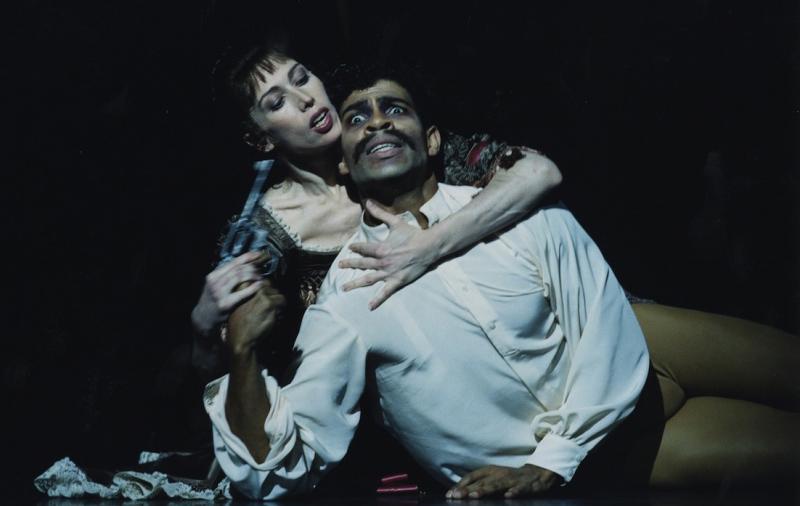 Carlos Acosta as Rudolf and Leanne Benjamin as Mary in 'Mayerling'
My great-grandmother used to say, "In the fall, leaves fall," meaning that as the weather gets colder, people die. The Royal Ballet has had leaves falling all year, and in the height of the (ha!) summer one of the most tenacious, and most beautiful, finally fluttered down. Leanne Benjamin, a principal since 1993, retired in the role of her choosing, Kenneth MacMillan's Mary Vetsera, a crazed, sexed-up nymphet with a death-wish.
Benjamin (pictured below right) has had a longer career than most. She is, unbelievably, 49, although you would probably have to see the picture in her attic to prove it, given that she still looks young enough to play "young" Mary, not something dancers half her age can always do. And, as a heartening lesson to many struggling dancers, it took time for her to come into her own.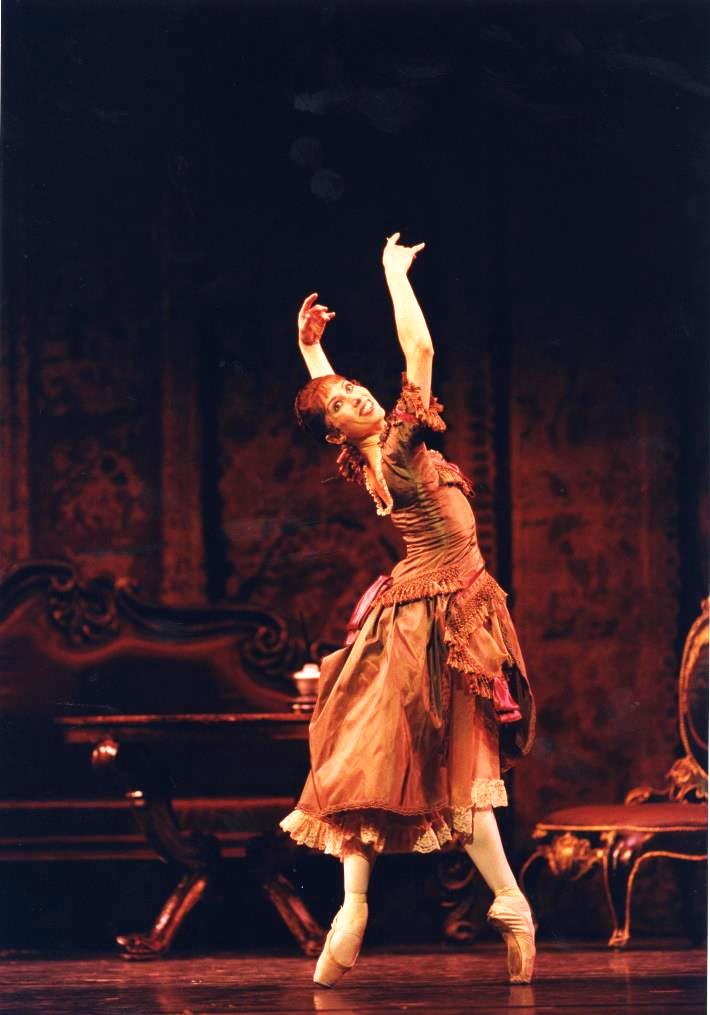 I remember her blazing, if unnuanced, graduating performance. But then it almost seemed as if no one really knew what to do with this very young dancer, so physically able, but with a persona mature beyond her years. She went to Sadler's Wells and Festival Ballet, then Deutsche Oper Ballet, where MacMillan noted her. But her travails were not over. She returned to London and the Royal, but MacMillan died before he could use her as she needed to be used, and for a long time she seemed not to fit anyone's preconceptions of what a dancer should look and think like.
Most would have tamed themselves, re-tuned themselves to meet expectations. Benjamin ploughed her own furrow, and her determination finally made others realize that she was what a dancer like her should look and think like. Her classical centre was always pure – and then she pushed it, extended it, turned it into the high baroque.
So to Mayerling. Benjamin's Rudolf was Carlos Acosta, turning in a fine, brutal, thuggish performance. His Rudolf has no hope from the beginning, and he pushes his women around as he is pushed around politically and emotionally by his parents and the court. Man hands on misery to man. Neither Benjamin nor Zenaida Yanowsky, as Rudolf's mother, the Empress Elisabeth, should have been physically suited to Acosta – Benjamin seemingly too slight, Yanowsky too tall. And yet their scenes with him became a vortex down which Rudolf's sanity rushed.
The bedroom scene with his mother was the finest I have ever seen, Yanowsky's severe beauty embodying Elisabeth's emotional constipation and frigid desire. The two produced a masterclass of how to convey complex mental states through gestures, paced, both big and small. Benjamin's Mary meanwhile ran through the ballet like quicksilver, darting, restless, never entirely clear what it was she wanted until she and Rudolf found it in death, the only non-negotiable, stable element of the psychodrama that was imperial Vienna.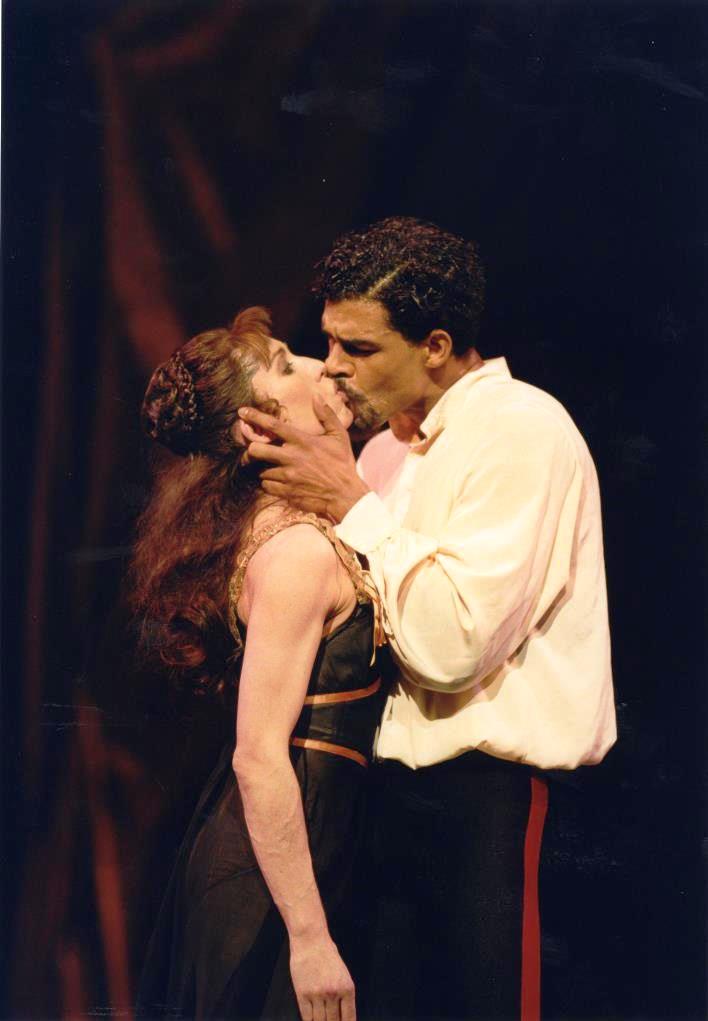 The Royal at the moment seems to have very few leaves left on the senior branches of its tree. Let's hope better things come shortly, for Benjamin will be missed. Brian Maloney, too, retired last night, and his capable charm was warmly displayed as Bratfisch. Emma Maguire made the very most, and then some, of Princess Louise in the first act.
This run of Mayerling now complete, it would be nice if, before its next outing, the management dealt with some recurring problems. The back-projection for the funeral scene is so elderly it appears that Mary's funeral takes place in a meteor shower, not the rain. Mitzi Caspar has become a chronically undercast role, with minor soloists dancing what MacMillan allocated as a principal role, deadening her scene. And, finally, as a historian, may I make a plea for the education of all future Princess Stephanies. A 19th-century woman in a tavern/bordello would not be angry, she would be terrified, as the early Stephanies knew.
Leanne Benjamin retired in the role of her choosing, Kenneth MacMillan's Mary Vetsera, a crazed, sexed-up nymphet with a death-wish
Explore topics
Share this article