Classical CDs Weekly: Haydn, Poulenc, Varèse |

reviews, news & interviews
Classical CDs Weekly: Haydn, Poulenc, Varèse
Classical CDs Weekly: Haydn, Poulenc, Varèse
Classical piano sonatas and French orchestral music, plus the modernism that inspired Frank Zappa
Persuasive in Poulenc: Jean-Luc Tingaud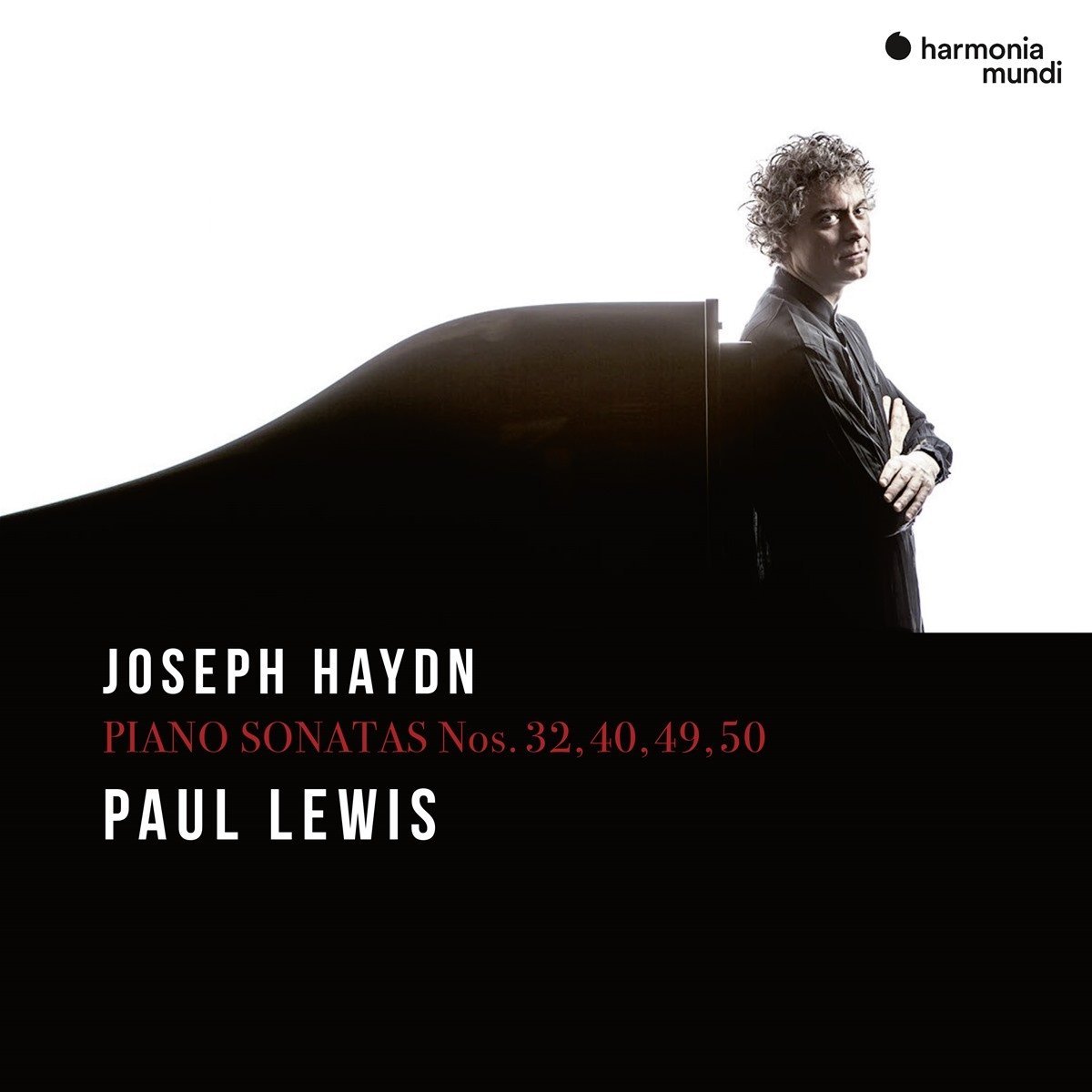 Haydn: Piano Sonatas 32, 40, 49, 50 Paul Lewis (Harmonia Mundi)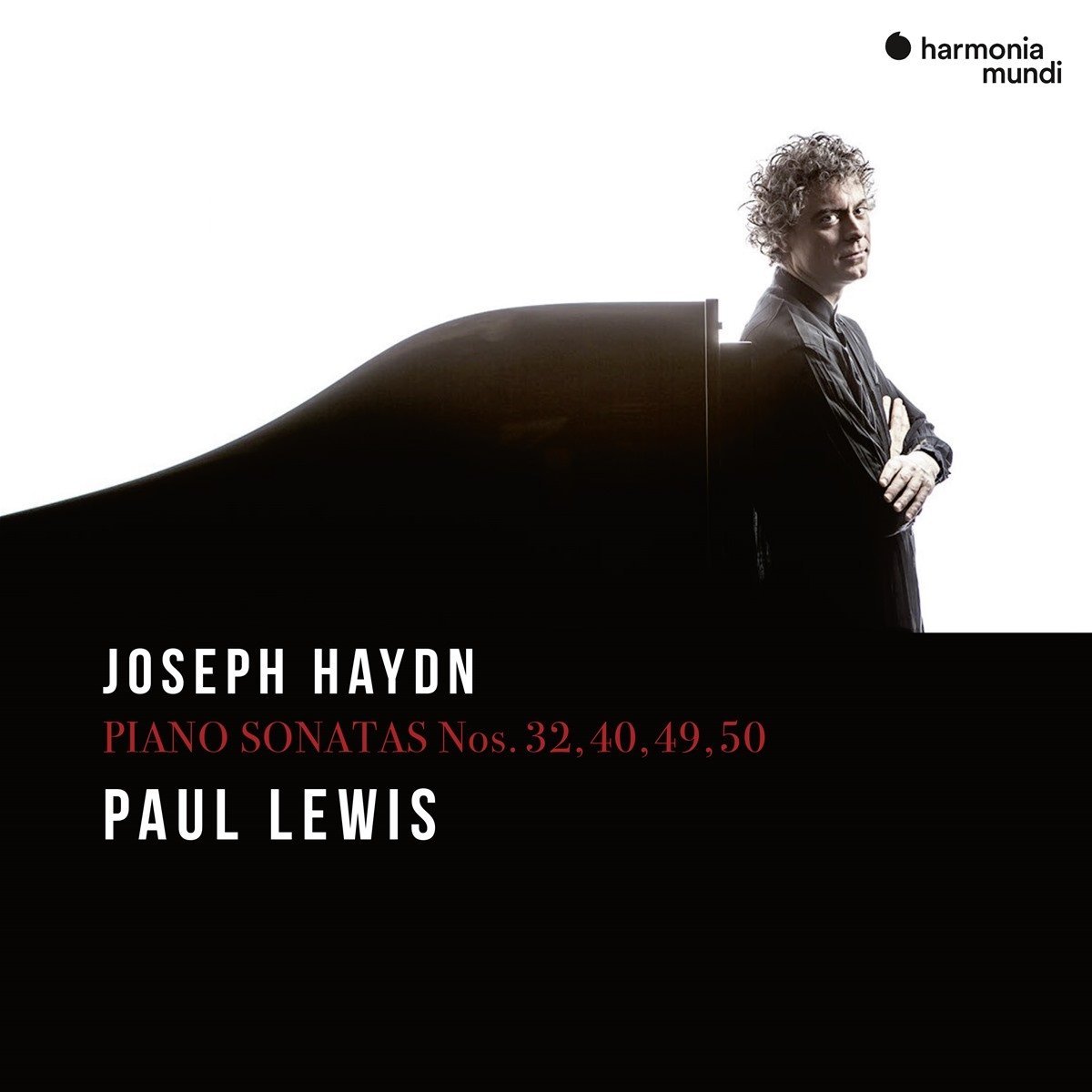 Haydn: Piano Sonatas 32, 40, 49, 50 Paul Lewis (Harmonia Mundi)
One of the many good things about Haydn's piano sonatas is their brevity. You can easily squeeze four or five on to a single disc, though the ones chosen by Paul Lewis for his debut Haydn disc all feel like deceptively big pieces. Lewis takes a commendably non-interventionist approach: rhythms are nicely sprung and his clear, crisp articulation is a joy. He doesn't over-accentuate the quirkiness: Haydn doesn't need any extra help. Take the opening to the Sonata in C, its fragmentary, staccato major triad quickly blossoming into something much richer and deeper. We never lose sight of that opening gesture, and the unexpected harmonic twists which ensue sound disconcertingly modern. Lewis's rapid runs are immaculate, and the sonata's cheeky payoff is a delight. Smallest is a two-movement Sonata in G, music of spare elegance.
There's a stern B minor work, the severity of its first theme undercut by Lewis's wittily-clipped bassline, its final seconds an exasperated flurry of semiquavers. There are moments of calm serenity: No. 49 in E flat has a sublime slow movement, as does the C major work, both marvellous in Lewis's hands. An enjoyable disc of some seriously under-appreciated music. Harmonia Mundi's clear, close sound suits the performances perfectly. Lewis's facial expression on the sleeve is a tad disconcerting: he looks as if he's about to tackle Schoenberg instead of Haydn.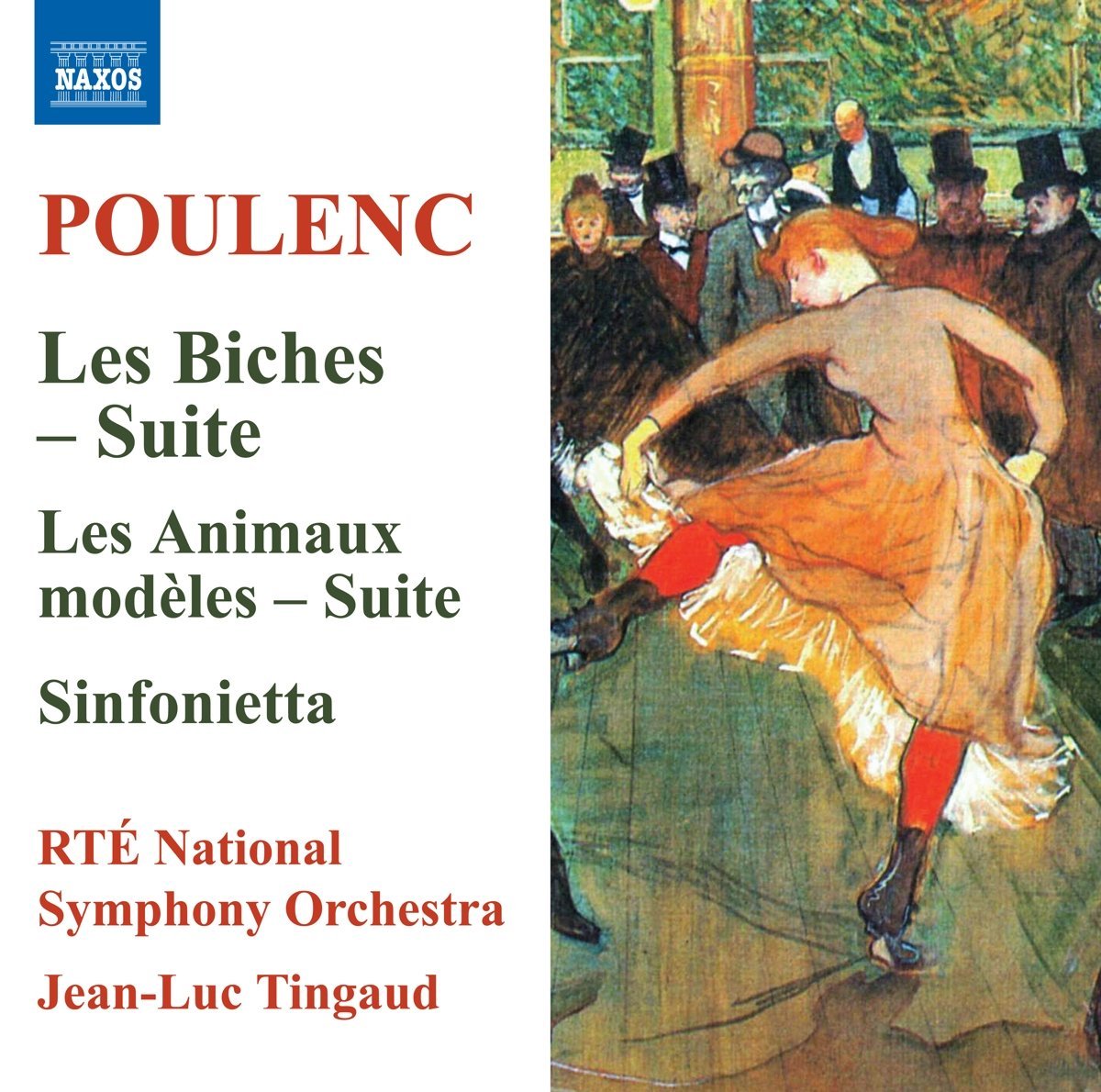 Poulenc: Les Biches, Les Animaux modèles, Sinfonietta RTÉ National Symphony Orchestra/Jean-Luc Tingaud (Naxos)
Crikey, this is good: the zingiest, most pungent performance imaginable of the suite from Poulenc's ballet Les Biches. You notice all sorts of stuff you won't hear clearly anywhere else. Like the flutter-tonguing flutes in the "Adagietto", or the punchy brass offbeats in the "Rag-Mazurka". I've never heard this music sound so joyful, so gleefully irreverent, with Jean-Luc Tingaud's Dublin orchestra playing their collective chaussettes off. Speeds are daringly fast, but the gamble pays off. How can anyone not love this score? Great too to have the lovely, underrated Sinfonietta, commissioned by the BBC and first performed in 1948. In what's as close as we'll get to having a Poulenc symphony, Tingaud again hits the spot: sonorities are lush and lean by turns, with superb wind solos. There's a swooning string theme about 80 seconds into the first movement which had me welling up, and it's fun spotting the nods to the composer's Organ Concerto as well as allusions to Tchaikovsky and Stravinsky.
The ballet Les Animaux modèles was composed during the Nazi occupation of France, Poulenc's adaptation of fables by Jean de la Fontaine including a subversive quote from a popular anti-German song. Darker and more emotionally involving than Les Biches, it's an exquisite score. Tingaud balances the different wind colours at the opening to beautiful effect, and how good to hear the horns chuntering away behind the string theme at the start of "Le lion amoureux". The ballet's close is remarkable, Poulenc's blazing major chords abruptly fading away as if a candle's been snuffed out. Few discs this year have cheered me up so much as this one. It's handsomely recorded – a sensational disc. Plus, this is a Naxos release, so it costs a (relative) pittance.
Varèse: Complete Works (Él Records)
Edgard Varèse's published output is famously small, but all those, er, popular Varèse classics are included in this attractive budget box. It contains excellent transfers of some pioneering recordings, several of which inspired the teenage Frank Zappa, who'd read in the early 1950s about an LP containing "a weird jumble of drums and other unpleasant noise". Zappa was immediately hooked, eventually finding Varèse in the New York telephone directory and calling him to proffer thanks ("I really dig your music."). Fans will already possess Riccardo Chailly's spectacular Decca collection, to which this package is an intriguing supplement. Several of the performances audibly stretch players to the limit, though the sense of excitement, of discovery, makes them worth hearing. A 1933 premiere taping of Ionisation, supervised by Varèse, is a find. The percussionists of the New York Philharmonic couldn't cope with the rhythms, so conductor Nicolas Slominsky called on a bevy of composer colleagues to plug the gaps: Paul Creston on anvil. Henry Cowell on piano. William Schuman on lion's roar. Several moments are comically approximate, and it's fascinating to compare it to three (yes, three!) later recordings also included.
Most accurate is the one conducted by Robert Craft, whose performances fill two discs. They still sound impressive: Craft was a slippery figure – the booklet's quoted conversation between him and Stravinsky, discussing Varèse was largely a fabrication – but he was a superb evangelist for new music. Déserts, taped in 1962, is thrilling, Craft's orchestral players matching the composer's unsettling electronic "interpolations" in terms of sonic strangeness. This work retains its power to surprise. As does the tape-only Poéme électronique, originally heard through 400 speakers in a Le Corbusier pavilion at the 1958 Brussels Exposition. A live stereo recording of Bernstein and the NYPO tackling Arcana in the same year sounds incredibly vivid. Snap this up forthwith – an inexpensive introduction to one of 20th century music's stranger characters.
Zappa found Varèse in the telephone directory, calling him to proffer thanks
Explore topics
Share this article