Classical CDs Weekly: Brahms, Janáček, John Harle |

reviews, news & interviews
Classical CDs Weekly: Brahms, Janáček, John Harle
Classical CDs Weekly: Brahms, Janáček, John Harle
Late romantic symphonies, emotive string quartets and paintings reflected through music
Saturday, 16 November 2013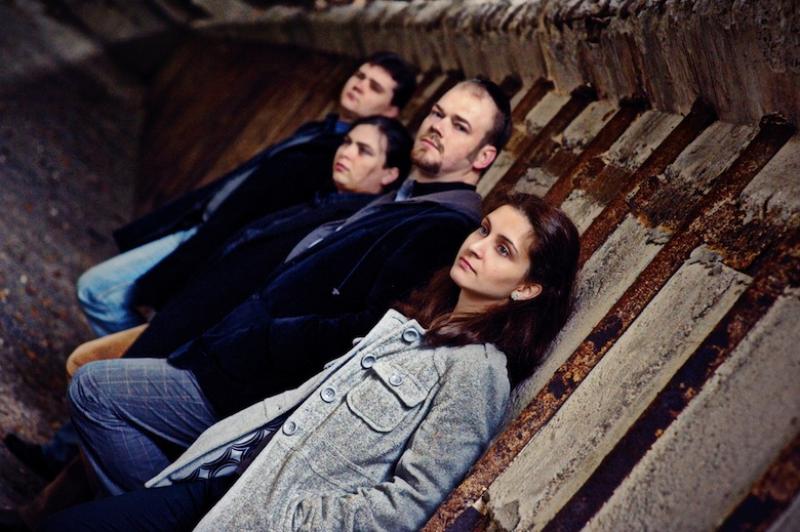 The Arcadia Quartet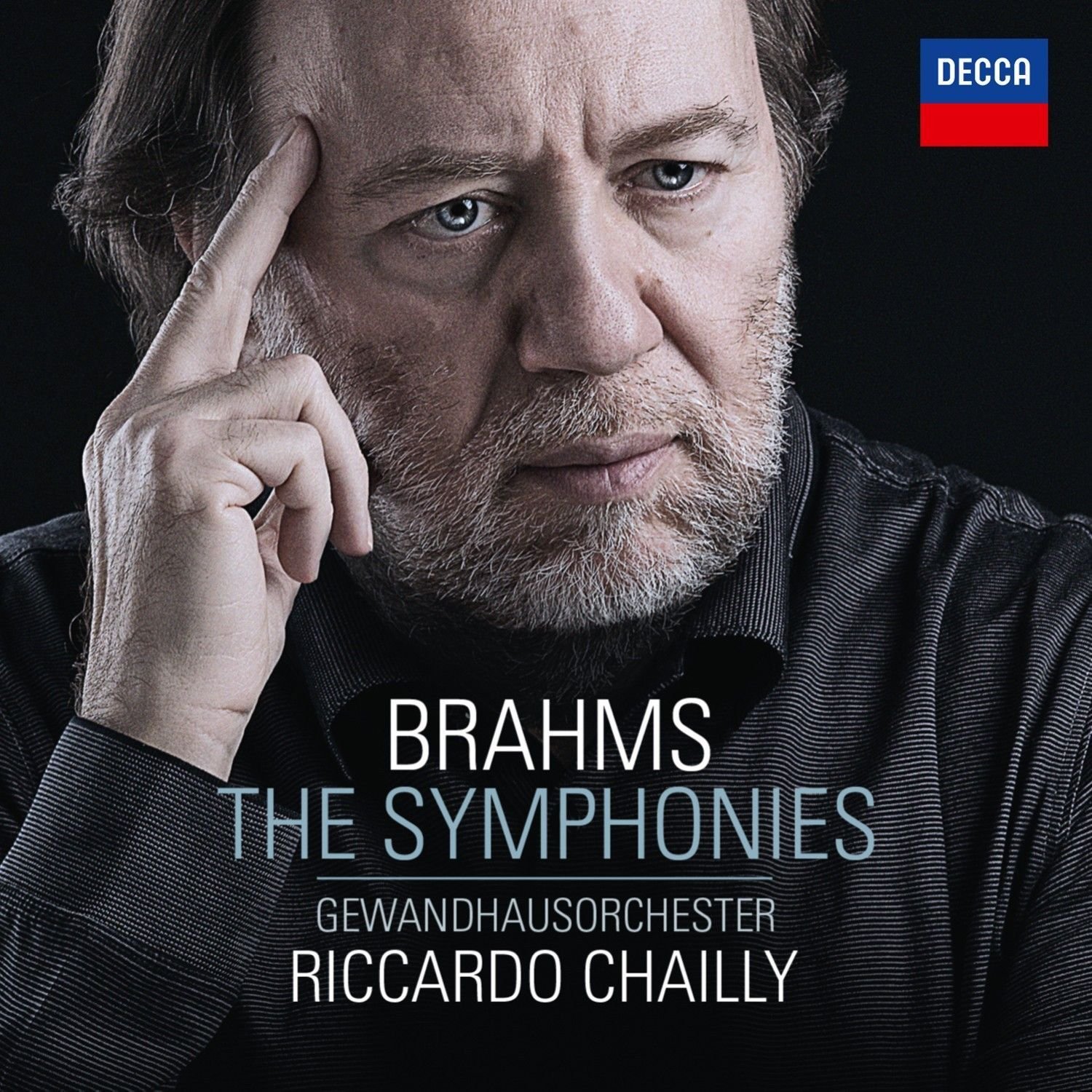 Brahms: The Symphonies, Orchestral works Gewandhausorchester /Riccardo Chailly (Decca)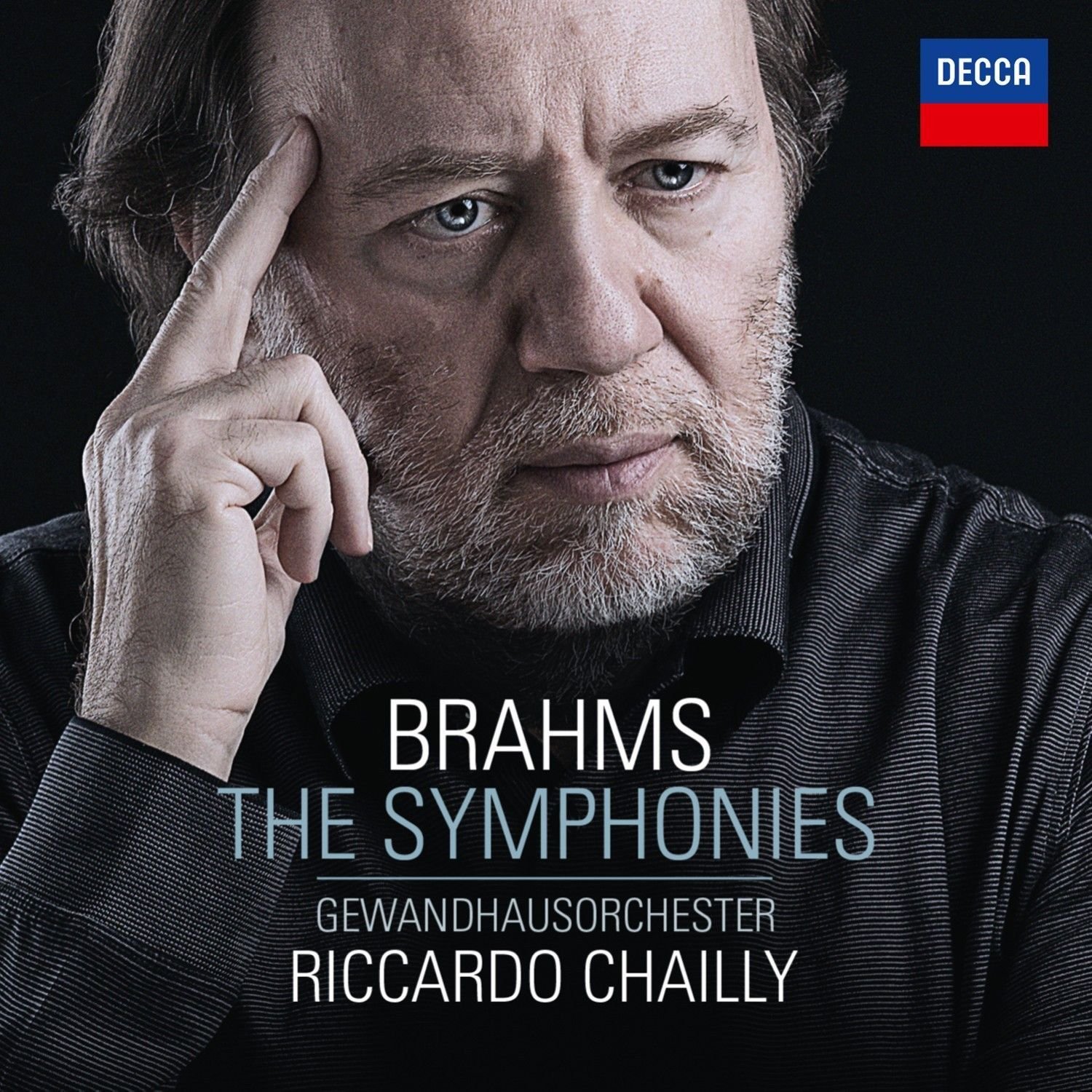 Brahms: The Symphonies, Orchestral works Gewandhausorchester /Riccardo Chailly (Decca)
Riccardo Chailly's sensational modern-instrument Beethoven cycle hasn't been bettered, and this Brahms symphony set repeats the trick. Pretty much everything is judged to perfection. Brahms never included metronome marks in his music. Chailly recognises that "this ensures a certain amount of licence", but is anxious to emphasise what the notes call "an uninterrupted evolutionary flow". Keep changing gear, and the music will grind to a halt, in other words. That never happens here. Chailly's swiftish tempi never feel rushed, and the Gewandhausorchester's sound is glorious – as you'd expect from a band long-associated with these pieces. The First's pounding timpani prepare us for a refreshingly propulsive Allegro, and the Leipzig strings are radiant in the Andante sostenuto. More revelatory is the opening of the Second Symphony, potential stodginess avoided by a perfectly judged lilting tempo. There's so much going bubbling away under the surface; Chailly reminds us just how sophisticated this music is. He doesn't play down Brahms's ebullience either – the Second's brassy close really glows.
Chailly's handling of the still passage before the reprise of the Third Symphony's opening music is exemplary. The music slows, quietens, but never stops pushing forward, preparing us for a roaring, trombone-rich recapitulation. The brooding Fourth Symphony blazes. Chailly includes as a bonus the four bars which Brahms later added – then deleted – from the first movement, cannily mirroring the symphony's closing E minor cadence. As if the symphonies weren't enough, there's an extra disc containing vibrant, colourful readings of the Tragic and Academic Festival Overtures, along with the Haydn Variations. You can also sample the first version of the First Symphony's slow movement, and the three Hungarian Dances which were scored by the composer. Nine of the Liebeslieder-Walzer in Brahms's own orchestrations are sublime fluff. This is a fabulous set, in luxuriant sound. Brahms's music is a gift which keeps on giving. Buy these CDs as a gift for yourself.
Janáček: String Quartets Arcadia Quartet (Orchid Classics)
I still listen to a beloved, crackly, Supraphon LP of these pieces made by the Janáček Quartet in the early 1960s. Comparing their vintage readings with newer performances is always difficult; their mellow, consolatory approach can sound under-characterised when compared to many contemporary performances. This new recording by the young Arcadia Quartet handsomely exemplifies this modern trend – and on its own terms it's pretty impressive. These two quartets are magnificently peculiar works, still sounding like nothing else in the chamber repertoire. Ideas flare up without warning and then disappear. Violent, visceral outbursts abruptly melt into fruity cadences. Snatches of folk melody dissolve into snatches of quasi-operatic dialogue. The tunes, such as they are, are glorious; there's stomping, earthy theme at the start of the Second Quartet's finale which is catchy beyond belief. This work, inspired by Janáček's unrequited love for Kamila Stösslová, was premiered just weeks after the composer's death, and the Arcadia Quartet manage the ecstacy beautifully. The stratospheric first violin line in the third movement's dance section is phenomenal here. You feel that you're eavesdropping on something very private. The finale's exultant, screeching close leaves you feeling, rightly, exhausted.
The darker first quartet, loosely inspired by Tolstoy's short story The Kreutzer Sonata, is more emotionally ambiguous. I like the Arcadia's shadowy opening, and there's a bone-chilling passage in the third movement where a pallid cello and viola canon is sabotaged by screaming sul ponticello effects in the upper strings. The whole work lasts just 17 minutes, but this performance feels much weightier. If you don't know these pieces, the Arcadia Quartet offer an ideal starting point. Close-up, dryish sound adds to the visceral impact.
John Harle: Art Music – Music inspired by paintings John Harle (saxophone) (Sospiro Records)
Henning Kraggerud's recent Munch Suite involved a raft of composers inspired by one artist. Saxophonist John Harle's new disc takes several painters as starting points. Harle's versatility as a player feeds into his music; he's capable of writing fluently in a myriad of styles, happiest when referencing 20th century jazz and popular music. The results as heard on this album are maddeningly inconsistent; the high spots succeed beautifully but several numbers sound as if they've been composed on autopilot. A score for a BBC documentary on Lucian Freud developed into a four-movement suite entitled Painted Life. Freud's The Refugees is transmuted into a very Weillesque tango, and The Painter's Room a noirish rhapsody. A 1985 self-portrait becomes a bluesy, piano-led meditation. More surprising is a sequence of pieces suggested by David Hockney's recent landscape paintings, complete with Blake texts. Harle's rich, extravagant settings could have been written for late 1960s Scott Walker. Presumably he was unavailable, so we do get a decent substitute – Marc Almond, clearly having a ball.
Nothing else on the disc is quite as memorable; a Francis Bacon-inspired number doesn't terrify as it should, and the paintings of John O'Connor lead to an unconvincing mix of latin chant and cheesy drum loop. Better is a suite prompted by the paintings of John Craxton. The music bubbles and sparkles, at times reflecting Craxton's fondness for Stravinsky's music. Everything's beautifully played, though you long for a little more air in the recorded sound. And it's good to have decent quality reproductions of the paintings in the booklet.
Brahms's music is a gift which keeps on giving. Buy these CDs as a gift for yourself
Explore topics
Share this article