Classical CDs Weekly: Christmas CDs, part 1 |

reviews, news & interviews
Classical CDs Weekly: Christmas CDs, part 1
Classical CDs Weekly: Christmas CDs, part 1
Folk flutes, washboards and killer rabbits: part one of our look at the year's best seasonal releases
Saturday, 09 December 2017
Geographically unconstrained: the Helsinki Chamber Choir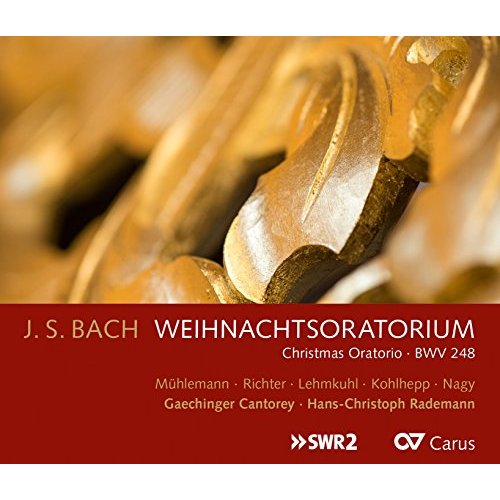 Bach: Christmas Oratorio Soloists, Gaechinger Cantorey/Hans-Christoph Rademann (Carus)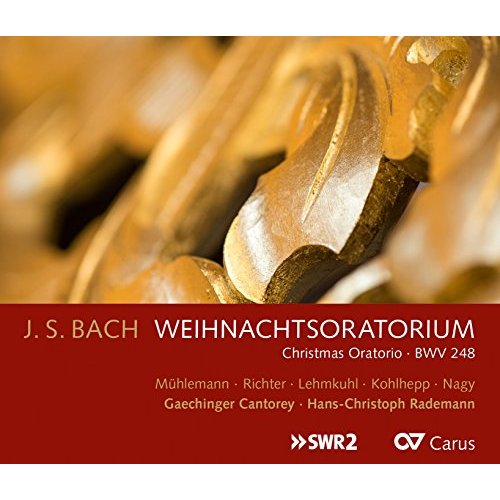 Bach: Christmas Oratorio Soloists, Gaechinger Cantorey/Hans-Christoph Rademann (Carus)
That these performers aren't yet well-known on record shouldn't dissuade any would-be purchaser. Stuttgart's Gaechinger Cantorey began life as a choir, founded by the great Helmuth Rilling in 1954. Now it's a looser collective of singers and players based in the city, what Bach would have described as "a well-established church music ensemble". The playing is delectable; horns and trumpets acquit themselves spectacularly, and there are some wonderful oboe solos in the quieter numbers. Hans-Christian Martin's elegant continuo is a recurrent pleasure, as is the soft, reedy chamber organ deployed. Conductor Hans-Christoph Rademann's unfussy direction knits the component parts of the Christmas Oratorio together beautifully, and he's well-served by his soloists. Alto Weibke Lehmkuhl is a standout, along with the sweet-toned tenor of Sebastian Kohlhepp. This recording is assembled from a mixture of live performances and studio sessions, the demanding soprano parts shared between Anna Lucia Richter and Regula Mühlmann. They're both excellent, backed up by a nimble, fresh-voiced choir. Really impressive: one to digest over several days or for binge listening in a single sitting. I've done both, repeatedly. As a bonus, there's the original version of the first cantata's breezy opening chorus, drums and trumpets duly ringing forth.
Riemuitkaamme! A Finnish Christmas Helsinki Chamber Choir/Nils Schweckendiek, with Jan Lehtola (organ) (BIS)
The Helsinki Chamber Choir's director Nils Schweckendiek states in the notes that "music doesn't recognise any geographical borders", so this Finnish Christmas anthology includes numbers by Bach, Tchaikovsky and Berlioz alongside local favourites. One of the best comes at this disc's close, a big-hearted Silesian folk song with a sublime acapella introduction. It ticks every box in my imaginary list of Christmas Song non-negotiables, a sweet-toned warm bath of a carol which never tips over into gloopy sentiment. Schweckendiek's immaculately blended singers make a glorious noise, their clear diction never obscured by the warm church acoustic. Other treats include Armas Maasalo's "Christmas Bells" and several songs by Sibelius. If you've ever wondered what the "Shepherds' Farewell" from Berlioz's L'Enfance du Christ sounds like sung in Finnish, look no further. My favourite item is a 2010 carol by the late Einojuhani Rautavaara: four minutes of ear-stretching triadic harmonies.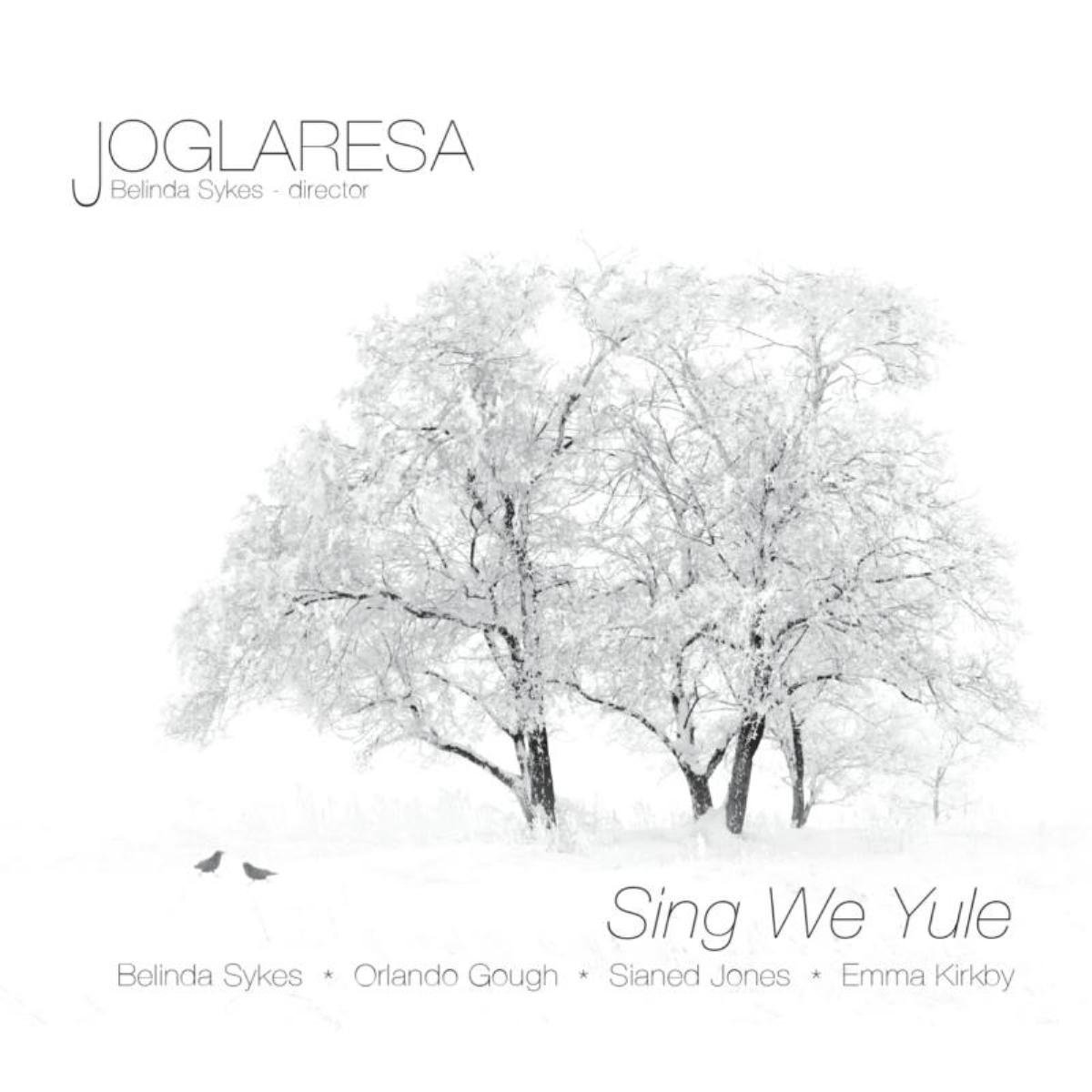 Sing We Yule Joglaresa/Belinda Sykes (Joglaresa)
This collection of mostly medieval Christmas songs isn't a reverential, scholarly exercise. Joglaresa's founder-director Belinda Sykes emphasises that we've no idea what these numbers might have sounded like. Best to celebrate the fact that we can hear this music at all, even if the arrangements occasionally stretch credulity. Highlights are gutsy, raucous renditions of a range of traditional carols: a performance of "In dulci jubilo" accompanied by dulcimer includes some gleefully inauthentic harmonies but sounds marvellous. "The Boar's Head Carol" is similarly effective, and there's an unhinged version of "Ding Dong Merrily". It's accompanied by, er, washboard. Emma Kirkby is among the vocalists, aided by past and present members of the group. The close, punchy sound takes a few minutes to adjust to, but it suits Joglaresa's full-throated approach. There's even an instrumental to do with killer rabbits. Enormous fun.
O Holy Night: A Merton Christmas Choir of Merton College, Oxford, Oxford Philharmonic Orchestra/Benjamin Nicholas (Delphian)
This collection is better behaved. Which isn't to disparage it: O Holy Night collects carols from the aforementioned 14th-century "In dulci jubilo" to numbers by John Rutter and Bob Chilcott. Benjamin Nicholas's Merton College choir are predictably excellent, a textbook example of a well-blended, very English choral sound. When unadorned, they're magnificent, as witnessed in a wonderful reading of Morten Lauridsen's modern classic "O magnum mysterium". Chilcott's "The Bird of Dawning" will melt the frostiest of hearts. But bringing in the Oxford Philharmonic was surely a mistake; David Willcocks' orchestral arrangements of carols like "Away in a Manger" can't help sounding stodgy, swamping the originals in treacle. A missed opportunity: I'd much rather hear these singers unplugged.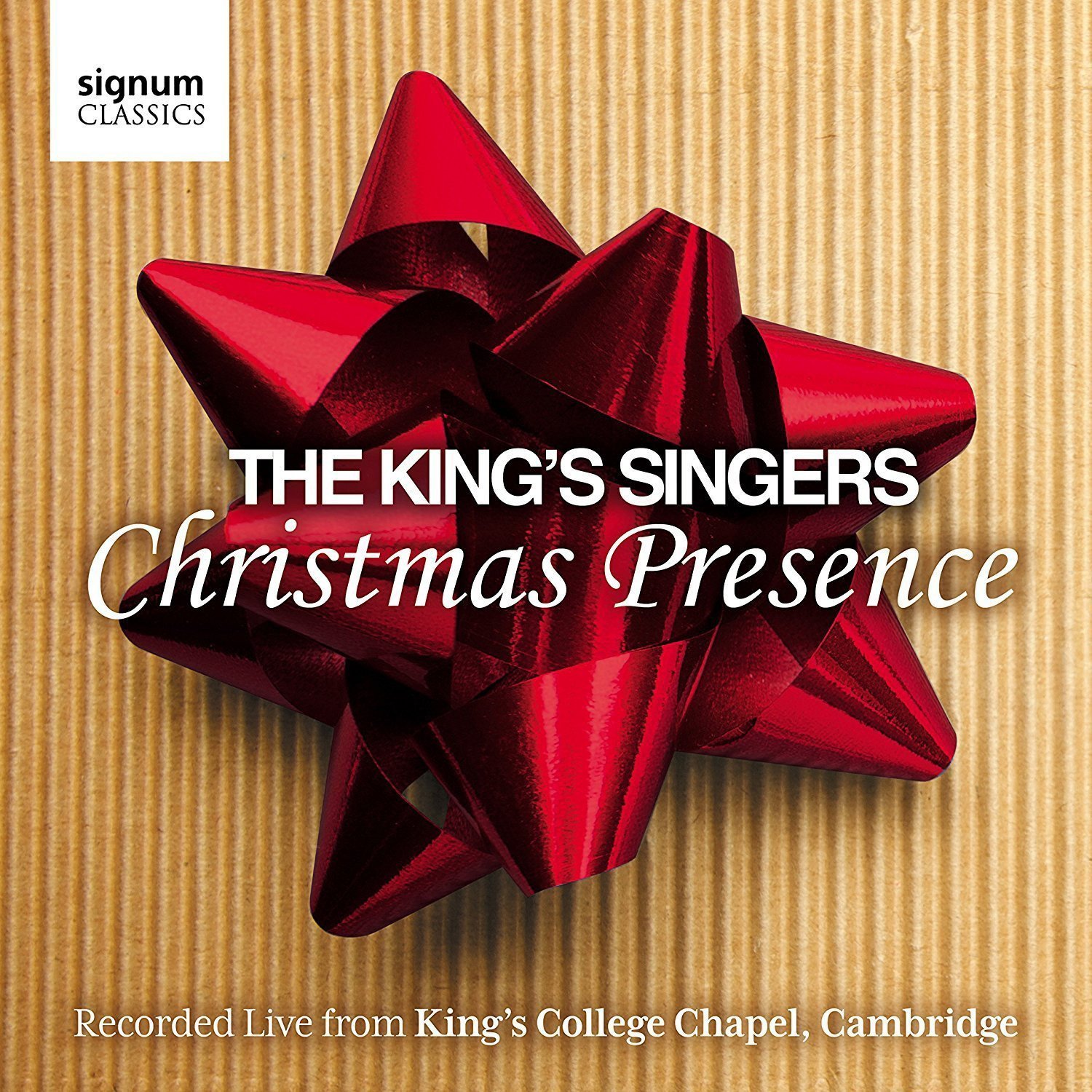 The King's Singers: Christmas Presence (Signum)
The gaudy sleeve art and cheesy title suggest that this is a collection of festive fluff. There's a bit of frivolity about 40 minutes in, but this is mostly a commendably serious, brilliantly performed live recital which takes in both Byrd and Mel Tormé. The King's Singers' current incarnation are in fine vocal fettle. Take their accounts of three of Poulenc's Quatre Motets, the closing "Hodie Christus natus est" sheer perfection, every harmonic squelch joyously clear. Also lovely are three short numbers by Herbert Howells, whose "Sing Lullaby" floored me. The frothier items are fun. Including Geoffrey Keating's ingenious 5/8 recasting of "God Rest You Merry Gentlemen" and a barbershop version of "Jingle Bells". No notes on the actual pieces are provided, though we get full texts.
Orientale Lumen – Light of the East IIISaint Ephraim Male Choir/ Tamás Bubnó (BMC)
Not strictly a Christmas disc, though what's billed, mostly, as a collection of "traditional Syriac chants" and choral numbers by a variety of Slavic composers includes a generous selection of carols. It's the phenomenal sound made by Tamás Bubnó's Saint Ephraim Male Choir which startles. Rock-solid basses provide firm support for some superbly sonorous acapella singing. A hymn like Pavel Tchesnokov's "The Pre-eternal Council" is typical, the smouldering intensity almost too much to bear. Several numbers also feature St Petersburg's Optina Pustyn Male Choir, adding thrilling weight to pieces such as Alexander Semenov's "Your birth, oh Christ, our God". You just don't hear singing like this in the UK. Interspersed are several short interludes for bells and folk flute. Magical.
Every harmonic squelch is joyously clear
Share this article