Reissue CDs Weekly: 10cc, Eric Clapton, Marc Almond, Johnny Thunders & the Heartbreakers |

New music reviews, news & interviews
Reissue CDs Weekly: 10cc, Eric Clapton, Marc Almond, Johnny Thunders & the Heartbreakers
Seventies art-pop in a box, smoochy Clapton, solo Soft Cell and New York scuzz rock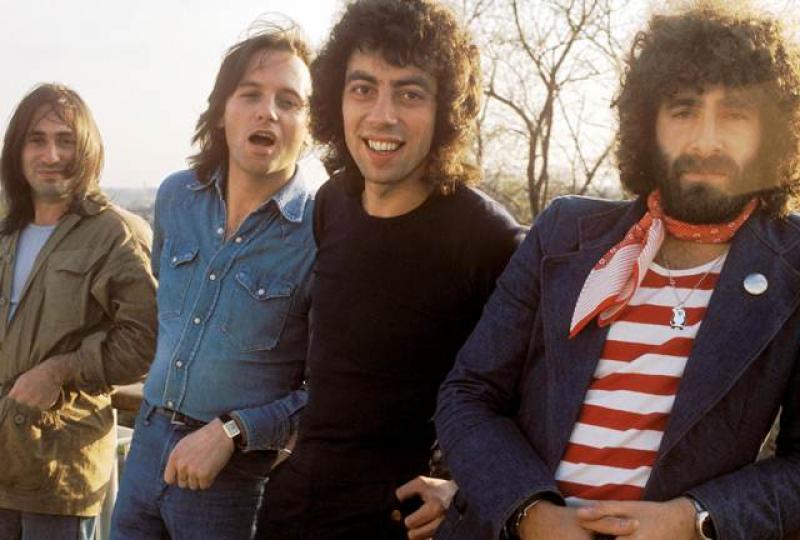 10cc: perfecting their balancing act
Kieron Tyler
10cc occupied a strange place. Balancing cleverness and humour, pop and the musically complex with an archness that was never far, they nonetheless managed to fix themselves, limpet-like, to charts. As this, their first box set, amply makes clear, they were about more than the singles and well-known albums like The Original Soundtrack. The four CDs and DVD reveal 10cc as mad scientists whose inventions were more disciplined than the complex stew of ingredients would suggest.
Tenology – geddit: a typically 10cc-ish pun on phrenological head on the cover – takes the story from 1972 and the band's first hit "Donna" to 1992's "Welcome to Paradise" single. The first two discs cover the singles, the third draws from album tracks (cutting off in 1978), the fourth is B-sides and a couple of unreleased tracks, while the DVD compiles promos and BBC TV appearances. The smart hard-back book and the package are designed by Storm Thorgerson's StormStudios. The band's Eric Stewart has mixed the tracks. A proper box with a lift-off lid, this is treat for 10cc fans. For the less committed, it's still fascinating, enjoyable and an eye opener.
That phrenological head reappears on the cover of each disc, its segmented dome mapping 10cc's ingredients: Bob Dylan, Victor Borge, Doris Day, art college. Although there is nothing here from the quartet's pre-10cc days, the essay in the book briefly sets out their backgrounds. By 1972, Crème, Godley, Gouldman and Stewart has been through the music business and also had experience in graphics. Together, they were never going the be constrained by styles or genres. It is hard, though, to warm to "Deadlock Holiday", but unfamiliar songs like the "Fresh Air for my Mama" and "The Second Sitting for the Last Supper" leap out of the speakers. "I'm not in Love" remains arresting and amazing. In forcing a reappraisal of 10cc, Tenology more than does its job.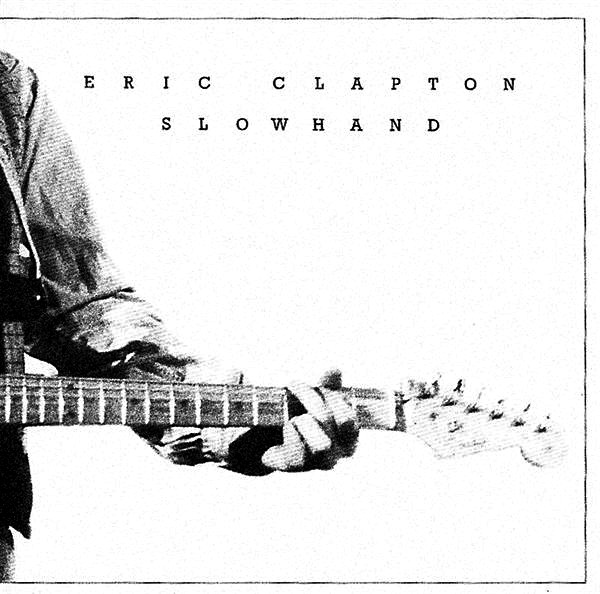 Eric Clapton: Slowhand 35th Anniversary Edition

Jasper Rees
Clapton was never smoochier than on Slowhand (1977), which took its title from his nickname (if you will). "Wonderful Tonight", inspired like George Harrison's "Something" by Pattie Boyd, occludes a jaunty musical thing he had going here with Marcy Levy (later one half of Shakespears Sister), who co-wrote/sang "Lay Down Sally" and "The Core". Ever eager to sponsor less wealthy songwriters, and roam the genres, Clapton tips his hat to JJ Cale (famously on "Cocaine"), Don Williams, John Martyn and Delta bluesman Arthur Crudup, who had died in 1974. The double-CD 35th Anniversary Deluxe Edition includes outtakes, three never before released; loveliest is "Looking at the Rain". The real bonus is a 14-song live set recorded at Hammersmith Odeon the week before they entered the studio, heavily freighted with Derek & the Dominoes blues – "Key to the Highway", "Further On Up the Road" and of course "Layla" (minus schmaltzy piano outro). Epic accounts of "I Shot the Sheriff" and, best of all, T-Bone Walker's woozy "Stormy Monday" featuring Levy give this collection real heft. Even more so if you get the four-disc/vinyl album Super Deluxe Edition.
'Tenology' reveals 10cc as mad scientists
More New music
Share this article
We at The Arts Desk hope that you have been enjoying our coverage of the arts. If you like what you're reading, do please consider making a donation. A contribution from you will help us to continue providing the high-quality arts writing that won us the Best Specialist Journalism Website award at the 2012 Online Media Awards. To make a one-off contribution click Donate or to set up a regular standing order click Subscribe.
With thanks and best wishes from all at The Arts Desk