Interview: Rokia Traoré |

New music reviews, news & interviews
Interview: Rokia Traoré
Malian singer-songwriter on escaping the 'jail' of world music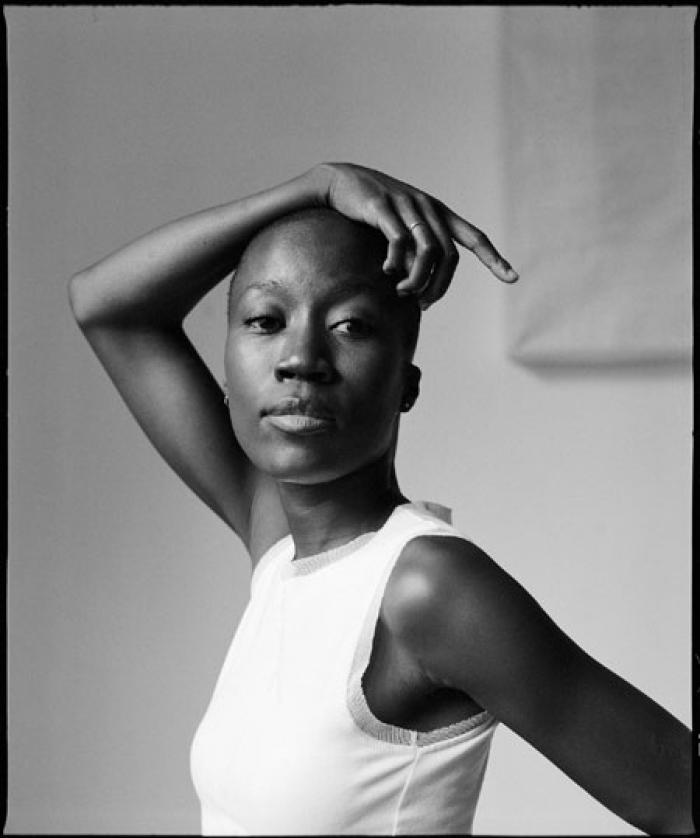 Rokia Traoré: world music is 'too many things in a small place'
Rokia Traoré has always seemed most comfortable creating at trysting points, darting between different worlds without ever quite belonging to any one of them. The daughter of a Malian diplomat, as a child her favourite locations were airports, "this middle point between two places; the idea of leaving a place to go to another one was the most interesting part of my childhood". As a musician, too, the singer and songwriter gets a creative kick out of being in transit, moving from Mozart to Billie Holiday, from folk to jazz, in order to escape what she calls the "kind of jail" of world music.
Traoré, who released her fourth album, Tchamantché, in 2008 and starts a UK tour tonight, is in many respects an anomalous Malian musician. A thoroughly modern songwriter who plays acoustic guitar and writes and arranges her own material, she draws influences from all over the landscape. When Traoré sings in Bambara, her native tongue, it isn't to try to fit in to some accepted cultural lineage; rather, it's to make the point that modern, progressive music can have an African voice. Unwilling to tether herself to accepted notions of what her music can and can't be, she memorably ended Tchamantché with a cavalier English-language cover of Gershwin's "The Man I Love". She doesn't have – nor does she seek – any claims on tradition.

She came to music via an unconventional route, following her family around the world and back, from Brussels to Israel, Algeria to Saudi Arabia. In the artificial confines of gated diplomatic quarters and international schools she soaked up Brel, Gainsbourg, Miles Davis, classical, rock and reggae, and from an early age cultivated the instincts of an outsider.
"Of course it was difficult to make friends because you are moving all the time, but also because you never feel exactly like the people you meet in any specific place," she says, speaking on the phone from a hotel room on America's eastern seaboard. "I loved to try to know about ordinary people, but it was very closed and I felt very different, I couldn't really discuss the same things with them. I think I'm still like that. I'm not someone easy to get to know. I don't know if that's because I travelled a lot as a child or if it's part of my natural personality. I'm very nice! I'm a very pleasant person, I don't like to make people feel bad, but there are not so many people I appreciate being with and spending time with, and it's the same in the music area."
With her relative privilege came another kind of struggle. Traoré is not a griot, the proud bloodline of West African poets and troubadours that keeps the heart of Malian culture pumping, nor is she from a traditional musical background. When it came to pursuing her passions she found she lacked a foothold in the culture around her. "In Mali there are some specific places to learn music – griot areas, national orchestras – but I came from nowhere," she says. "It wasn't as easy as the musicians who knew each other and came from the same schools or systems. They knew who was who. I was very different. I always wanted to be a musician but I didn't know if it would be possible. It was a kind of secret will I kept for years."

In high school she joined a rap band, and around the same time began working in a radio station. The listeners would call in during the show admiring her speaking voice (which is indeed a lovely thing: mellifluous and musical, pitched just above a whisper yet clear and strong) and asking whether she also sang. "I started to think, 'Why not?' I played guitar at home and I used to write my lyrics, and step-by-step I arrived at this TV show where I performed two songs. People really loved my songs, because they were different from what they normally heard in Mali."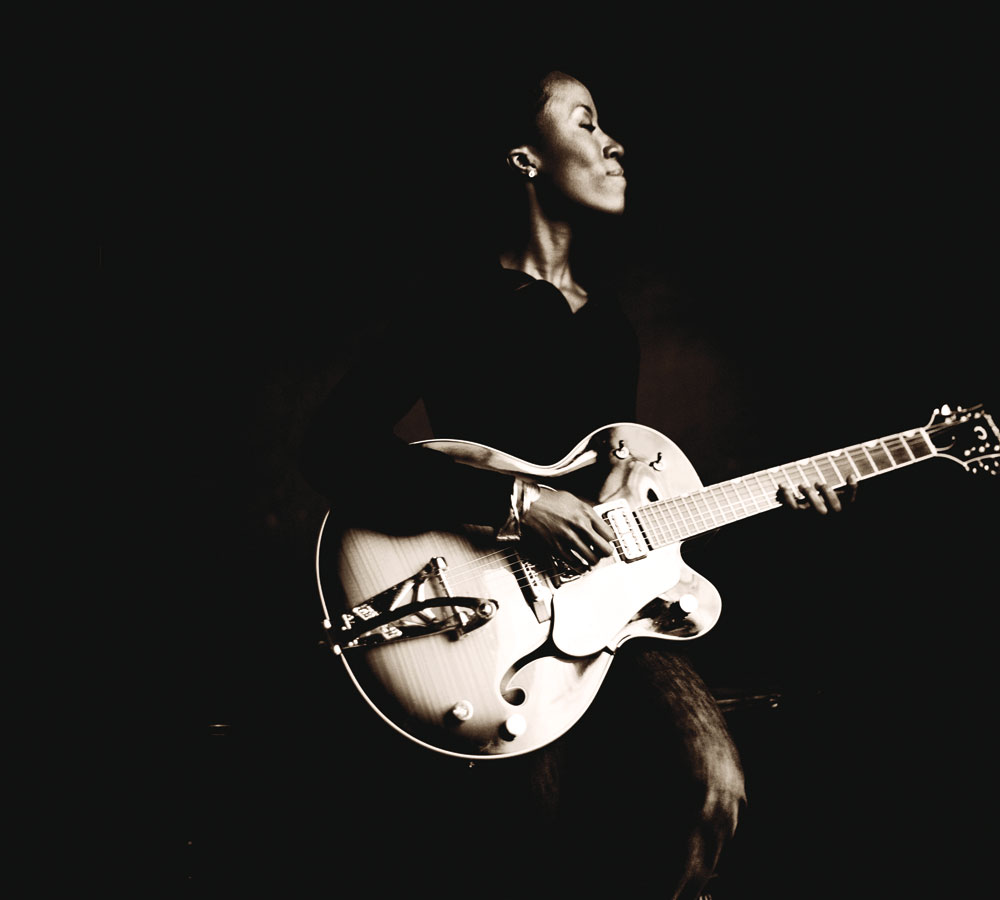 Her rapid success, aided by the patronage of Ali Farka Toure, proved an eloquent rebuttal to the many traditional musicians who regarded her with a mixture of scepticism and suspicion. "I wasn't supposed to be someone who had a long career," she says. "Some of them told me that, and I also heard about it. They thought I would disappear very quickly. I never felt angry, because it's a very natural, very human reflex, not to understand someone who is so different."

Her debut album, Mouneïssa, sold 40,000 copies in Europe on its release in 1998. She was 23 and "had no idea what it meant to sell more than 40,000 albums! I said, 'Is that good?' and I was told, 'Yes, it's more than good for the first album from somebody who is totally unknown'. I had no idea! For a long time I did things just with my heart, with no ambition to sell albums."

Traoré has now been singing professionally for 13 years, and has harvested her fair share of honours: a BBC Three World Music Award; the Victoires De La Musique for Tchamantché. She has used wisely the perception that she is an outsider, paying scant heed to what African music is meant to be and instead forging her own path, en