2011: Tintin, Tallinn and a Year of Surprises |

Film reviews, news & interviews
2011: Tintin, Tallinn and a Year of Surprises
Twelve months which showed that the world is packed with unexpected treasures
Tuesday, 27 December 2011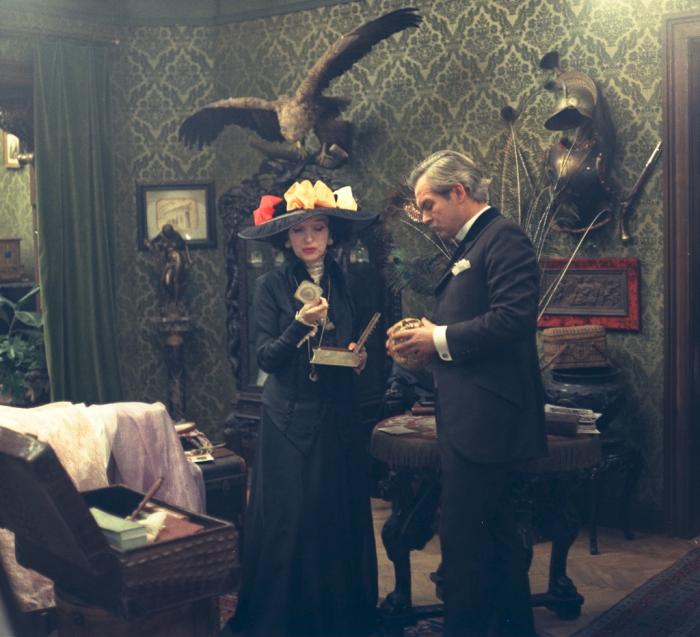 'Szindbád': Zoltán Latinovits as Szindbád contemplates his life
The surprises linger longest. The things you're not prepared for, the things of which you've got little foreknowledge. Lykke Li's Wounded Rhymes was amazing, and she was equally astonishing live, too. Fleet Foxes's Helplessness Blues was more than a consolidation on their debut and The War On Drugs's Slave Ambient was a masterpiece. But you already knew to keep an eye on these three. Things arriving by stealth had the greatest impact.
This year, music again proved it has the power to surprise. Terrific albums from unknown quantities (of varying degrees) like Rayographs, Huntsville (from Norway), Daphné (France), Mara Carlyle, Gyratory System and Jenny Hval (Norway) all confirmed it's impossible to guess what'll arrive next. Then again, who could have predicted that Sonic Youth's Thurston Moore would make a solo album as wonderful and idiosyncratic as the best of anything by his parent band?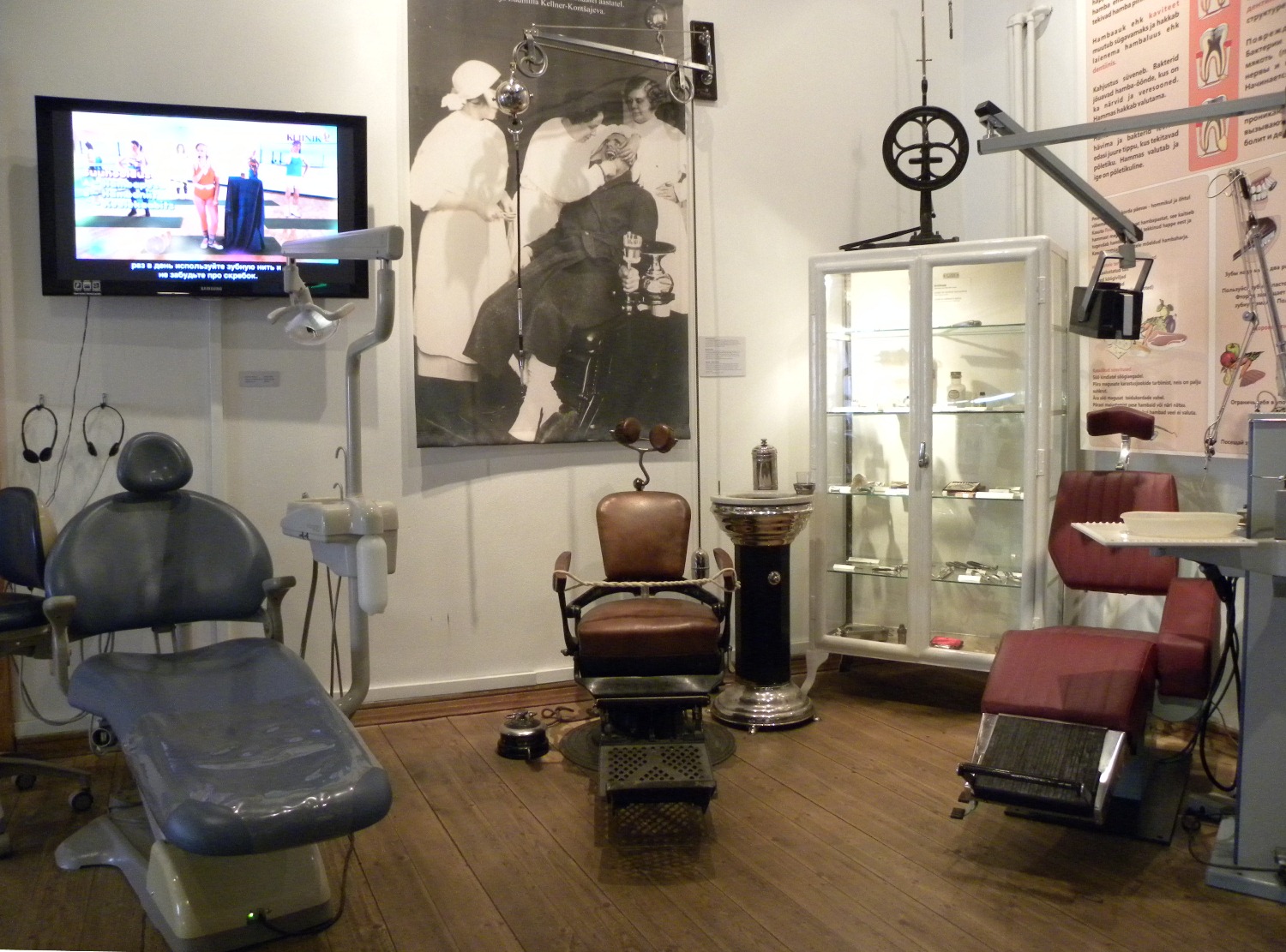 Places surprised, too. Estonia was extraordinary. Beyond the music seen in the city, Tallinn's Estonia Health Care Museum baffled and delighted with its instructive and explicit displays on disease, its effects and how it's to be avoided at all costs (pictured right, the museum's collection of dentist's chairs). Currently closed for a refit, hopefully it'll retain its character after it reopens. Hanging around outside the city's former KGB headquarters, it was impossible to resist the urge to peer through the windows and wonder what had gone on in there. Tallinn's old town might be the main attraction, but overall, the city has an atmosphere like no other. Its Russian market was – literally – on the other side of the tracks. That said, full-on fiddles in Oslo and the raven who answered back in Iceland were mind-blowers.
Closer to home, the film which came from the blue was Zoltán Huszárik's beautiful, elegiac Szindbád. Barely heard of outside Hungary until its release on DVD, it's essential. Also on DVD, Incendies was powerful and effective. In the cinema milestones cropped up regularly: Le Quatro Volte, Melancholia, Tinker Tailor Soldier Spy, Senna, Dreams of a Life, We Need to Talk About Kevin, Women With Cows and the ICA's season of Finnish director Teuvo Tulio. But The Adventures of Tintin: The Secret of the Unicorn was a bust, punctuated by mind-numbingly over-long chase sequences inserted at expense of getting under the skin of what makes Tintin Tintin.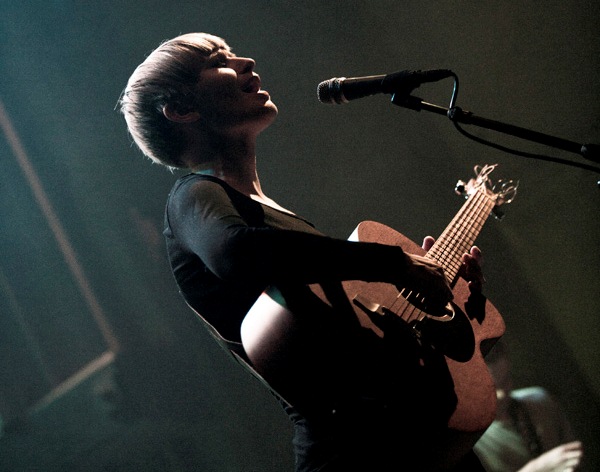 On the stage, my first-time exposure to Papercuts won't be forgotten. Jenny Hval and Susanne Sundfør, both Norwegian, each channelled something other (pictured left, Jenny Hval at by:Larm 2011, photo by Helge Brekke). Disappears, Hymns From Nineveh (from Denmark),