K-Music 2021: striking the right note for musical fusion |

reviews, news & interviews
K-Music 2021: striking the right note for musical fusion
K-Music 2021: striking the right note for musical fusion
Stars of this year's festival of Korean music discuss East-West fusions and shared roots
Wednesday, 06 October 2021
Yoon Jeong Heo of Korean band Black String and Northumbrian piper Kathryn Tickell at The Union Chapel in 2017
It's been eight years since the first K-Music landed in London, courtesy the Korean Cultural Centre UK, along with world, folk and jazz concert producers Serious.
Since then it has brought an eclectic range of bands and musicians from Korea to the stages of the capital, whether that's the sorrowful storytelling tradition of Pansori, the sonic attack of bands like Jambinai or Black String, the multi-disciplinary music and dance of Noreum Machi, the extraordinary sound of the gayageum – part harp, part oud, part theramin – under the hands of composer Kyungso Park – as well as
jazz groups
such as the Near East Quartet, and even Korean doowop from the Barberettes.
Then there have been the collaborations with British artists – the likes of saxophonist Andy Sheppard working with Kyungso Park for an unforgettable late-night performance at the Royal Albert back in 2016, and in 2017, Northumbrian piper Kathryn Tickell stepped out on stage with the band Black String, led by Yoon Jeong Heo on the zither-like Geomungo. "The audience didn't know what had hit them," Tickell remembers, fondly. "There was that excitement on stage – we knew we were pushing it, but we all loved it."
The audience didn't know what hit them – we knew we were pushing it, but we all loved it
This year's festival opens tonight at Kings Place with nine-piece pop-rock cabaret group AD67, drawing on the sacred shamanic and secular ritual and folk music of the Hwanghaedo region of western North Korea to deliver a typically immersive and engaging performance that we have come to expect from K-Music.
Further into the month, North and South Korea and Wales unite in a musical fusion of Gayageum and Angharad Jenkins' Welsh fiddle music, while in November, British sax star Camilla George joins up with experimental Korean drummer Soojin Suh as part of both K-Music and the EFG London Jazz Festival.
"When I was invited to collaborate, my first thought was, I couldn't understand the music. I couldn't see where I'd fit in that sound," remembers Tickell of her 2017 collaboration. "It was daunting to start off with. I'd heard their music, had their album, and felt consumed by it." She and Yoon Jeong Heo – both strong female band leaders and composers – started exchanging emails with bits of music, to-and-froing what would work best in the space between two vastly different cultures. How did Tickell negotiate that space? "The key is not to compromise what you do, so if you can find something that everybody is feeling, that what they do is being represented to the best of its ability. But there's all this other stuff happening as well, and somehow it's greater than the sum of its parts, then that's what I want."

For Geomungo player Yoon Jeong Heo (pictured), it was about entering in to the flow each of the two folk traditions, from South Korea and north east England, embodied. "I could feel the spiritual depth of Korean classical musical instruments in the Northumbrian pipes," she remembers, "and the sad emotions inherent in it seemed to fit well. You maximise your own strengths while using sounds the other person does not have. If you catch the important point of your partner's music and layer it with your completely different sound, it creates music that is more three-dimensional."
It was, naturally enough, Yoon's first time performing with Northumbrian pipes. "It was really exciting. I always feel my horizons expanding whenever I collaborate with new music, new instruments and new genres, and this collaboration was filled with things I could not have experienced, and I could feel the sense of a long history through their performers' music."
"The main drive was to pour this music out," adds Tickell, "in whatever way it was going to come out. That was how it felt, and it was really great. There are photos of me and Joon looking at each other on stage, and you can just see the connection, the enjoyment of what we were doing."
For this year's festival, Yoon and the band Black String are collaborating with guitarist Nguyen Le at Paddington's opulent Grand Junction on 28 October. Nguyen guested on the band's excellent ACT album, Karma. "Because Black String's music is energetic and so rich in sounds, we have to restructure it to match the music of guests when we perform with them," says Yoon. "With Black String's powerfulness and Nguyen Le's intensity meet, the energy increases."
The three-way blend of Welsh fiddle player Angharad Jenkins, the Gayageum of Kyungso Park (pictured), and North Korean
Gayageum performer Soona Park comes to the Purcell Room on 17 October. "There is a sort of music that only emerges when you and the other performers can feel the sound, take it in, resonate with it, sway with it, something which can only be done in person," says Soona Park. "After listening to Kyungso and Angharad's music, I could feel that we were on the same wavelength."
Fusion, for her, is not so much about shared musical roots extending into new branches, but the shared roots of human feeling, from which all music comes. "An instrument is only a tool of communication, and it shows the individual style of the person handling it. If you go back through history, there is no country without pain and no one who does not yearn for their home or have love for their family, and so I think that all songs and music contain an essential element of humanity."
For Kyungso Park, working with Angharad and Soona, "I feel that we could create delicate sounds... This was the first time that I came across Welsh music so closely, and as soon as I heard it, I could feel it. The scales and tones used by Welsh and Korean music are different, the intervals between the notes are different and the emotion is different. However, there is, strangely, something in common. Somehow you can feel the sadness and how it touches your heart – those emotions are in common and, because of that, I think that the two types of music could be healing. It is music which touches your heart."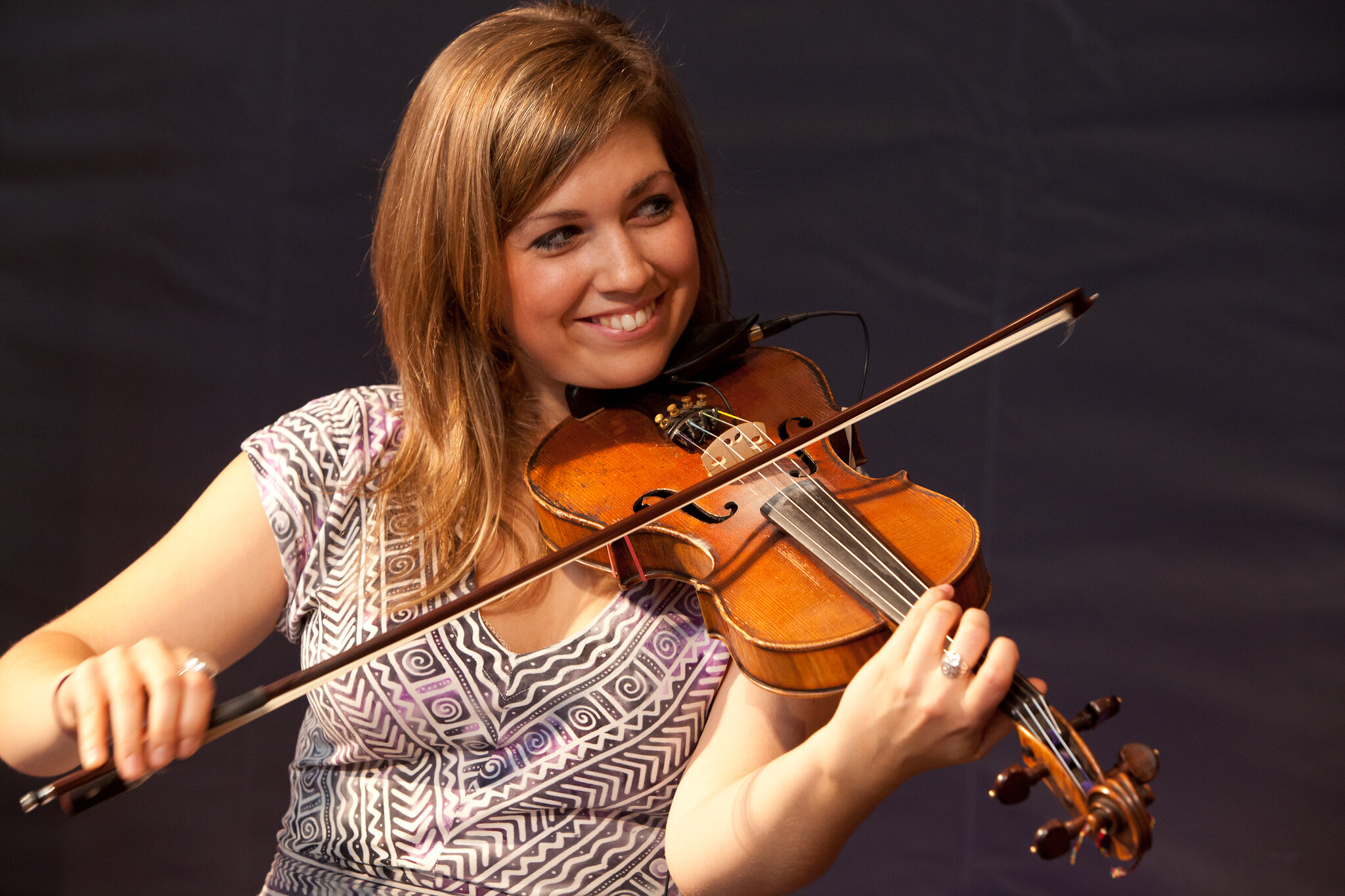 For Angharad (pictured), "What excites me about their music is that there is a lot of scope for improvisation. There's a lot based on the pentatonic scale, which is very free and open for improvisation. Kungso and I are similar in that we respect and have our roots in traditional music, but we've had classical training to give us a level of technical ability, and we also love experimenting and improvising and playing in all sorts of genres." Like fusionists before them, they've been emailing and Zooming, but she can't wait for the day of rehearsal, when they can work things out face to face. "It'll all come together when we can get in a room and start playing," she says.
Kyungso agrees. "I'm eagerly awaiting the moment we meet in person and create sounds together before the performance. It reminds me of working with Andy Sheppard... Oh, now I really miss that time."
"When we perform together," concludes Soona, "it's just about the music. Music has no borders or demarcations. We as people are all the same at our core, and so when this music is performed on stage, it's more about what's the same, not what's different."
Find out more about K-Music's 2021 programme here
Music has no borders or demarcations. We as people are all the same at our core
Share this article