Just in From Scandinavia: Nordic Music Round-Up 1 |

reviews, news & interviews
Just in From Scandinavia: Nordic Music Round-Up 1
Just in From Scandinavia: Nordic Music Round-Up 1
Fresh Aural Treats From Northern Europe
Monday, 19 September 2011
Tiger Baby: Danish pop showcasing the voice of Pernille Pang. "Heartbreak in a digital world"
Scandinavia's music is the gift that keeps on giving. Journeying through new releases from our friends in the north, this round-up encounters irresistible Danish electropop, absorbing Norwegian weirdness, hypnotic Finns, charming singer-songwriting from Sweden and Icelandic/Swedish jazz pop.
Denmark's Tiger Baby grab the pop crown here. They've been heard on the US reality show The Real L Word and are – inexplicably – popular in Indonesia, where they've charted and appeared on a film soundtrack. Open Windows Open Hills is the Copenhagen trio's terrific third album. Its brilliant opening cut "Landscapes" sets the stall. Magnificent and melodic, it contrasts Pernille Pang's yearning vocal with rolling synths - heartbreak in a digital world. There's no reason why the rest of Europe shouldn't go the way of US TV producers and Indonesia. Open Widows Open Hills is amongst this year's best.
Two fresh, striking Norwegian exports are less concerned with pop. Splashgirl's Pressure conjures an introspective, fractured sound world draws from the textured jazz of the ECM label and post-rock moodists like Godspeed You Black Emperor. Trombone and tuba feature. Oslo's Sacred Harp use guitar rock as their jumping off point. Front woman Jessica Sligter is familiar to theartsdesk via her alter ego JÆ, "a musical stew of late-night cabaret blues, oddball jazz-classical instrumentation, a smidgeon of Jacques Brel flavour, surreal lyricism and a quavering soprano female voice".
In Sacred Harp though, Sligter is terrifyingly intense. On the narrative-driven "Horses for Sophia" she intones "a true dirty maiden…with her evil little mind, little slut…reveals her raunchy sticky breasts and her damp yearning gash, tramp, whore". The word it climaxes in shall not be repeated here. The flat delivery and frankness evoke fellow Norwegian Jenny Hval, an artist whose adeptness at creating disquiet must have been an influence. Musically, Sacred Harp are similarly off balance, veering suddenly from echoey, sparse meditation to contrapuntal squalls that tread between sludge metal and new wave's darker, gothic edges. Sacred Harp's Window's a Fall is out their on its own.
Finland's Siinai are just as intense. Half this four-piece also crop up in Joensuu 1685, one of the country's most vital bands (do all these Nordic musicians have multiple recording guises?). The mostly instrumental Olympic Games borrows the relentless rhythms of Krautrockers La Dusseldorf and lays occasional chanting, hymn-like vocals over them. A keyboard wash interweaves with swatches of fuzz guitar. A fairly threatening sound, it's vaguely totalitarian. Seeing them live earlier this year in Denmark left an effect that hasn't worn off. Olympic Games confirms that no one does mesmerising repetition like a Finn.
Sweden's new arrivals let some light in. Long-established Gothenburg-based singer-songwriter Jens Lekman's new EP An Argument With Myself yet again makes you ask why he isn't part of the mainstream. Second cut "Waiting For Kirsten" details his fruitless quest for actress Kirsten Dunst, who was in Gothenburg filming Lars von Trier's Melancholia. Less stalkerish than it first appears, it's a charming examination of ambitions that cannot be fulfilled.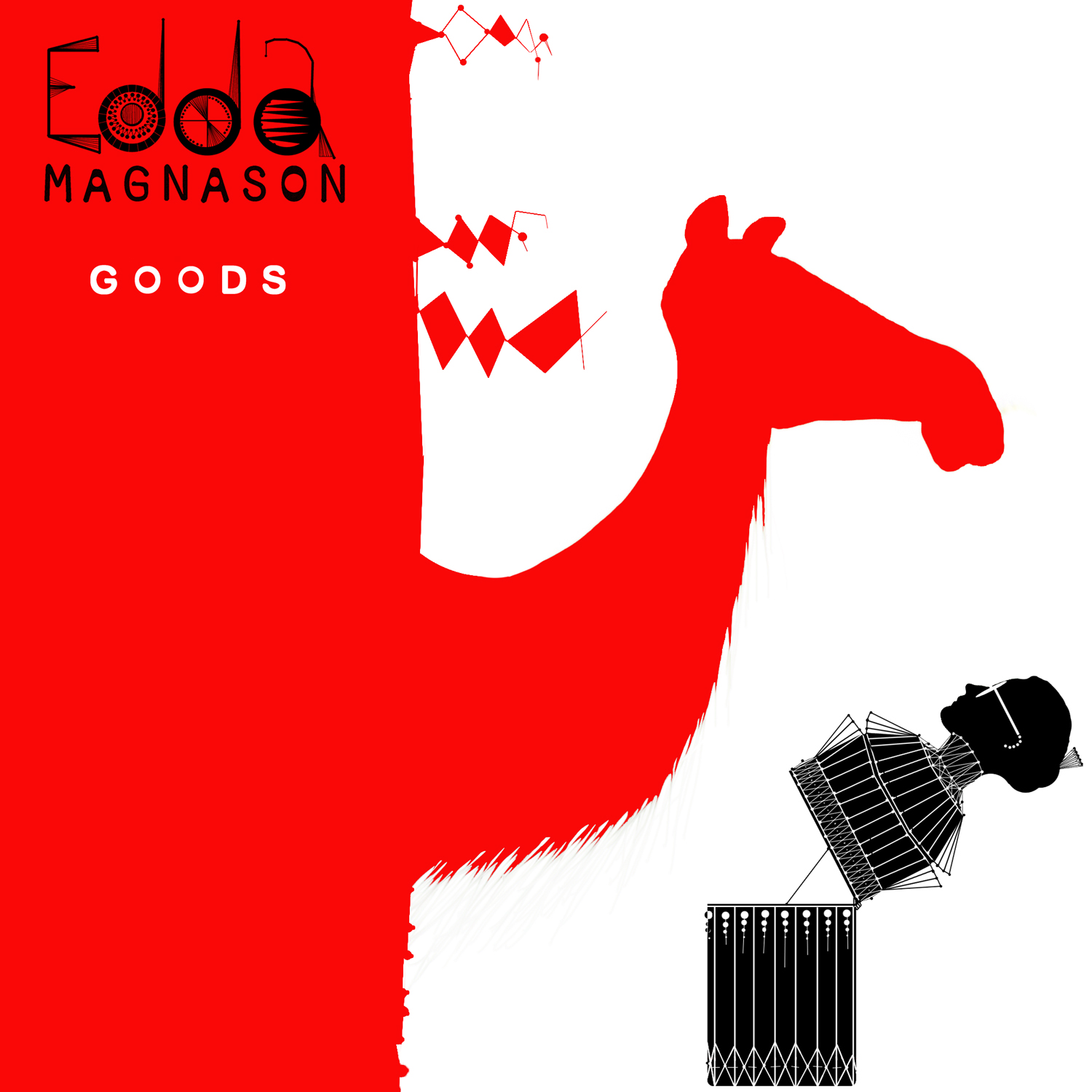 Although she grew up in the south of Sweden, Edda Magnason is half Icelandic. Goods, her second album, is a treat. Her jazz background informs an album filled with electric sitars, Russian choirs, strings and a cheapo Seventies electric piano. Slowing down and speeding up, her songs could soundtrack a silent film chase sequence. Goods's psychedelic jazz pop is a joy.
Watch the video for "Blondie" from Edda Magnason's Goods
No doubt Scandinavia will continue revealing its musical secrets. If this lot are anything to go by, whatever comes along next should at least be interesting. Beguiling even. Keep it coming.
Finland's Siinai sound vaguely totalitarian
Explore topics
Share this article