CD: Woodpigeon - Thumbtacks and Glue |

reviews, news & interviews
CD: Woodpigeon - Thumbtacks and Glue
CD: Woodpigeon - Thumbtacks and Glue
Low-fi folkies decide prettiness is not enough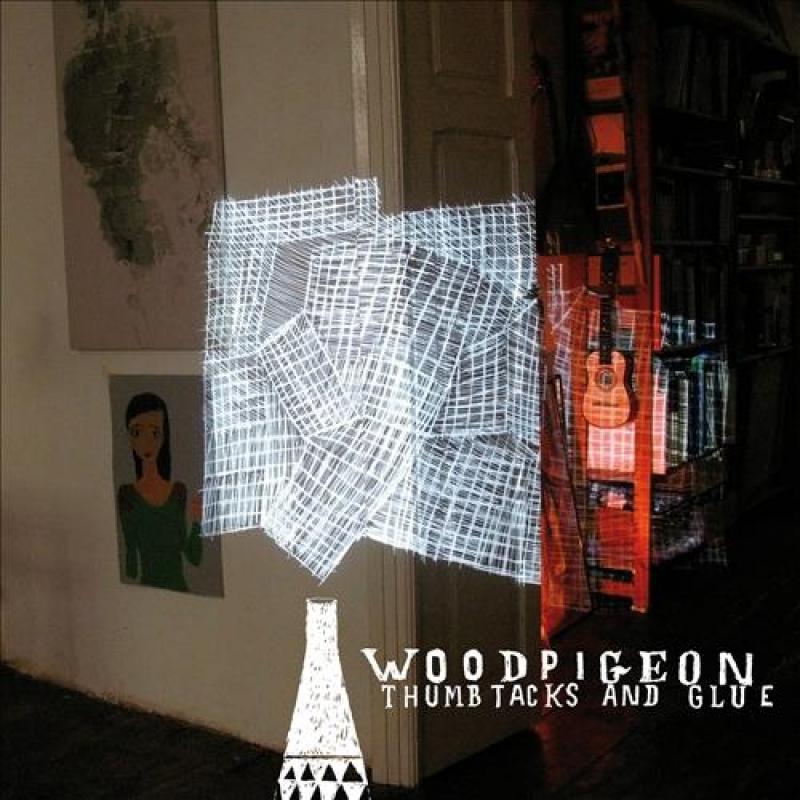 Woodpigeon: low budget adventures in DIY
Mark Hamilton, with his bushy beard and plaid shirts, looks like he might be the singer with indie hipsters Grizzly Bear. In fact he is Woodpigeon - an act with a similar sound, but whom some consider a little more twee. But, in truth, although Hamilton and friends can sound quite light, there are very few albums anywhere that can match the pastoral beauty of Woodpigeon's first three releases.
On
Thumbtacks and Glue,
however, the introspective Canadian seems to have decided that prettiness is not enough.
Much of the album was written deep in the plains of Saskatchewan, where Hamilton travelled deep into his imagination. His ambition grew. The budget, however, was resolutely DIY. Experimental sounds are provided not by fancy samples but by fingers on wine glasses or spoken book extracts, played backwards. But it's not the experimental per se but rather Hamilton's experiments with harshness that surprise. They can also infuriate.
There are several moments where the complexity of the ideas overreaches the Woodpigeon collective's ability to record them. "Hermit", for instance, feels as if it's missing a number of instruments that might help do justice to the song's form. It's a similar story in "Robin Song" where the clumsy transitions between sections spoil what might have been an epic track.
But there is still plenty to love. "As Read in the Pine Bluff Commercial" sounds like it's destined for the soundtrack of a cult movie soundtrack. Hamilton describes "Suffering Suckatash" as ending with "some nonsense about living in the trees until we all head into the dirt," but it's actually tremendously moving. And you'd have to have a heart of stone not to be seduced by Aimee-Jo Benoit's vocal on "Little Wings". But if one track sums up this album it's "Children Should Be Seen and Not Heard." The unexpected use of overdriven guitars makes the song triumphant and assertive in a way we haven't heard before, and it justifies the creative risk-taking that was less successful elsewhere.
Watch the video for "Edinburgh"
You'd have to have a heart of stone not to be seduced Aimee-Jo Benoit's vocal on "Little Wings."
rating
Share this article