CD: Willie Nelson - God's Problem Child |

reviews, news & interviews
CD: Willie Nelson - God's Problem Child
CD: Willie Nelson - God's Problem Child
God may have a problem, but Willie's cool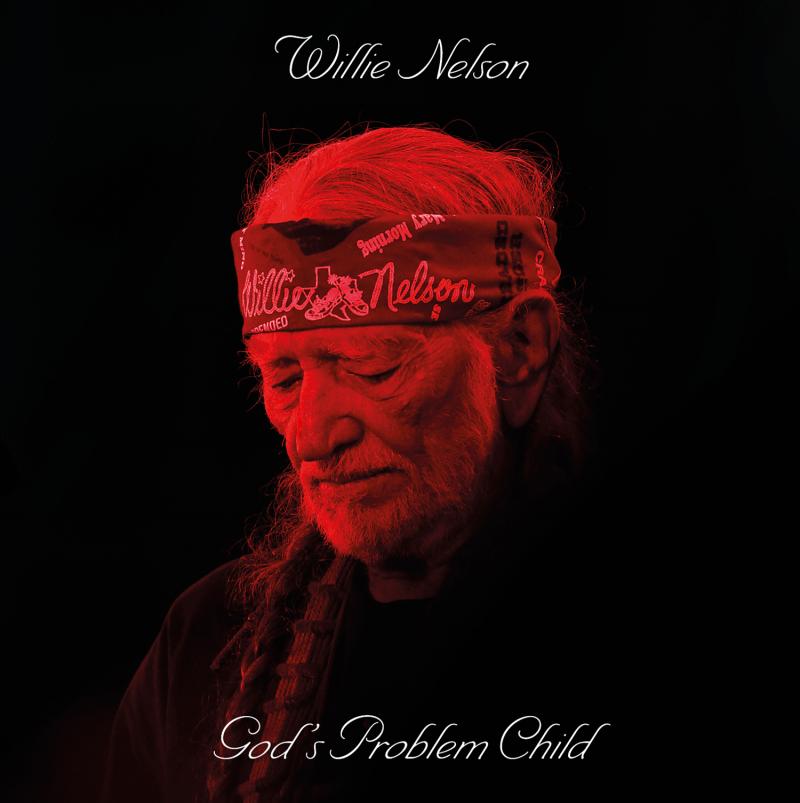 Willie Nelson - 'no signs of slowing down on stage or in studio'
He's in his ninth decade, but with no signs of slowing down on stage or in studio, and the good news is that, while God's Problem Child may be no essential release, it remains hugely enjoyable – and that's mainly down to the lucky seven new songs from Willie, cowboy koans co-written wit
h producer Buddy Cannon.
Less compelling are the half dozen written by others, some of which tend towards the cliched and over-egged. Willie sings them well enough – he could do that in his REM sleep – but they are not a patch on what he brings to the party himself. The likes of "Lady Luck", "Still Not Dead" and "Your Memory Has a Mind of Its Own" mix a skewed greeting-card simplicity and folksiness with a sharp wit and a deft hand at subverting familiar phrases into something new, pared right back to a cowboy Zen leanness.
The music flows easy and natural as whisky mixed with spring water
The standout track is his response to Trump's presidency, "Delete and Fast Forward", which is funny and sharp and hits the target, while of the covers, the "three chords and the truth" simplicity of the opening "Little House on the Hill", by Buddy Cannon's 92-year-old ma is hard to beat – the sentiment count is high, but so is the feeling. Less so for "Old Timer", co-written by Donnie Fritts, who once gave us "We Had It All".
The title song, co-written by Tony Joe White (he of "Polk Salad Annie"), features Leon Russell's last recorded vocals, while the closing tribute to Merle Haggard, "He Won't Ever Be Gone", by Texan songwriter Gary Nicholson, ramps up the sentiment count again, but hell, why not? He, like Willie, was one of the last of that breed. And throughout, the music flows easy and natural as whisky mixed with spring water, nicely stripped back to the basics, and with just a touch of sheen on the keyboards. When it comes to Willie, let it roll and hear it go down.
His response to Trump's presidency, 'Delete and Fast Forward', is funny and sharp and hits the target
rating
Share this article