CD: They Might Be Giants - Nanobots |

reviews, news & interviews
CD: They Might Be Giants - Nanobots
CD: They Might Be Giants - Nanobots
Pop geeks make fun album for the whole family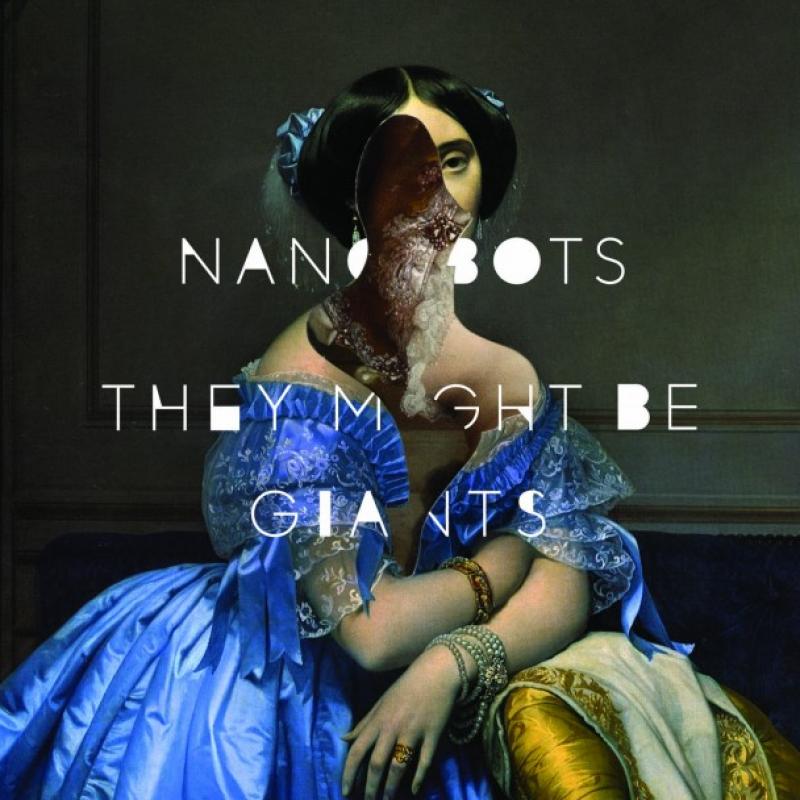 TMBG: pop facts
Over here, They Might Be Giants are mainly known for the insanely catchy "Birdhouse in My Soul". There's also a general assumption that it's their only hit, and a suspicion that they're, probably, Canadian. In fact, TMBG are a Brooklyn-based band centred around founders John Flansburgh and John Linnell. A long and often successful career in the States has included several children's albums and even the theme for the sitcom Malcolm in the Middle. The latter won them a Grammy.
Nanobots
is their 16th album and, quite consciously, looks back over their 21 years in pop.
Impressively, it does so – for the most part, at least - without becoming irritating. The New Yorkers have produced 45 minutes of quirky pop, much of which transports the listener to a world of childlike delight. The album was produced by Partrick Dillett who has worked with David Byrne, and a Byrne-like sense naïvety combined with intelligence frequently rises to the surface. There's even a bit of political satire on the song "Black Ops". Don't be fooled, however - the overall feel of the album is best captured by the promo for the title track, which features cartoon mice making tiny robots (see below)
Three wonderfully-crafted examples of power-pop glue the album together. These are "You're on Fire", "Stone Cold Coup d'Etat" and "Tesla". The latter is not only a gorgeous song but a surprisingly pithy summary of the life of scientist Nikola Tesla. The overall finish of the LP is spoiled, however, by an overabundance of short, incomplete musical ideas, many of which sound like rejected jingles for Sesame Street. The second half contains no fewer than seven songs under a minute long and they all really belong elsewhere. For the most part, however, They Might Be Giants have created something almost unique: a genuinely entertaining family pop album.
Watch the video for "Nanobots"
They have produced 45 minutes of quirky pop, much of which transports the listener to a world of childlike delight
rating
Share this article