CD: Solange - A Seat at the Table |

reviews, news & interviews
CD: Solange - A Seat at the Table
CD: Solange - A Seat at the Table
The younger Knowles delivers the album she's always promised
Thursday, 17 November 2016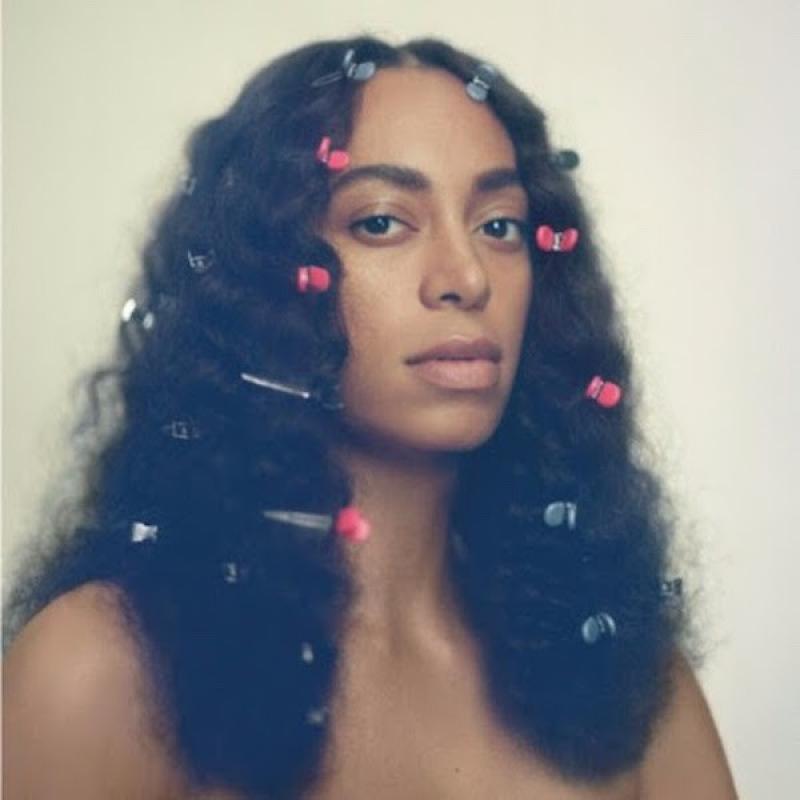 'Closeness and old-school soul vibrations' from Beyoncé's sister
It would be easy to create a neat dichotomy between Solange Knowles and her sister Beyoncé. Solange is alternative while Beyoncé is pop, Solange deals in intimacy while Beyoncé is about grand gestures, Solange – on this album more than ever – is about elegant musicianship while Beyoncé is about the weaponised possibilities of the modern studio. And all of these things are true, more or less.
Solange does operate free of the constraints of being pop culture royalty, she has tended to be associated with quirky and cool musicians rather than megastars, and very certainly on this record she achieves an extraordinary sense of closeness and old-school soul vibrations that in some senses are a world away from the grand sonic-visual-lyrical statement that is Beyoncé's
Lemonade
.
But actually, the two seem to have something symbiotic going on, which is starting to feel almost like a joint project. Where Solange was once known as the "indie" Knowles, it was Beyoncé who had Jack White and James Blake on her album, while Solange's prominent collaborators here are Lil Wayne, Q-Tip, Raphael Saadiq, ?uestlove, Sampha, Blood Orange and regular Beyoncé producer-songwriter The-Dream – with the exception of TV On The Radio's Dave Sidek, this is an album which highlights black musicians. And regardless of personnel, both Lemonade and A Seat at the Table are explicitly albums built on black pride: filled to the brim with life experiences of African-American people across generations, and bristling against racist assumptions and habits, as stated in no uncertain terms here in "Don't Touch my Hair" and plenty of spoken interludes from the Knowles parents and rap industry veteran Master P talking about their lifelong experiences of racism.
If that makes this sound as if it's an uncomfortable listen for a non-black audience, well – yes, but also no. All that explicitness in the interludes and lyrics (see also the The-Dream duet "FUBU" - aka "For Us, By Us") serves as a challenge, at the same time as the utterly extraordinary musicality and songwriting draws you in to something blissful and beautiful. The classicism of the sound, which touches on 1960s, '70s, '80s, '90s and 2000s – everything from Bill Withers and Curtis Mayfield to Sade and, well, Destiny's Child – invites fans of older music in, then reminds them how voyeuristic their love of black music all too often has been. And in doing that, although it is softer, less fiercely dramatic in form, it does a very similar job to Lemonade, and in some senses does it more brutally. A Seat at the Table is a luscious, absorbing album – but if you're not its intended audience, you'd better be ready for the questions it raises.