CD: Selena Gomez - Stars Dance |

reviews, news & interviews
CD: Selena Gomez - Stars Dance
CD: Selena Gomez - Stars Dance
Bieber's better half gets a product refresh, not a reinvention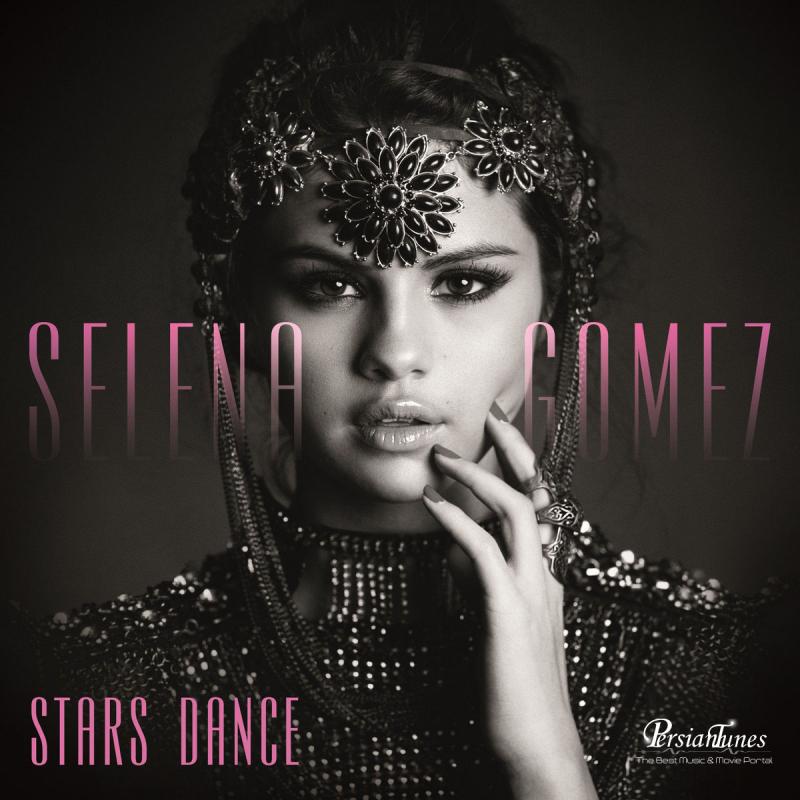 Selena Gomez: Disney princess goes... oh, who cares
At the risk of coming over a bit Daily Mail, my, hasn't she grown up? I refer not to the career management decisions that have seen the former Disney Channel star turned head Belieber handed dubious photoshoots and sexed-up roles in Harmony Korine films, but rather to the fact that on Stars Dance the just-shy-of-21-year-old sounds about 35.
It's a well-established pattern, so it's hard not to be cynical: child star reborn with raunchy new image; a first video (featured below) replete with writhing, heavy breathing and lyrics with a suitably subjugated message despite the appearance of sexual liberation. Stars Dance is not Gomez's first release, but its heavier electropop and dubstep leanings mark enough of a shift from the poppier material put out in the name of Selena Gomez and the Scene to merit the change in packaging.
Appropriately enough, given that it's slated for release in the UK on the singer's 21st birthday, Stars Dance opens with a track called "Birthday". Its groans and moans set it up to introduce the sleazy electro nonsense already heard on lead single "Come and Get It", but the song's chorus is that of Roald Dahl's Veruca Salt pretending "every night is my birthday". That indecision is not reflected by heavily autotuned wannabe party anthem "Slow Down" (genuine sample lyric: "you know I'm good with mouth to mouth resuscitation"), but with this much production it would have been just as believable sung by a computer.
And that's the problem: every song on this album could have been fronted by any number of pretty faces once it was churned out by whatever production powerhouse was in search of the next big summer club banger. Sure, the fan club will convince themselves that the vapid lyrics on "Forget Forever" and "Love Will Remember" are the key to whether Gomez and Justin are getting back together (like, ever), but when every trace of youth, pain, passion or emotion has been removed by machine, really - who cares?
Every song on this album could have been fronted by any number of pretty faces
rating
Explore topics
Share this article