CD: Peter Gabriel - New Blood |

reviews, news & interviews
CD: Peter Gabriel - New Blood
CD: Peter Gabriel - New Blood
Career highlights retooled for 46-piece orchestra - with patchy results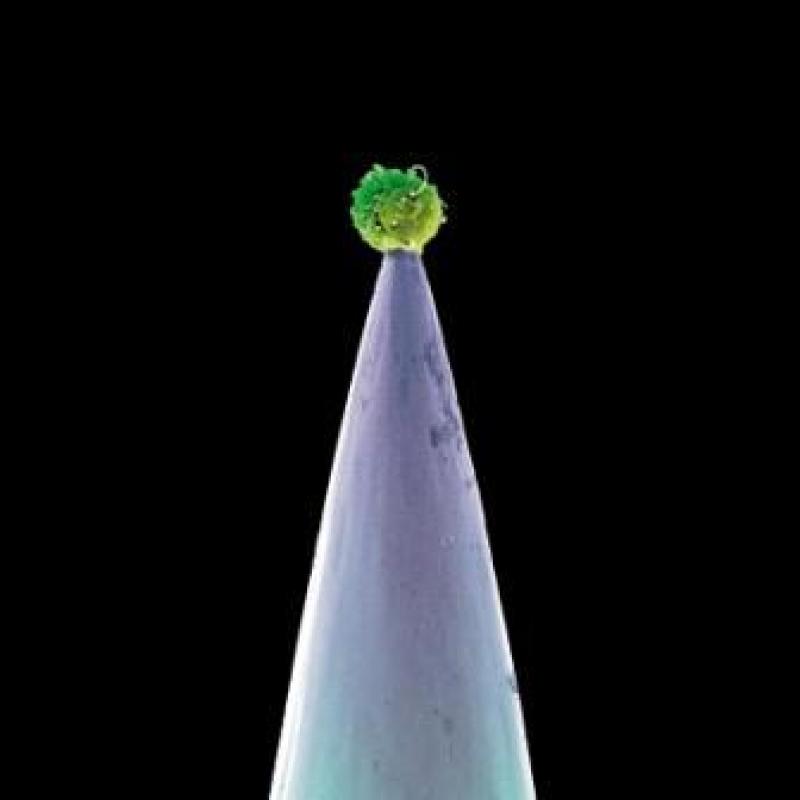 'New Blood': goodbye rock infrastructure, hello orchestra
A companion piece to last year's Scratch My Back, on which Gabriel restrung classic material by the likes of Radiohead, Lou Reed and Elbow, New Blood finds the arch tinkerer dismantling some of his own greatest songs, stripping them of their rockist infrastructure (bass, guitar, drums) and rearranging them for a 46-piece orchestra.
The two fundamental problems rest with the wide-ranging choice of material and the mode of reinvention: the fact that Gabriel has struggled to write anything of real magnificence for a couple of decades (hence why he's doing this, presumably) is made all too evident when hearing the colossal "San Jacinto", from 1982, next to the post-millennial and less than essential "Darkness" and "Downside Up".
Without much anchorage these already complex pieces of music tend to billow and drift
The second problem exists in both micro and macro: defined repetitive rhythm isn't just the enduring heartbeat of popular music, it's also integral to Gabriel's best work. Ex-public school egghead he might well be, but from the primal, cymbal-free thud of "Rhythm of the Heat" to the burbling electro-gospel of "Don't Give Up" (both included here) he was always a cross-fertilising multimedia smarty pants who understood the elemental value of sending his songs out into the world with a real rhythmic kick.
Not so here, and without much anchorage these already complex pieces of music tend to billow and drift. At 61 Gabriel's voice remains in great shape – he can still hit that hair-raising falsetto on the bridge of "Don't Give Up", sung now with Ane Brun rather than Kate Bush – but too many songs bow to an overarching aesthetic which is never less than pleasant but rarely succeeds in accentuating their most vital traits.
The (excellent) orchestra bring added Bernard Herrmann-style menace to the throbbing dread of "Intruder", and lend extra depth to the brooding "Mercy Street", but for all the talk of new blood the once zippy "Solsbury Hill" is far from alone in being reduced to a kind of gouty stoutness by this intriguing but patchy project.
He was always a cross-fertilising multimedia smarty pants who understood the value of sending his songs out into the world with a rhythmic kick
rating
Share this article