CD: Olly Murs - You Know I Know |

reviews, news & interviews
CD: Olly Murs - You Know I Know
CD: Olly Murs - You Know I Know
The likeable entertainer gives us exactly what you'd expect, with predictably ordinary results
Thursday, 08 November 2018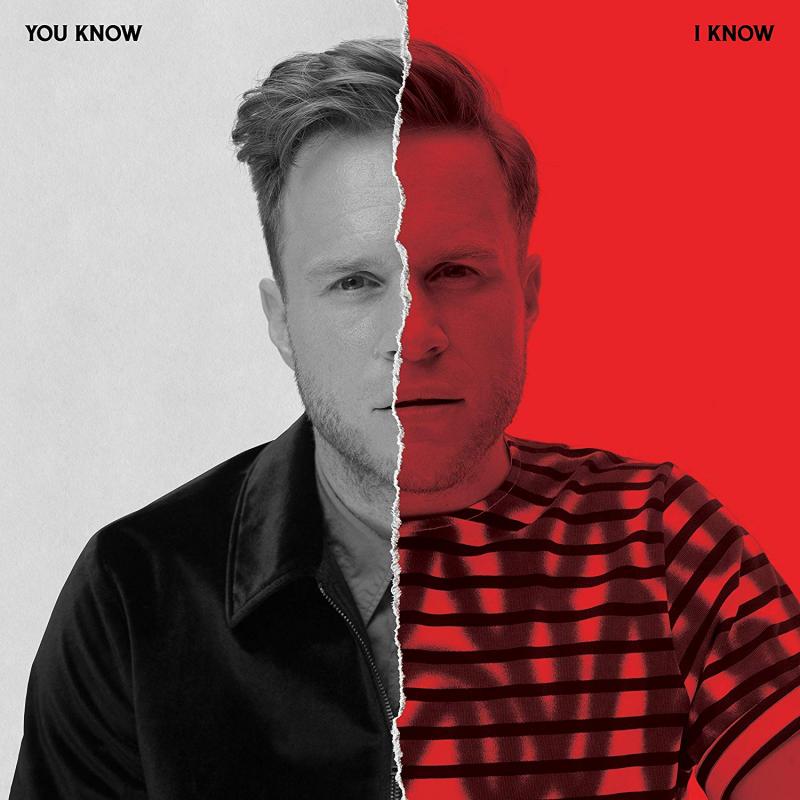 Olly Murs has done alright for himself. After finishing second in 2009's X Factor, he's managed to forge a successful pop career and made a genuinely decent fist of TV presenting (most recently as a mentor on The Voice).
Now he's back with his first album in two years, You Know I Know, which comes with a CD of past hits bolted on. The album proper features collaborations with an impressive list of names, including Ed Sheeran, Shaggy, Snoop Dogg and even Nile Rogers.
It's also predictably, unspeakably and mind-numbingly ordinary. "Move" is, by some distance, the standout track and even this, from Murs' unexceptional voice to the asinine, written-by-numbers lyrics, punches precisely at its weight, never daring to go higher less it miss a focus-group trending trick.
The problem with talent shows and the stars they tend to produce is that it's a world in which the ordinary is hoisted to heights at which it shouldn't be able to survive. It's a platform that elevates a good voice to great, as long as it comes with the prosaic everyman banter of a proper lad who's good to his Nan. It's a stage on which an average vocal performance can elicit huge emotion simply by quivering a bottom lip at its own backstory.
This is a field of play that suits Olly Murs down to the ground.
Not that I can fault the singer for any of this. I'd happily stand where I was told, look chipper and make the most of limited range if I thought for one second I could be mortgage-free by the end of the year. Oh come on, he must be, surely?
No. The blame is not his. Murs is a hugely likeable entertainer who knows only too well how lucky he is. It's us, the audience – we're the problem here. For as long as the Great British public's staggering vanity wants to see only shiny versions of itself up on stage singing modular songs that provide an all-purpose, easy-fit solution for the content needs of whichever TV programme, film or multi-platform campaign we're watching while overdosing on salt, sugar and status envy, then this is exactly what we'll get. We are, after all, the focus group whose acquiescence drives the machine.
Murs is a hugely likeable entertainer who knows only too well how lucky he is
rating
Explore topics
Share this article