CD: Neil Young with Crazy Horse - Psychedelic Pill |

reviews, news & interviews
CD: Neil Young with Crazy Horse - Psychedelic Pill
CD: Neil Young with Crazy Horse - Psychedelic Pill
Canada's grizzled maverick unleashes epic double-disc splurge
Saturday, 27 October 2012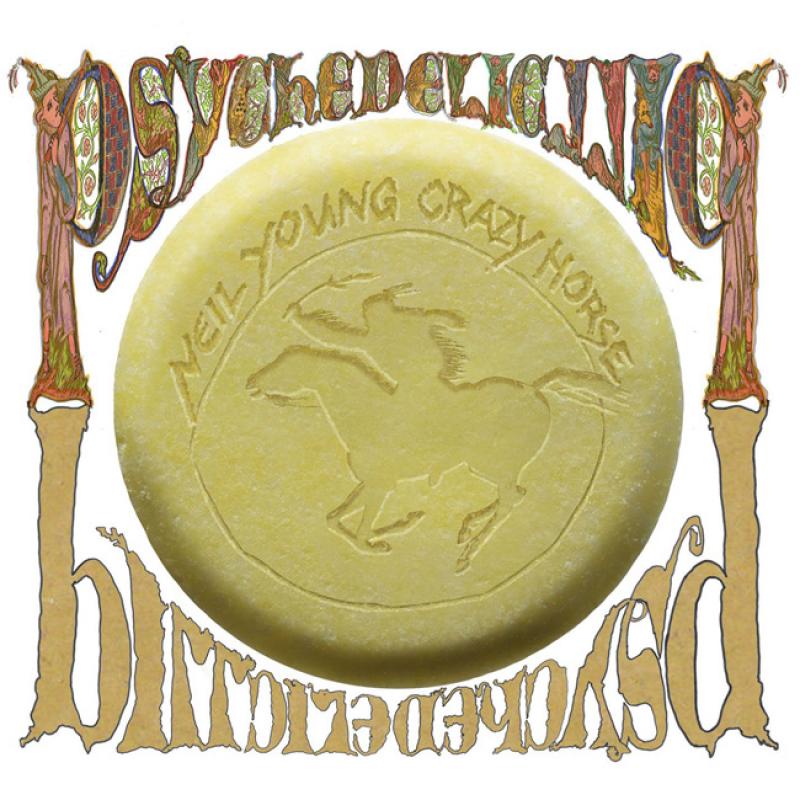 One pill makes you louder: Young and his old compadres crank it up
We last heard from Young and Crazy Horse as recently as June, when they released the bizarre covers album, Americana. By contrast, Psychedelic Pill is a gargantuan helping of new material - the first released by Young with the band since 2003's Greendale - which sprawls across two CDs and manages to revisit virtually every familiar landmark of their collective history.
And despite the manic waves of creative energy surging from these grooves, "history " is the operative word. Having recently issued an autobiography, Waging Heavy Peace, Young is evidently in stock-taking mode, as we immediately discern in the opening track, "Driftin' Back". After Neil's brief acoustic opening, the band come lumbering on in their clumping electric boots, and Young leads them off on a 27-minute odyssey which is equal parts psychotherapy and audit of cultural change. He seems to be saying that religion is bogus and art has been killed by commerce - "I used to dig Picasso / Then the big Tech giant came along / And turned him into wallpaper".
Yet as ever with Young, the meaning is as much (or more) in the way he says it as in what he says. He looks like a battered old relic these days, but the tumultuous roar of his electric guitar is still one of the most awesome sounds in the known universe, and he delivers some of his finest playing here. In "Ramada Inn", a doleful 16-minute saga of an ageing couple reviewing their shared past, Young squeezes out squealing harmonics, dark burbling noises, resounding arpeggios and spine-tingling howls. In "She's Always Dancing" his guitar skirls and whines. At the end of "Walk Like A Giant", a song almost Wagnerian in its retrospective scope and transcontinental scale, he sounds as if he's beating his instrument to death with both fists.
Happily, there are lighter moments. The version of "Psychedelic Pill" on disc one is rendered unlistenable by having thick phasing ladled all over it, but Young makes up for that by sticking a cleaned-up take on the end of disc two in all its crunchy, resplendent raunchiness. Then there's the lurching barn dance of "Twisted Road", where Neil pays homage to Bob Dylan, and the exhilaratingly ramshackle ode to his native Canada, "Born in Ontario", which sounds like "Everybody Knows This Is Nowhere" overhauled 43 years later. From bathos to brilliance, all of Neil Young is in here somewhere.