CD: Moddi - Floriography |

reviews, news & interviews
CD: Moddi - Floriography
CD: Moddi - Floriography
A contemplative debut from the most remote reaches of Norway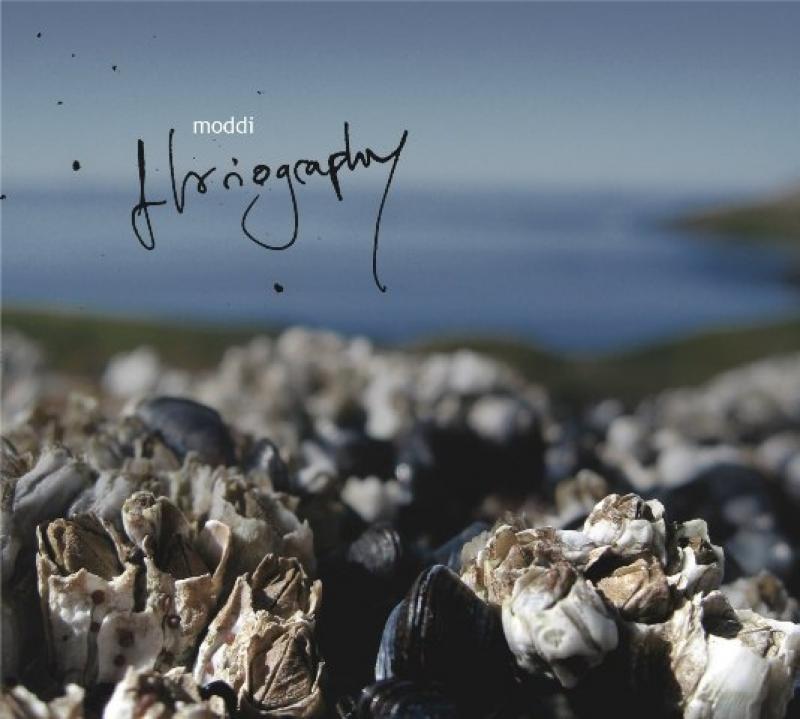 Moddi: The sound of endless light and unbroken night
Pål Moddi Knutsen is from Senja, an island off north Norway's west coast. Inside the Arctic Circle, it's so far north as to be all but adjacent to the borders with Sweden and Finland. Due east, Murmansk is less than half the distance of Oslo. It's no surprise that Moddi's debut album evokes solitude, the endless light, the unbroken night and the contemplation that has to come with the territory.
Accordion is his lead instrument. He also plays acoustic guitar. Floriography was produced in Reykjavik by Valgeir Sigurðssun, who has filled out the sound with gentle strings, pattering percussion, some piano and harp. A sensitive palette, it reflects why Iceland's Sigurðssun has been producer of choice for Björk, Bonnie "Prince" Billy and CocoRosie. Although Moddi will inevitably be tarred as a folk-slanted male Björk, his songwriting is from somewhere else. Despite him being Norwegian, the accordion and a mittle European lilt suggest a familiarity with Kurt Weill, maybe even Marianne Faithfull when she's in that mood. Voice-wise, he's close to Peter Hammill. Combined, these elements mean drama is never far away.
It's that inherent drama which prevents Moddi from being the milksop he could easily be. When he sings "I'll bury my downcast hours in transparent ink" on "Poetry", it's clear he's affected by mood. Grey crops up repeatedly in his lyrics, as does anxiety about intimacy: "My brain tells me you're dangerous and my belly says you're just too hard to find"; "Strangling love is all I can do". His talent was recognised when fellow Norwegians a-ha awarded him money for promotion abroad. Angus and Julia Stone invited him to tour with them. Moddi is finding his audience and the release of Floriography outside Norway can only add to the momentum.
Watch Moddi 's video for Floriography's "Rubbles"
Share this article