CD: Lisa Hannigan - At Swim
CD: Lisa Hannigan - At Swim
Irish songwriter's third album finds her adrift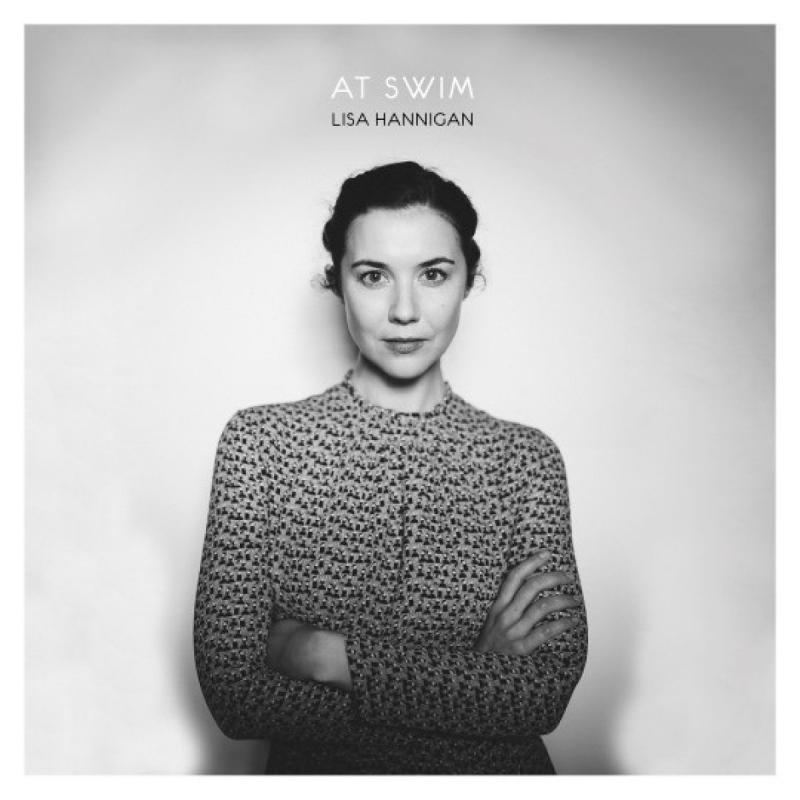 'The songs on 'At Swim' perfectly demonstrate Hannigan's bewitching voice and gift for subtle, melancholy melodies'
Water has featured prominently in Lisa Hannigan's work since striking out solo on 2008's Mercury-nominated Sea Sew: water that caresses and relaxes; water that turns deadly and drowns.
The water in
At Swim
is the water that the singer finds herself adrift in; the water that she had to cross between her home in Dublin and a new love in London as she pulled her third album together; and - yes, let's go there - the water, murky and all-consuming, that typifies Aaron Dessner of The National's production, and makes him Hannigan's perfect foil.
Like her previous work, the songs on At Swim perfectly demonstrate Hannigan's bewitching voice and gift for subtle, melancholy melodies - but, almost a decade on from her debut, there are layers to unwrap here that make this album her most complex and rewarding work to date. Whether it's the layered vocals and perfectly-placed crunch of electric guitar on album opener and current single "Fall" - so expertly placed that you'll convince yourself you never heard it - or the funereal echo and subtle beats from which Hannigan's voice rises, church-like, on closing track "Barton", the effect is a skilful and immersive one.
There are touches of the simplicity and understated piano work that typified much of Hannigan's early work here: on lead single "Prayer for the Dying", for example, and album mid-point "Undertow" - but here, too, song-sketches spin off into unexpected directions. "Dying" is perhaps the strongest showcase for Hannigan's gorgeous voice to date, while a pulsing beat and uplifting chorus transform "Undertow" beyond the maritime metaphor. Even more unexpectedly, a choral rendition of the Seamus Heaney poem "Anahorish" lets the singer find serenity and a return to her roots.
Below: watch the video for album opener "Fall"
There are layers to unwrap here that make this album her most complex and rewarding work to date
rating
Share this article