CD: Kuro - Kuro |

reviews, news & interviews
CD: Kuro - Kuro
CD: Kuro - Kuro
Anglo-French duo's debut is a cosmic trip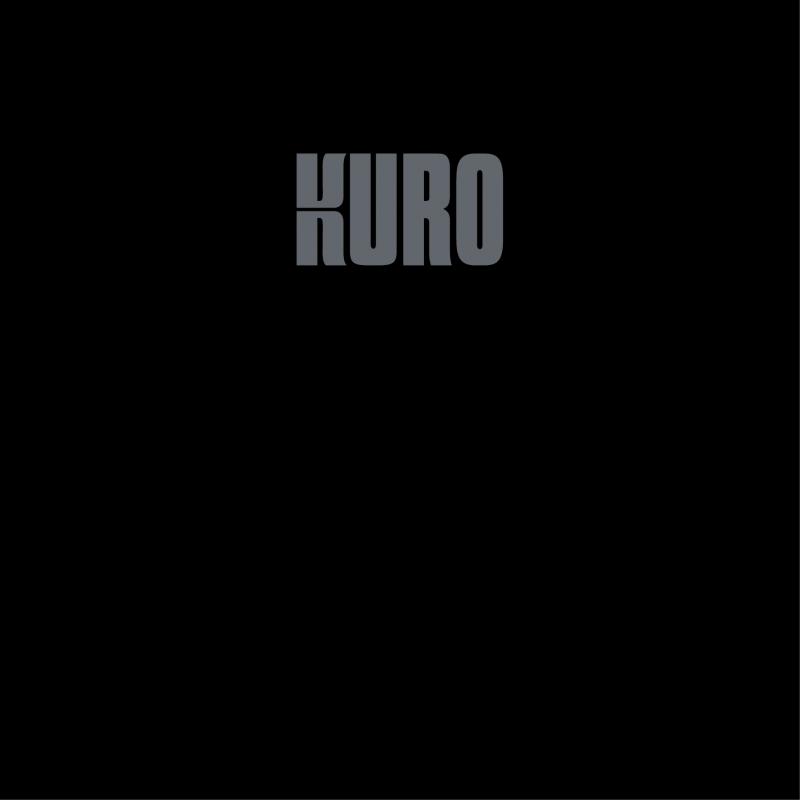 Kuro: a spaced-out opus of uncommon beauty
Kuro is the brainchild and debut album of classically-trained violinist Agathe Max and bass-playing noisenik Gareth Turner, he of wigged-out psychedelicists Anthroprophh. If this seems an unlikely partnership, a shared love of "the drone" is where their sonic worlds collide, and from this collision has come a spaced-out opus of quite uncommon beauty.
Drawing on a sonic pallet that takes in the repetitive minimalism of Steve Reich, the drone of Sunn O))) and Ulver's Terrestrials collaboration and dashes of Alice Coltrane's trippy meditations, Kuro avoids easy pigeonholing. Its melancholy but rich tones, however, demand complete immersion, since this is one of those rare albums that requires the listener to sit down and pay full attention throughout.
The sparse "Arashi" draws you slowly into Kuro's world with a long and sombre drone that builds and falls away through a North African flavoured soundscape, while the cinematic "The Hierophant" has Agathe Max's violin floating high above Turner's deep bowed bass throb before distilling into a minimalist repetitive groove with strange, looped sounds. "Song for the Mysticeti" eventually brings the album to a close with an Orb-flavoured spaced-out exploration into the trippy outerworlds, but it's in the monumental, 20-minute "Ishtar" where Kuro really shine the brightest on their debut outing. Mutating from a drawn-out organic drone that slowly builds and twists to take in spaced out samples and loops, Max's violin soars and cuts in and out of Turner's jazzy bass, as it builds and falls away. It's a beautiful sound sculpture of rich Eastern textures that is trippy and strange but also subtle and melodic.
Kuro's debut album is in turns dark and sombre, beautiful and strange, but it is defiantly experimental. Nevertheless it exudes a warmth and richness throughout that makes it a totally engaging trip.
This is one of those rare albums that requires the listener to sit down and pay full attention throughout
rating
Share this article