CD: The Go! Team - Rolling Blackouts |

reviews, news & interviews
CD: The Go! Team - Rolling Blackouts
CD: The Go! Team - Rolling Blackouts
Brighton band have produced their best album yet, third time round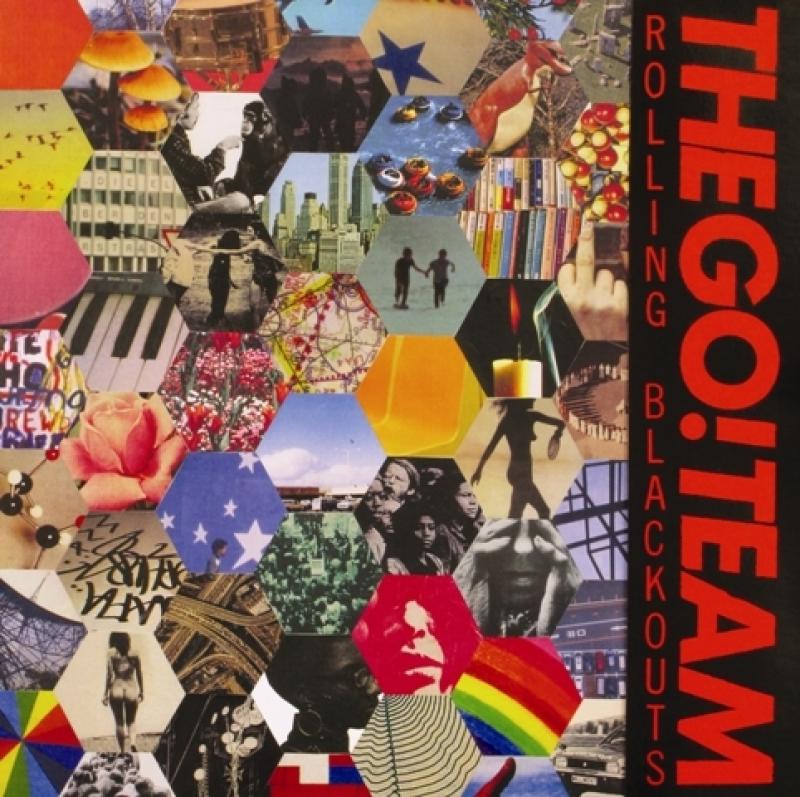 'Rolling Blackouts': The Go Team's best album so far
The last album from Brighton's The Go! Team, 2007's Proof of Youth, followed the template set by Thunder, Lightning, Strike, their 2004 debut. AD-HD sample-driven songs met Northern soul and hip hop with call-response vocals and melodies that could have graced any Sixties girl group. All at 80 miles an hour with xylophones and brass. Third time round, Go! Team mainman Ian Parton has stretched out without sacrificing what was great in the first place.
Rolling Blackouts
is The Go! Team's best album so far.
This might be due to a change in Parton's approach to songwriting. He's written from scratch with an acoustic guitar this time, rather than using samples as the jumping-off point. A former bedroom musician, working with a live band must have changed things for him too. Chuck D cropped up on Proof of Youth, but he's not here this time. Rolling Blackouts' guests include Deerhoof vocalist Satomi Matsuzaki, Florida rapper Dominique Young Unique, lo-fi French singer-songwriter Lispector and the also French Angèle David-Guillou, who's played with Piano Magic and records as Klima. Long-time Go! Team MC Ninja remains on board.
Opening cut "T.O.R.N.A.D.O." is classic anthemic Go! Team, all stabbing brass, scratching, chanting and nervous energy, but once the album beds in, Parton's evolution becomes clear. Key to the change is the brace of mid-point cuts – "Super Triangle" and "Voice Yr Choice" – which share the TV intermission quality of something released by Ghost Box. The second track, "Secretary Song", is sung by Satomi Matsuzaki. It's new-wave girl pop reconfigured Go! Team-style. Lispector's "Ready to Go Steady" is cut from the same cloth, but even better, even catchier. But the fabulous title track is the peak. After a squall of feedback, "Rolling Blackouts" surges forward unstoppably with massed vocals from Best Coast's Beth Cosentino, David-Guillou and Go! Team mainstay Kaori Tsichida, and an irresistible minor-key melody that won't leave your head. Terrific.
Watch the trailer for The Go! Team's Rolling Blackouts