CD: Free School - Dancing on the Dark |

reviews, news & interviews
CD: Free School - Dancing on the Dark
CD: Free School - Dancing on the Dark
Birmingham duo's second fizzes with dance music's sense of exultation
Thursday, 05 November 2015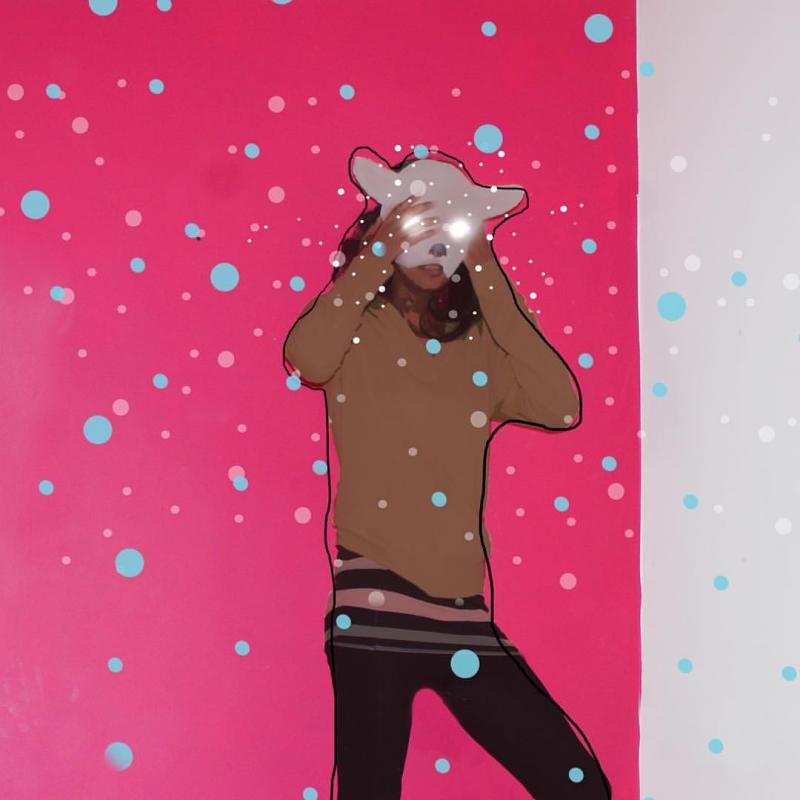 Darkness danced on - by a zombie bear in a snowstorm
For those missing the glory days of pop-dance crossover acts such as Faithless and Basement Jaxx, Free School just might be the answer. Their second album bubbles over with euphoria and catchy tunes, shaded with a multiplicity of well-chosen dancefloor styles. Their name is ill-chosen, disappearing on Google unless you write "free school band Birmingham", but these two Midlands producers have hit a purple patch and it's time to pay attention.
There are plenty of guest vocalists although only Mute Records' wonk-tronic act Maps, who appears on the Dirty Vegas-style pop-house throbber "Good People", is anywhere near "a name". In any case, Maps is based not far from them, adhering to Free School's policy of revelling in local talent that adds real flavour to their brew. Tomlin Mystic, of Brum reggae sound system Friendly Fire Band, gives the opening "Love Calling" a blissed Rasta vibe, recalling Maxi Jazz's one love pronouncements, while the rapid-fire grime MCing of Sigmund Frued [sic] gives the pulsing "End Time Ministries" a melancholic sense of the apocalyptic.
If I have a quibble it's that Dancing on the Dark's production doesn't have enough oomph. Free School, I am assured, deliver a heavy sound live but their album has an incongruous lightness to it, where it would benefit from contemporary clubland heft. However, this isn't a fatal flaw and doesn't apply universally. "French Cousins" explodes with the joyful electro-funk of early Scissor Sisters, "Don't Make Your Life So Hard" is a synth-pop instrumental redolent of Gary Numan on E, and "Ugly Kids", led by Greg Bird's falsetto vocals, has the electronic orchestral expansiveness of Moby's most famous songs. In fact Moby is a good reference point. Free School's sound is grounded in dance music but has a beatific ambition that's as much about wide-eyed radio pop – and not of the Autotuned 21st Century production line sort – as it is festival-friendly foot-movers.
Overleaf: Watch the video for "Love Calling featuring Tomlin Mystic
These two Midlands producers have hit a purple patch and it's time to pay attention
rating
Share this article