CD: FFS - FFS |

reviews, news & interviews
CD: FFS - FFS
CD: FFS - FFS
Intriguing collaboration proves rewarding, if, occasionally, a little arch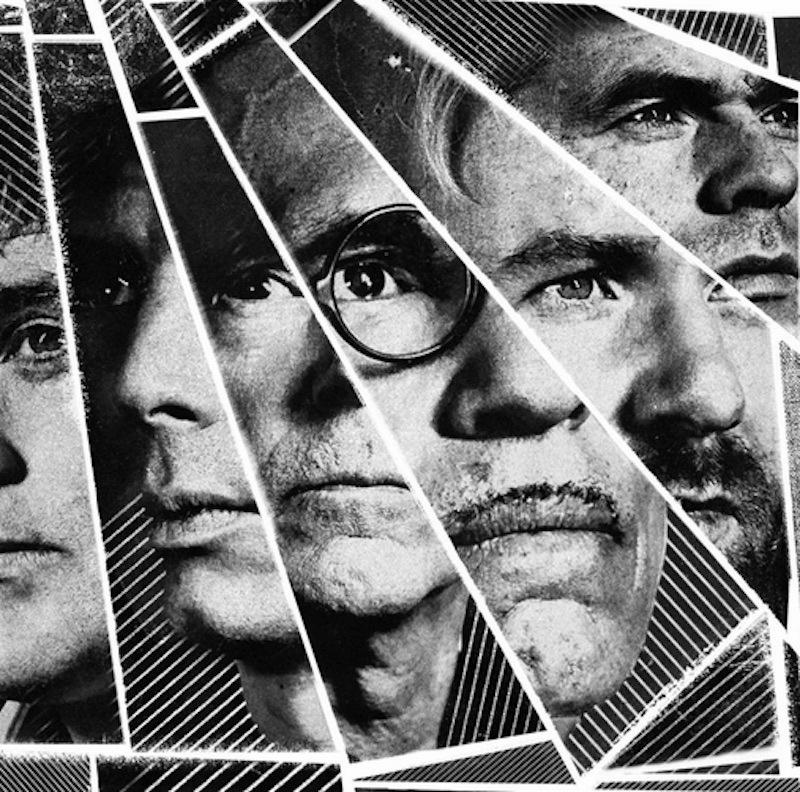 FFS: clever and arty
Being arty, in pop, is generally considered a good thing. When it comes to being clever, though, things are less clear. Three-minute songs are, after all, mainly about feelings: about how much you've lived rather than how much you've read. Which brings us to FFS, the collaboration between Franz Ferdinand and Sparks. Few musicians are as culturally-literate as the LA veterans, nor many as clever-clogs as the Scottish hipsters. How, then, does this musical partnership sound?
From the off there's a sense that both sets of artists enjoy being members of pop's intellectual elite. Ironic titles like "Collaborations Don't Work", and "Piss Off" – in fact calling the whole project FFS – suggests a target audience comprised largely of young men with beards. Much of the actual music, too, bears this out. John Paul Sartre seems to be mentioned at least twice and "So Desu Ne" (Japanese for it is) moves along to a spiky rhythm that sounds as if derived from obscure Eighties' post-punk.
Fortunately there's more to FFS than simply playing to a culturally-superior gallery. Both bands have a rare knack for a catchy tune, and where this surfaces, things take on a wider appeal. "Johnny Delusional" is a nice angular pop song which incorporates elements of both bands melodic sensibilities. "Call Girl" is nearly as good. The stand out track, though, is the dark, yet musically gentle, "Little Guy from the Suburbs", a sinister journey inside the mind of a psychopath.
But what you think of FFS, as a whole, may ultimately depend on your appetite for both bands more "knowing" tendencies. Songs like "Save Me from Myself", "Dictator's Son", and "The Man without a Tan" seamlessly blend the voices of Russell Mael and Alex Kapranos over beats that simlultanously sound just like both bands and not much like neither. They also walk a thin line between being playfully droll and yet, for those not quite so in-the-know, possibly just a little too clever-clever.
Overleaf: Watch FFS perform "Call Girl" on Later with Jools Holland