CD: Du Blonde - Lung Bread for Daddy |

reviews, news & interviews
CD: Du Blonde - Lung Bread for Daddy
CD: Du Blonde - Lung Bread for Daddy
Beth Jeans Houghton gets some rotten relationships out of her system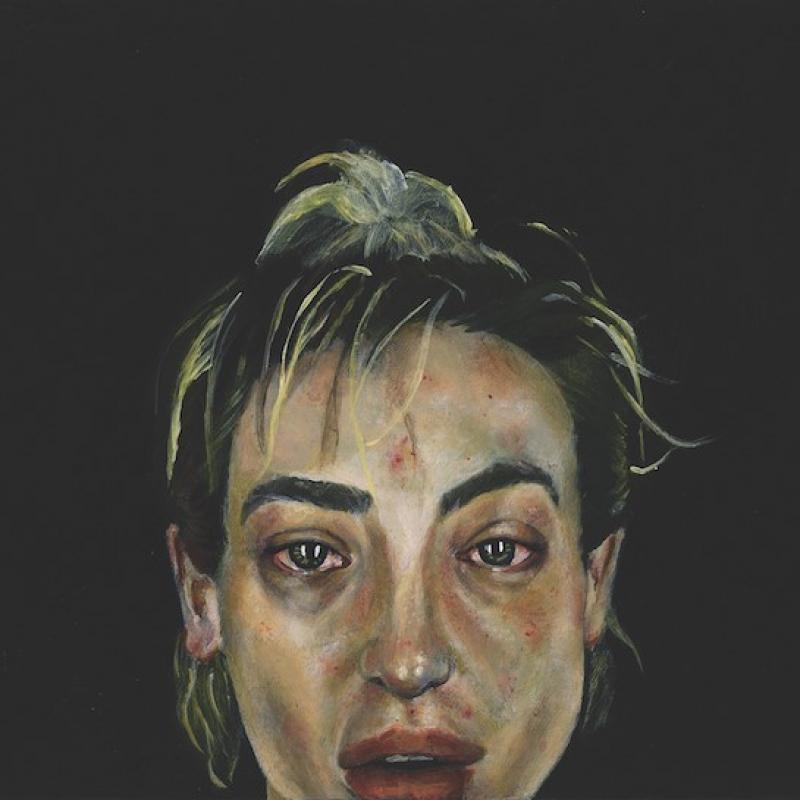 Lung Bread for Daddy: unsatisfying relationships and loneliness
Beth Jeans Houghton's world seems to have been characterised by an over-supply of half-empty, small glasses of late – especially when it comes to romantic relationships with men. That's not to say that she's completely given up on half the globe's population though, as she grudgingly admits that she'd "rather have a man than a coffee machine" on "Coffee Machine".
Nevertheless, there's not much to suggest in the lyrics of
Lung Bread for Daddy
that she feels ready to make peace with that end of the human race, even making enough space among her feckless exes to give everyone's favourite target, Donald J
Trump
, the thumbs-down on "Holiday Resort".
Houghton's second album in her Du Blonde guise has plenty of "Lana Del Rey with an electric guitar" dynamics with songs that tell tales of unsatisfying relationships, disappointment and loneliness. A warm and husky singing voice, however, lifts Lung Bread for Daddy far above any pale Morrissey imitation that this may suggest. There are also plenty of Power Pop interludes to keep toes tapping and hips swinging between bouts of romantic disaster, and even a twist of Elastica's snarky vibe on the up-tempo garage rock of "Take Out Chicken". "Baby Talk" is a hip-shaking rocker with fuzzy guitars and a feedback flavoured fade-out, while "Buddy", with its refrain of "If I can't be your girl/I can't be your friend", adds a knowing smirk to Houghton's barbed and often cynical vibe.
Beth Jeans Houghton is something of a renaissance woman who works with photography, illustration, animation and video to express herself, as well as music, both in her own name and as Du Blonde. Happily, Lung Bread for Daddy has more than enough fire and soul in its grooves to banish any idea that she might be spreading herself too thin.
Beth Jeans Horton's world seems to have been characterised by an over-supply of half-empty, small glasses of late
rating
Share this article