CD: Courtney Pine - Black Notes from the Deep |

reviews, news & interviews
CD: Courtney Pine - Black Notes from the Deep
CD: Courtney Pine - Black Notes from the Deep
30 years solo and Courtney Pine is still British Jazzman Number One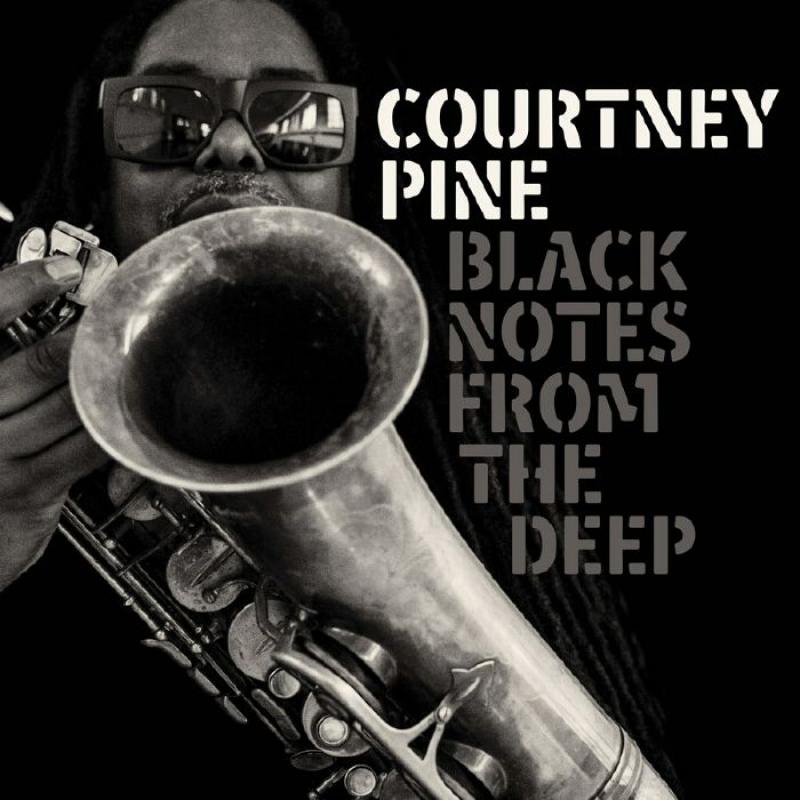 Courtney Pine: a shoe-in Mercury Prize nomination?
It's now thirty years since Courtney Pine stepped out from underneath the shadow of the Jazz Warriors with his debut solo album, Journey To The Urge Within, and his unforgettable contributions to the Angel Heart film soundtrack, to stake his claim as British Jazzman Number One.
It is a position which he has resolutely refused to relinquish since then and one that is definitely confirmed by his nineteenth solo release,
Black Notes From The Deep
.
While Pine's last disc, 2015's The Ballad Book, featured a set of duets with pianist Zoe Rachman, Black Notes From The Deep sees a complete change of pace with Courtney hooking up with old buddy and UK soul royalty, Omar while picking up his tenor sax for the first time in over a decade. It also sees him backed by a top-notch band of Alex Dankworth on bass duties, Robert Mitchell on keys and Rod Youngs beating skins and laying down sweet sounds behind Pine's soulful blowing and Omar's smooth vocals. From the funky acid jazz-like "Rules" and groovy cover of Herbie Hancock's "Butterfly" to mellow ballads like the bass-driven "Rivers Of Blood", Pine hits peak after peak with his sensitive playing. Moving smoothly from the bossanova groove of guest organist. Ed Bentley on "In Another Time" to the John Coltrane-like balladry of "How Many More", Black Notes From The Deep neither sticks to one style nor does it lurch clumsily from one to another. Rather, it flows beautifully from its opening notes all the way through to the chilled and laidback final coda of "A Word To The Wise".
Black Notes From The Deep is unlikely to convert many who aren't already hip to jazzy vibes and soulful saxophones, but it will surprise nobody if it's the annual jazz nomination at the Mercury Prize next September.
Pine hits peak after peak with his sensitive playing
rating
Share this article