CD: Bon Iver - 22, A Million |

reviews, news & interviews
CD: Bon Iver - 22, A Million
CD: Bon Iver - 22, A Million
Rated singer-songwriter heads in an experimental but beguiling new direction
Thursday, 29 September 2016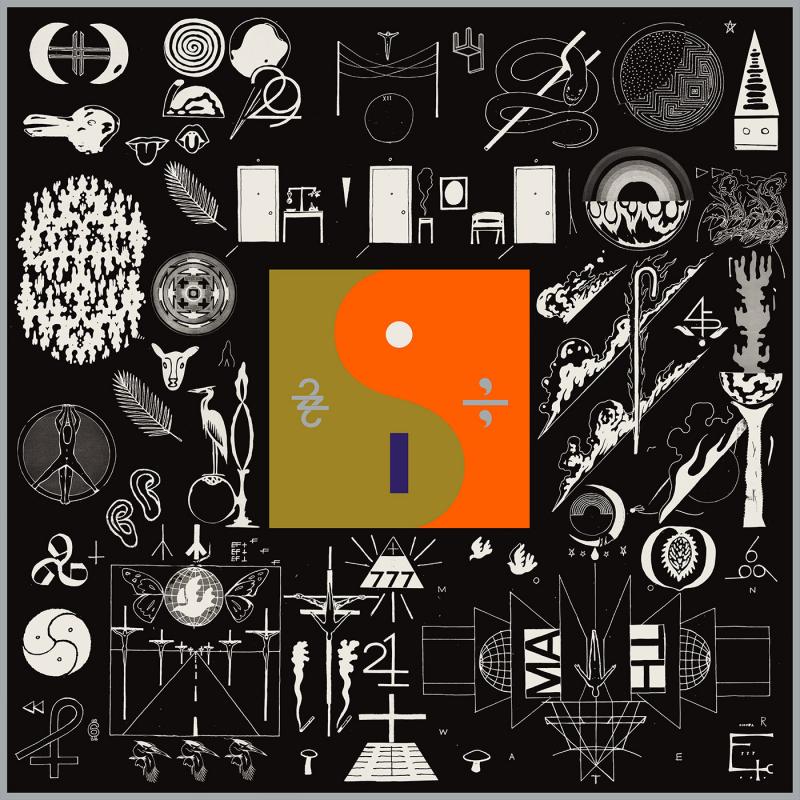 Justin Vernon stays out of the picture
Justin Vernon hasn't put an album out under the name Bon Iver for five years but you wouldn't necessarily have noticed. Falsetto-strained, bearded, lumber-jack shirted folk introspection seems to have spread through music like Japanese knotweed, its aesthetic lingering over everyone from Mumford and Sons to the neo-soul school of Frank Ocean and even Drake.
Plus, Vernon has hardly disappeared from sight, keeping up a steady work rate producing the Watford sister-act The Staves' last album, and co-writing tracks on recent records with Ocean, James Blake and most infamously Kanye West, the odd musical couple sharing the stage at Glastonbury last year.
There is nothing half-sketched or impressionistic about the record
It would be easy to feel like we have reached peak-Iver, a sentiment shared by the musician himself who, on his third record, seems to be trying to erase himself from the picture – quite literally – by not having his face showing in promotional pictures but also by coming up with bafflingly cryptic song titles that even Aphex Twin might blush at, such as "715 - cr∑∑ks", "666 ʇ" and " ____45_____". Good luck to the 6 Music radio DJ who ends up trying to pronounce those.
In reality, while the album is certainly more experimental than Bon Iver in the past, using more glitchy samples, elliptical lyrics and heavily processed vocals – underpinned by a kind of jazz free-form sense of organisation - Vernon has still produced a beguiling, emotional and expansive set of songs that draw you in for repeated listens.
What Vernon seems to be blessed with, and what elevates him above his many imitators and admirers, is a ferocious edit button and an acute ear for the intricacies of sounds and the space that surrounds them. 22, A Million plays out for just above 30 minutes, a minimalist masterpiece compared to the sprawling, bloated albums Blake, Ocean and West have released.
Yet, there is nothing half-sketched or impressionistic about the record. Like Kate Bush, Vernon precisely layers eerie electronic textures underneath his shape-shifting vocals, one minute angry robot, the next an oak-shined Bruce Hornsby-croon. Vernon plays with samples and effects but never indulges them beyond the tight frame of the song and his innate melodic touch.
Everything feels meaningful, even if that meaning is hard to decipher, a quality that can give Vernon the air of a frustrated sixth-form EE Cummings, but he never sounds like he is straining for effect or more fatally, gravitas. He's playful with words and images and if there is any new theme it seems to be one of spiritual quest, with a strong gospel influence echoing throughout. It may be doomed to be the drifting soundtrack to many a hipster coffee shop afternoon but listen closely and 22, A Million is subtle, weird and compelling – a brief, beautiful hallucination.
A beguiling, emotional and expansive set of songs that draw you in for repeated listens
rating
Share this article