Albums of the Year 2020: Joensuu 1685 - ÖB |

reviews, news & interviews
Albums of the Year 2020: Joensuu 1685 - ÖB
Albums of the Year 2020: Joensuu 1685 - ÖB
The welcome return of Finland's spiritual explorers
Saturday, 02 January 2021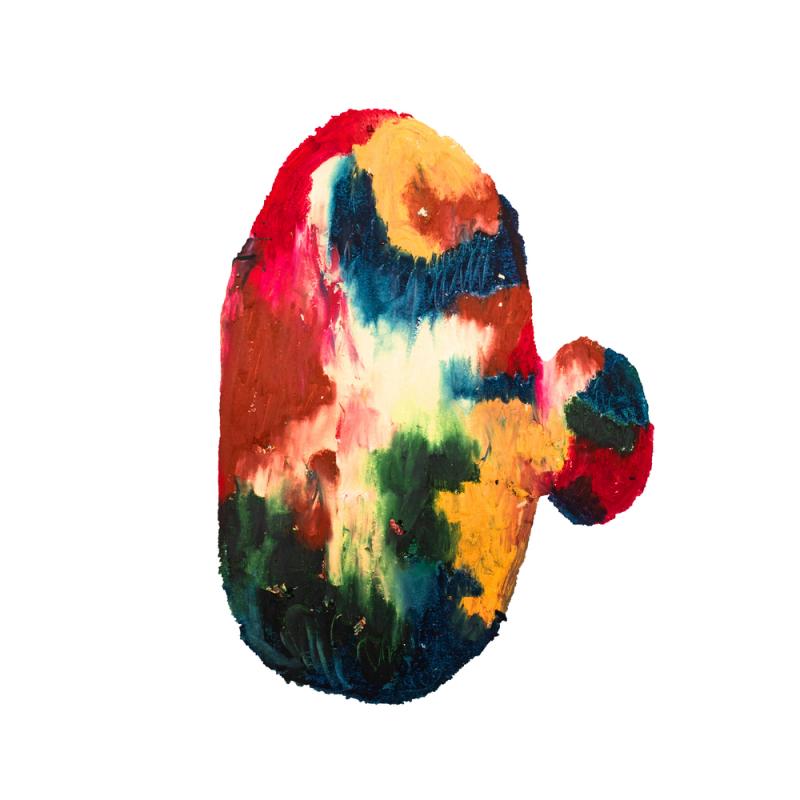 Joensuu 1685's 'ÖB': 11 years in the making
This breathtakingly lovely album opens with the aptly titled "Hey My Friend (We're Here Again)". Before the October 2020 release of ÖB and its related singles, the last record Finland's Joensuu 1685 issued was a 12-inch on a Norwegian label which came out in 2011.
This, the trio's second album, was begun in 2008 just after the release of their eponymous first. Eleven years on,
ÖB
was completed.
Joensuu 1685 resumed playing live in 2018. During the interregnum, when work on what's become ÖB was on hold, frontman Mikko Joensuu issued the three epic, intense Amen albums. Each charted his struggle with a loss of faith. The other band members were active as well. Mikko's drummer brother Markus and bassist Risto – also named Joensuu, but unrelated – made music as half of Siinai.
Such a backstory ensures ÖB is, at the least, noteworthy. What also matters is that in 2009 and 2010 Joensuu 1685 were one of the most powerful bands on a stage anywhere. Their exhilaration enveloped audiences.
Of course, other albums issued in 2020 have had a similar impact and a couple amongst them are noted below. But ÖB is dug into here as Joensuu 1685's potential was unrealised a decade ago. More recently, although their perspective is different, Manchester's WH Lung have had the same effect. Seeing them live brought the Finnish trio to mind.
Rather than the Siberian river the Ob, the long-gestating album's title refers to the west Finnish region of Ostrobothnia. ÖB invokes a beauty akin to Kraftwerk's "Kometenmelodie II" where eight songs are framed in arrangements suggesting Phil Spector if he were urging a rock band to embrace hymnal melodies while surging forward with the kineticism of Neu! ÖB is stuffed with soaring tunes. It's a pop album. Nonetheless, it seems to use its lyrical examination of the band member's 17th-century antecedents as a vehicle to address regaining faith. Hopefully, Joensuu 1685 will not leave it so long before creating their next masterpiece.
Two More Essential Albums from 2020
Mari Kalkun: Õunaaia, Hjalte Ross: Waves Of Haste
Gigs of the Year
Teksti-TV 666, Studenterhuset, Aalborg, 31 January 2020; The Street Cats, King's Cross Station, London, 12 December 2020
Track of the Year
Sumie: Upp Ur Mörkret
'ÖB' is stuffed with soaring tunes. It's a pop album
rating
Share this article