Album: Suede - Autofiction
Album: Suede - Autofiction
Wistful post-punk thuggery from Britpop's comeback kings
Tuesday, 13 September 2022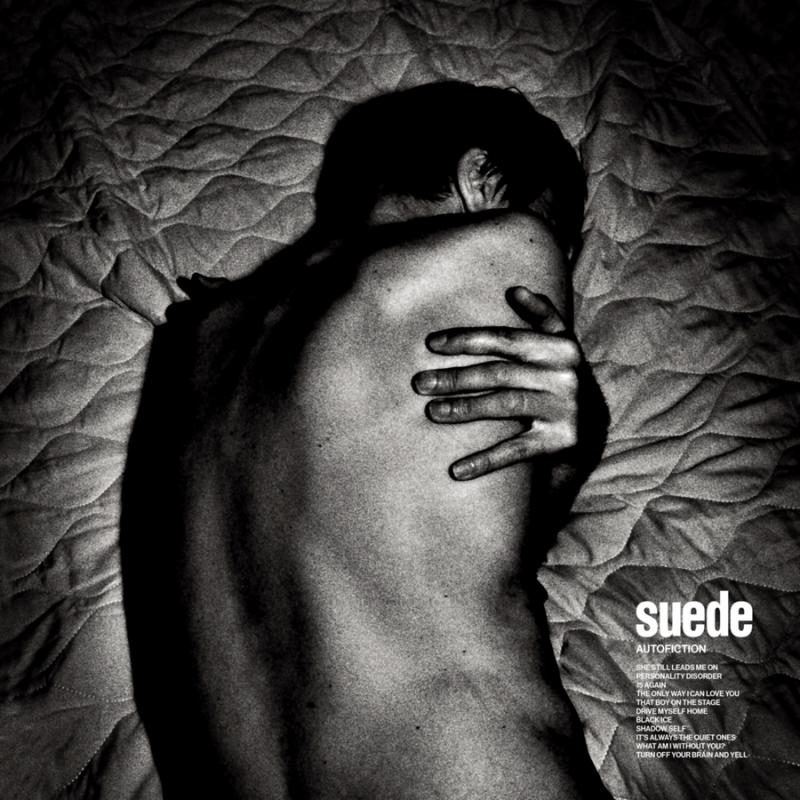 'It's heartening to hear Suede reach for such rhythmically direct, primally palate-cleansing rock'
Suede were both prototypes and outliers of the Britpop pack, and their 2010 reunion managed a rare, creatively substantial second act; given their resurrection after guitarist Bernard Butler's fractious 1994 exit, this may even be the band's epic, open-ended Act 3.
Where their first three reunion albums restored Suede's sense of conceptual art, Autofiction brings back the pop, the glamour and fizz of their early singles and feverish gigs. Rather than rehash that past, it looks to post-punk for its attitude and sound, imagining a Suede born into the hard monochrome of 1979, not the hedonism and ambition of the New Labour Nineties.
A crackle of guitar amps being plugged in and ripped out opens and closes the record, as if it's all one performance. "She Still Leads Me On" pays grateful tribute to Brett Anderson's late mother, previously the subject of the bereft, lovely "The Next Life", here the heart of a surging, Psychedelic Furs-like anthem. Anderson, 54, declares himself "in many, many ways still a young boy" who will "love her, with my last breath". "The Only Way I Can Love You" is similarly absolute ("I'd take a bullet for you"), as the singer imbues his middle-aged, married family man's life with heady drama and desire.
"15 Again" pumps up the remembered intensity of teenage life on the edge of the Sussex commuter town of Haywards Heath, Anderson hurling his voice at Richard Oakes' huge guitars. The sour gleam of post-punk abrasion defines Oakes' contribution, harking back to Magazine's John McGeoch and the Voidoids' Robert Quine. Matt Osman's bass meanwhile references Peter Hook on the closing "Turn Off Your Brain and Yell", while Neil Codling's keyboard washes find Floydian expanse in "What Am I Without You". Sometimes distracting references apart, the point is power, providing a pounding, forceful motor for Anderson's sentiments.
A sudden detour into a typically cinematic Suede ballad, "Drive Myself Home" is a welcome contrast, as Codling's piano ominously tolls, and cloudbanks of strings close in. Its melancholy, orchestral grandeur is a reminder of the vaulting ambition which always set them apart, embodied by Anderson's fearlessly emotive voice. On another tribute to smalltown rebels, "It's Always the Quiet Ones", his vocal leaps like Olivier's turret-scaling Hamlet, vigorously romantic in its falsetto peaks and hoarse depths.
It's heartening to hear Suede reach for such rhythmically direct, primally palate-cleansing rock, rare now in an overly mature, frailly introspective genre. Yet for all their single-minded intentions, lingering light and shade hits harder than the insistent thuggery.