Ivo Graham: The Game of Life, Soho Theatre review - privilege and parenting |

reviews, news & interviews
Ivo Graham: The Game of Life, Soho Theatre review - privilege and parenting
Ivo Graham: The Game of Life, Soho Theatre review - privilege and parenting
New fatherhood runs as a thread through show
Thursday, 21 November 2019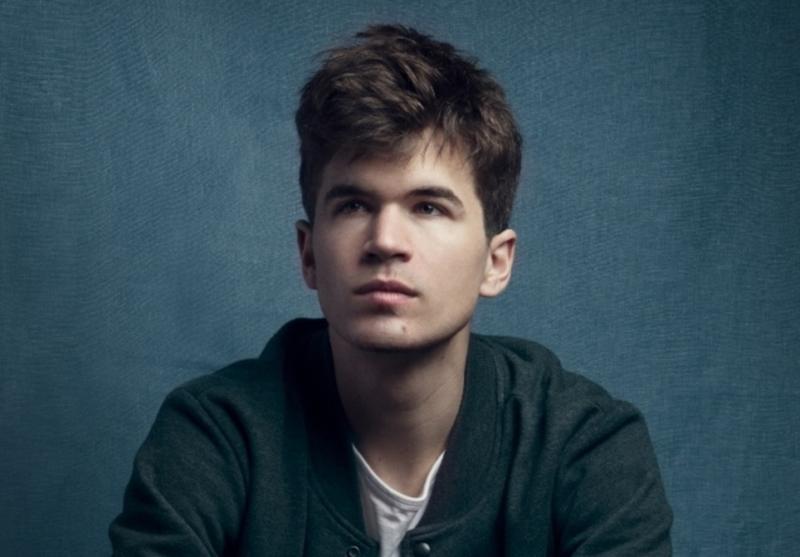 Ivo Graham's brand of observational comedy usually has him as the fall-guy
Ivo Graham's latest show The Game of Life follows on from his previous hour, in which he talked about passing a milestone in life and the prospect of starting a family. Now he is a dad, and uses domestic detail as the starting point for some fine observational comedy about fatherhood, class and politics.
There are teasing glimpses into his background. Graham comes from a "family of squares with me the occasional rhombus" and while he may describe himself as weak and pathetic in one routine, his comedy gets meatier with each show. He is usually the fall-guy, as when he recounts the toe-curlingly embarrassing television appearance that took him well out of his middle-class, Home Counties comfort zone. He did a rap – but, he says with a mock self-satisfied flourish, the fee paid for an expensive pram for his newborn.
Graham is honest about coming from privilege, and in each of the six solo shows he has done he has referenced the fact that he went to Eton. He gives a positive mention to "my kind of beta-male Etonian, Rory Stewart" but then lists several reasons why he can't lay into fellow alumnus Boris Johnson – while doing a clever, subtle demolition job on the man's politics, morals and position on Brexit. He also tells a terrific, self-parodying anecdote about playing boules with Boris Johnson's brother Jo.
Eton is the starting point for another section – on teenage wanking – but such is Graham's softly spoken delivery and elegant phrasing that the details never seem crude, nor even that rude, as he describes life as a boarder and the original use his 16-year-self found for PowerPoint.
Although the show starts with announcing his new-father status, it really is only the thread that links so many other stories – about the importance of time management, buying a new car and cash-versus-card in the modern world. That may make his material sound dull, but it's anything but as Graham takes a pleasantly off-kilter look at how life really is, with the occasional hint that even in the most privileged lives some rain must fall. And to top off a finely wrought, clever and very funny hour of comedy, he makes a visit to the dentist sound like fun – for us, if not him.
Eton is the starting point for a section on teenage wanking
rating
Share this article