The Seckerson Tapes: Jan Vogler, Dresden Music Festival |

reviews, news & interviews
The Seckerson Tapes: Jan Vogler, Dresden Music Festival
The Seckerson Tapes: Jan Vogler, Dresden Music Festival
The festival's director explains this year's imperial theme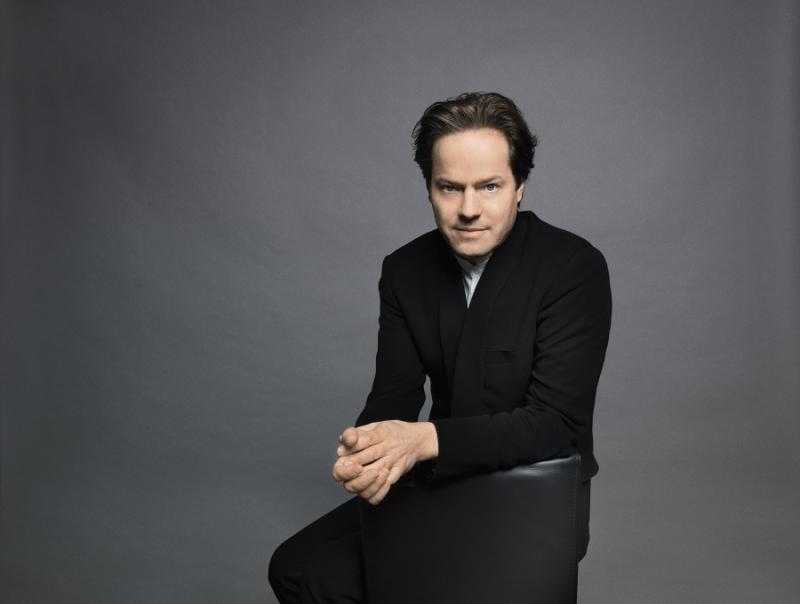 Jan Vogler: 'Dresden's Foreign Minister for Cultural Affairs'
The 36th Dresden Music Festival has a big title and even bigger ambitions. Empire is a theme which Artistic Director Jan Vogler hopes will embrace not just the cultural achievements of the British Empire but the broader implications of the word. The Brits are coming for sure with a range of music stretching from the Renaissance via Purcell to Elgar and Britten. The Americans are coming, too, with the New York Philharmonic "in residence" under their Chief Conductor Alan Gilbert.
And 2013's big anniversaries - Wagner, Verdi, Lutosławski, Britten - will be celebrated in style.
Vogler, who has been very actively involved in the fabric of Dresden's musical life and was for a time principal cellist of the Dresden Staatskapelle, says he feels "like Dresden's Foreign Minister for Cultural Affairs" and in this exclusive audio podcast he speaks about opening up this historic city and welcoming the world to its many and varied and extraordinary venues to experience the cream of international music talent. Last year he and Ivor Bolton created a Festival Orchestra to trawl the archives of Dresden's early music history. They generated a great deal of excitement which they hope to build on this year. All this plus the Ukulele Orchestra of Great Britain, with Wagner as nobody ever imagined they would hear it, and Rufus Wainwright, too.
Listen to the podcast
This text will be replaced
If you would prefer to download and listen offline, please download
Vogler speaks about welcoming the world to its many and varied and extraordinary venues
Explore topics
Share this article