Reissue CDs Weekly: Nick Cave & the Bad Seeds, Rodriguez, Benny Spellman, Rupert's People |

New music reviews, news & interviews
Reissue CDs Weekly: Nick Cave & the Bad Seeds, Rodriguez, Benny Spellman, Rupert's People
Swiftly re-released Nick Cave, Searching for Sugar Man soundtrack, classy New Orleans R&B and mods-gone-freaky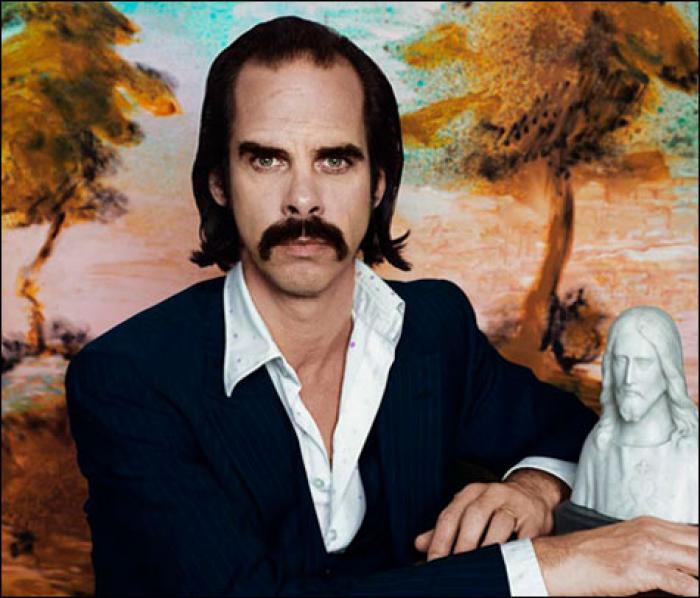 Nick Cave, without his Bad Seeds: a forecast of generally icily cold or autumnal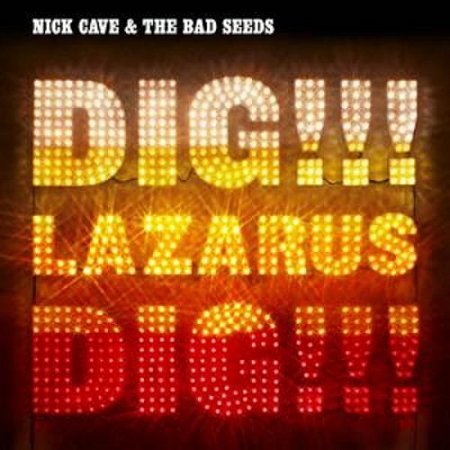 Nick Cave & the Bad Seeds: Nocturama, Abattoir Blues, The Lyre of Orpheus, DIG!!! LAZARUS, DIG!!!
Howard Male
There's something just not right about having to reassess a bunch of Nick Cave & the Bad Seeds albums in August, just as the sun is finally making a concerted effort to do its job. Cave is generally either icily cold or autumnally melancholic with the only heat being issued from the fiery hell awaiting some of his vividly conjured protagonists.
The first three of these rather swiftly re-released albums - Nocturama, Abattoir Blues, and The Lyre of Orpheus (2003, 2004, 2004 respectively) - lean towards the icy autumnal part of his oeuvre (without quite reaching the heights (or should that be depths?) of his 2001 masterpiece And No More Shall We Part. The latter however, the electrically animated, compellingly aggressive, and darkly amusing DIG!!! LAZARUS DIG!!! (2008), is a different kettle of rotting fish altogether, being the most immediately engaging of these albums.
With all four re-releases (although pedants will want it mentioned that Orpheus and Abattoir were released as a pair) you get a bonus 5.1 Surround Sound DVD featuring a few credible bonus tracks (although nothing that needed to be, or should have been, on the albums) and any accompanying videos. Video highlights are "Nature Boy" which is a great little pop single reminiscent of Steve Harley & Cockney Rebel's "Make Me Smile (Come Up and See Me)". And the truly sublime shaggy, shagging dog story of "More News From Nowhere" which perfectly illustrates Cave's ability to write lyrics that function just as well as prose. Cave talks as much as sings his way through this low-slung slinky blues - part prime T Rex, part Transformer-era Lou Reed, part zombie Elvis - in some basement Soho club, while Will Self sits at the bar doing the crossword: video and song are in perfect communion - which is how it should be, but rarely is.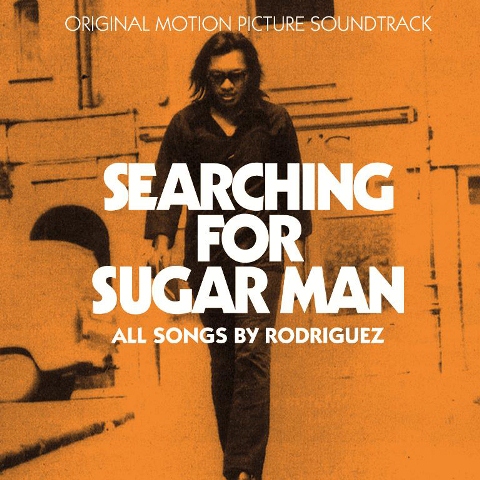 Rodriguez: Searching for Sugar Man
Kieron Tyler
Coinciding with the release of the film, here comes the "Original Motion Picture Soundtrack". What it actually is, rather than a real-life soundtrack, is a compilation drawing tracks from Rodriguez's two fabulous albums: seven from Cold Fact, four from Coming From Reality (half his released oeuvre), plus the three previously unissued cuts first heard on the Light in the Attic reissue of Coming From Reality. The impact of these bleak missives is undimmed. It is as good a place to start as any – especially as there is a note saying that "Rodriguez receives royalties from the sale of this release". As the film makes clear, money made from some previous reissues did not make it to him. But with his discography so slim, the albums themselves still seem attractive. Opening with "Sugar Man", the cards are laid down immediately. This is one of the most bare-wired, lacerating drug songs ever. Rod's voice is dark and compelling, his songs hypnotic dramas. The logic of why this has been issued is sound. Buy this, and then get the albums.
There's something not right about reassessing a bunch of Nick Cave & the Bad Seeds albums just as the sun is making a concerted effort to do its job
Explore topics
Share this article
Subscribe to theartsdesk.com
Thank you for continuing to read our work on theartsdesk.com. For unlimited access to every article in its entirety, including our archive of more than 10,000 pieces, we're asking for £2.95 per month or £25 per year. We feel it's a very good deal, and hope you do too.
To take an annual subscription now simply click here.
And if you're looking for that extra gift for a friend or family member, why not treat them to a theartsdesk.com gift subscription?