Just in From Scandinavia: Nordic Music Round-Up 7 |

New music reviews, news & interviews
Just in From Scandinavia: Nordic Music Round-Up 7
A Norwegian masterpiece, smart Swedish electropop, a unique Danish voice and much more
Norway's Motorpsycho contemplate their eternal vigour. Left to right: Kenneth Kapstad, Reine Fiske (on loan from Sweden's Dungen), Hans Magnus Ryan, Bent Sæther
Continuing its voyage through Scandinavia's music, theartsdesk opens the latest chapter in Norway with Still Life With Eggplant, the 16th album from Trondheim's prolific, long-lived, occasionally challenging and always vital Motorpsycho.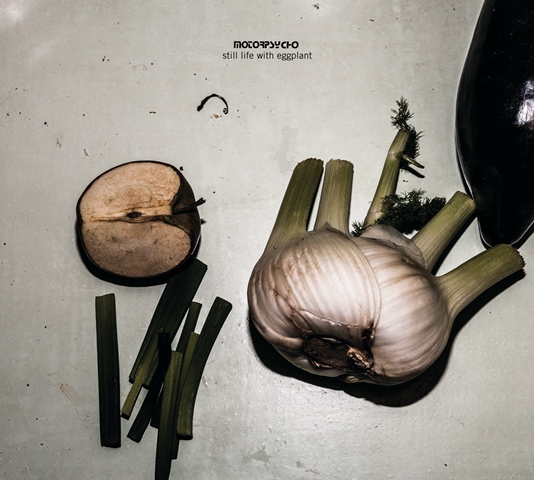 Their last album, 2012's The Death Defying Unicorn, was an orchestrated collaboration with jazz composer and musician Ståle Storløkken which was performed at Oslo's opera house. The one before that, 2010's Heavy Metal Fruit, included the 20-minute "Gullible's Travails" and was almost as musically elaborate as …Unicorn. Their new album, the magnificent Still Life With Eggplant, is more straightforward, with shorter, linear songs, and is a testament to their seemingly eternal vigour. On it, core trio Kenneth Kapstad, Hans Magnus Ryan and Bent Sæther are joined by keyboard player Thomas Henriksen and Reine Fiske, the latter the guitarist with Sweden's psychedelic titans Dungen. Since their formation in 1989, Motorpsycho have had at least 14 members.
Still Life With Eggplant kicks off with "Hell, Part 1-3" (listen below). Feedback, the riffing guitars of early Seventies rock and a jazzy reinterpretation of John Bonham's drum style start proceedings. It then surges forward with thick harmony vocals reminiscent of Crosby, Stills & Nash. The string wash of a Mellotron adds even more colour. The melody soars. "Delicate" is the only adjective for this textured, intelligent rock. Conformation of where Motorpsycho are coming from on this consummate album is provided by a cover of Love's "August", first heard on 1969's Four Sail. The Led Zeppelin undertone which has always shaded their music remains on Still Life With Eggplant, but this album showcases a new pastoral quality. With its pools of tranquillity, it's a masterpiece.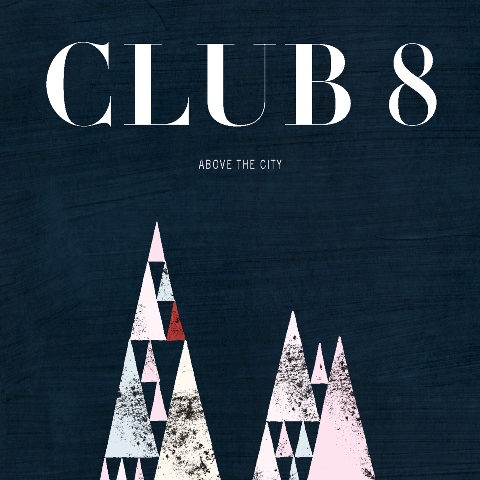 Norway will return later with new releases from Carmen Villain, Jenny Hval, Jaga Jazzist, Hedvig Mollestad Trio, Moddi, Young Dreams and more, but with Reine Fiske also cropping up on Woodpecker, the haunting, shimmering, psychedelic and Sandy Denny-esque debut album from fellow Swede AnnaMy, his home country gets in the running with Above the City, the great eighth album from electropop duo Club 8.
Although it's a cliché that Sweden is stuffed with female-voiced electropop outfits, there's no smoke without fire. On Above the City's 14 oft-desolate songs, Karolina Komstedt and Johan Angergård smartly evoke "Borderline" by Madonna, Julee Cruise, rave-era Primal Scream, New Order and the Pet Shop Boys without sounding like any of them. Above the City is frequently beautiful. On a different pop tack, Hit the Waves by Jönköping's The Mary Onettes, breaks down the barrier between Tears For Fears and Phoenix.
Listen to from "Stop Taking my Time" from Club 8's Above the City
Attesting to another side of Swedish music are rockers Mother of God, with Anthropos (grunge-esque stoner metal), Dean Allen Foyd's 10-inch vinyl EP Road to Atlas (compellingly peculiar widdly-keyboard-sporting, progressive-leaning rock with hints of Deep Purple, Jethro Tull and The Who), and Deville's Hydra (full-on riffs and an apocalyptic atmosphere).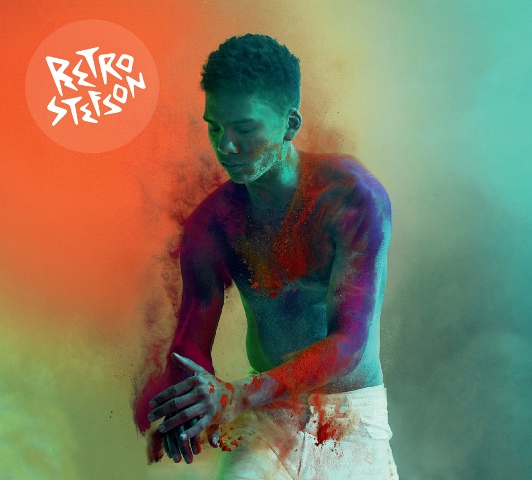 Although its wind and rain-blasted environment would seem a likely birthplace for scads of doomy metallers, and Iceland sports its fair share, the latest arrivals from the volcano-punctuated island are warm, friendly entities. The eponymous third album from Retro Stefson doesn't quite capture their live joie de vivre and sounds a bit desiccated, but it is a winnin