The Arts Desk Radio Show 8 |

New music reviews, news & interviews
The Arts Desk Radio Show 8
Our fortnightly shows on NTS Live Radio have begun!
Saturday, 12 January 2013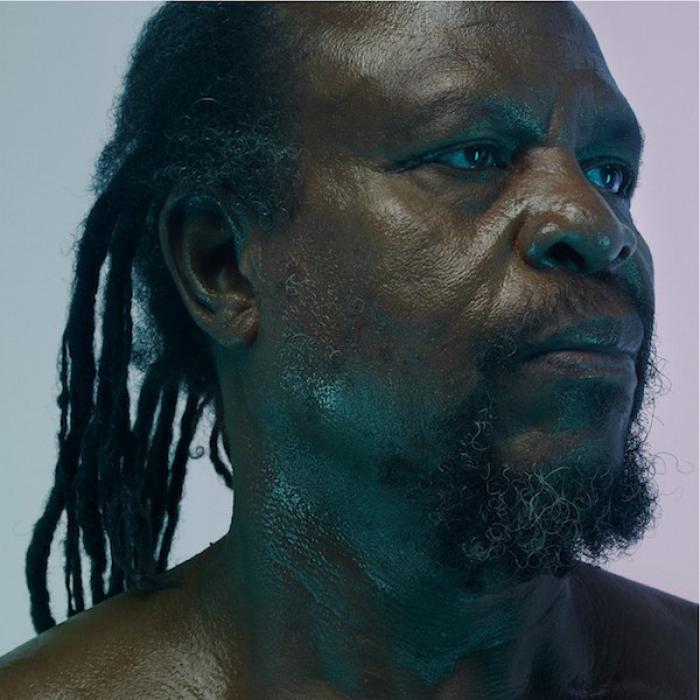 Fimber Bravo's steel pan magic is prominently featured in the show
The Arts Desk has quietly been testing the waters in the world of live radio, thanks to the kind people at NTS Live who invited Joe and Peter to do a fortnightly show for them. Having got into the swing of things, they're ready to open up the archives of the show starting with this week's episode. Here, Joe was flying solo, as Peter was - as is his wont - out on a research trip in more exotic climes. So there's less talk and more music, but what music it is!
Playlist:
Lloyd Cole & Hans Joachim Rodelius – 'Pastoral' (Bureau B)
Fimber Bravo – 'The Way We Live Today' (Moshi Moshi)
Da Lata – Going Underground (Da Lata Music)
Less Stress – Don't Dream It's Over (Boys Own)
BJ Smith – Umi Says (Nu Northern Soul)
Visionist – Purgatory (unreleased)
Brandt Brauer Frick – Plastic Like Your Mother feat. Om'mas Keith (!K7)
Broadcast – Teresa, Lark of Ascension (WARP)
Julia Kent – Transportation (Leaf)
DJ Heny.G – Political (Gangsta Boogie)
Reso – Virtua Rhythm (Civil Music)
A Guy Called Gerald – Emotions Electric (Strange Fruit)
Pedro vs. Kathryn Williams – Demons in Cases (Moshi Moshi)
L'Enfant Magique – Une Citadelle de Feu (No Weapon)
Fimber Bravo – Orisha Brazil (Moshi Moshi)
Mickey Moonlight – Come on Humans! (Ed Banger)
Omega Male – Testosterone (Full Time Hobby)
Chungking – I Got a Feeling (unreleased)
Unknown artists – 'Racine Okan'
Bodhi – Culture (Grizzly)
Autechre – spl9 (WARP)
There's less talk and more music, but what music it is!
Explore topics
Share this article
theartsdesk is changing
Thank you for continuing to read our work on theartsdesk.com. In September we reached our fourth birthday and feel that the time is now right, in line with other media outlets, to start asking our regular readers for a contribution to help us develop the site further. Theartsdesk has therefore moved to a partial subscription model. For unlimited access to every article in its entirety, including our archive of more than 7,000 pieces, we're asking for £2.95 per month or £25 per year. We feel it's a very good deal, and hope you do too.
Take an annual subscription now simply click here.