CD: Pantha du Prince & the Bell Laboratory - Elements of Light |

Classical music reviews, news & interviews
CD: Pantha du Prince & the Bell Laboratory - Elements of Light
German producer embraces the power of bells with likeable results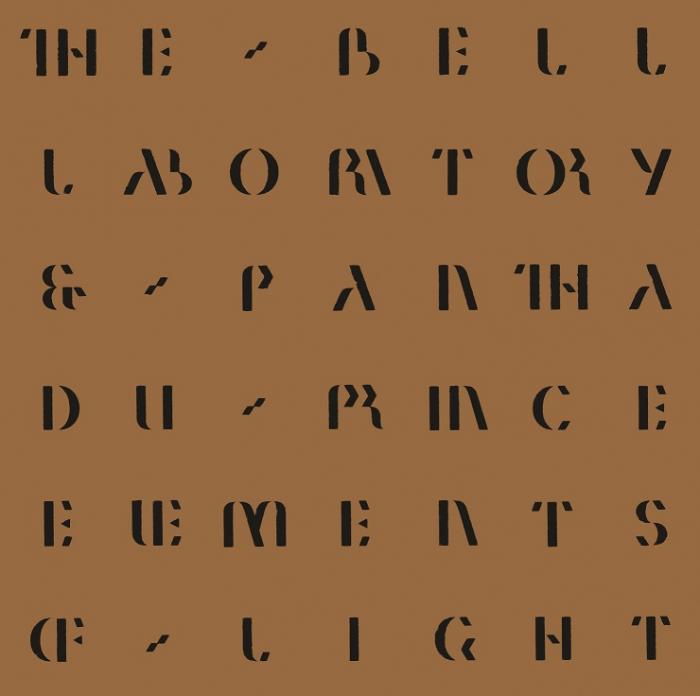 Pantha du Prince, chiming with both the ancient and the very modern
The carillon is the world's heaviest musical instrument. It consists of a collection of bells, usually played via a keyboard. There's one in Oslo's town hall, many tons of bronze whose sound reverberates daily across the Norwegian capital. Hendrik Weber – AKA Pantha du Prince - is a German techno DJ-producer. He's at the arty, modern-classical end of the spectrum, as interested in Steve Reich as Carl Craig. Hearing Oslo's carillon he was inspired to make it the centrepiece of his fourth album. Such an idea could have bred a chin-stroking journey into noodling ambience but Weber instead nails a continuous 43-minute work, broken into five sections, that is gently persuasive.
He did not do this alone. While he has injected atmospheric electronics into the proceedings and a much needed pulse-beat that arrives midway through the second segment, "Particle", and pops up again thereafter, he hauled in a multiplicity of percussive assistants to round out the sound. Members of contemporary jazz units the Nils Petter Molvær Trio and Jaga Jazzist worked alongside experts from the Norwegian Academy of Music and the Oslo Philharmonic Orchestra to create a sound that is sweet, rich and, most important, delicately tuneful.
There are clubland flavours swirling about but it's far from a pounding dancefloor outing. The flavour throughout is a satisfying meld of head-nodding back-room grooves and light yet dynamic serialist classical. Things reach their apex during "Spectral Spilt" which builds and builds for over 17 minutes and is the nearest in scope to Pantha du Prince's previous, housier productions. It's an engaging piece that, after the slower scene-setting that precedes it, sweeps the listener off. There's a fragility to Elements of Light and, yes, a sense that it's a conceptual project, but happily it's not a clinical, cerebral exercise, it's a laid-back affair that has warm human heart.
Listen to "Photon"
A satisfying meld of head-nodding back-room grooves and serialist classical
Explore topics
Share this article
We at The Arts Desk hope that you have been enjoying our coverage of the arts. If you like what you're reading, do please consider making a donation. A contribution from you will help us to continue providing the high-quality arts writing that won us the Best Specialist Journalism Website award at the 2012 Online Media Awards. To make a one-off contribution click Donate or to set up a regular standing order click Subscribe.
With thanks and best wishes from all at The Arts Desk