Family Guy Weekend, BBC Three |

reviews, news & interviews
Family Guy Weekend, BBC Three
Family Guy Weekend, BBC Three
Stewie Griffin morphs into a cute Disney character. No, really...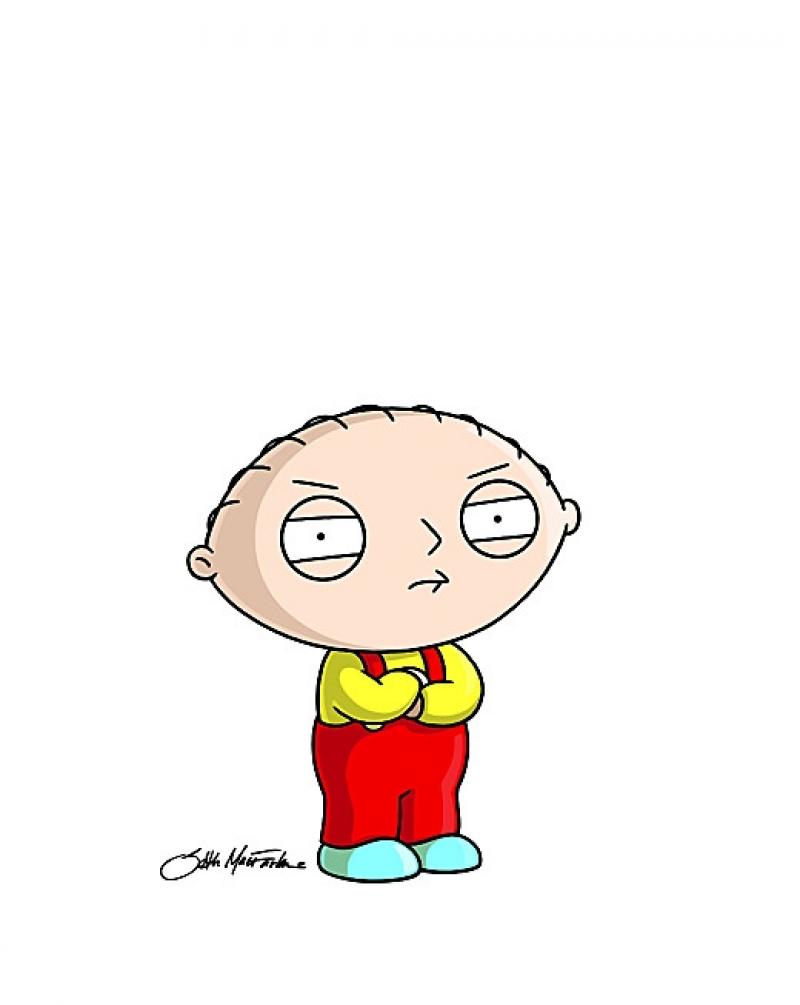 What the deuce!? Stewart Gilligan Griffin plots global domination
Something decidedly odd happened at one of last year's Proms. In a night celebrating the golden age of the MGM musicals, one of the performers was Seth MacFarlane. The average Prommer wouldn't have known MacFarlane from a poached egg. And even his devotees wouldn't necessarily be too familiar with the face. But when in the course of the evening he started singing in a voice for which he is better known, the picture became clear. To some of the audience, anyway: MacFarlane is the genius behind Stewie Griffin.
Share this article