CD: Sinead O'Connor - How About I Be Me (And You Be You)? |

reviews, news & interviews
CD: Sinead O'Connor - How About I Be Me (And You Be You)?
CD: Sinead O'Connor - How About I Be Me (And You Be You)?
The troubled Irish singer returns with a crowd-pleaser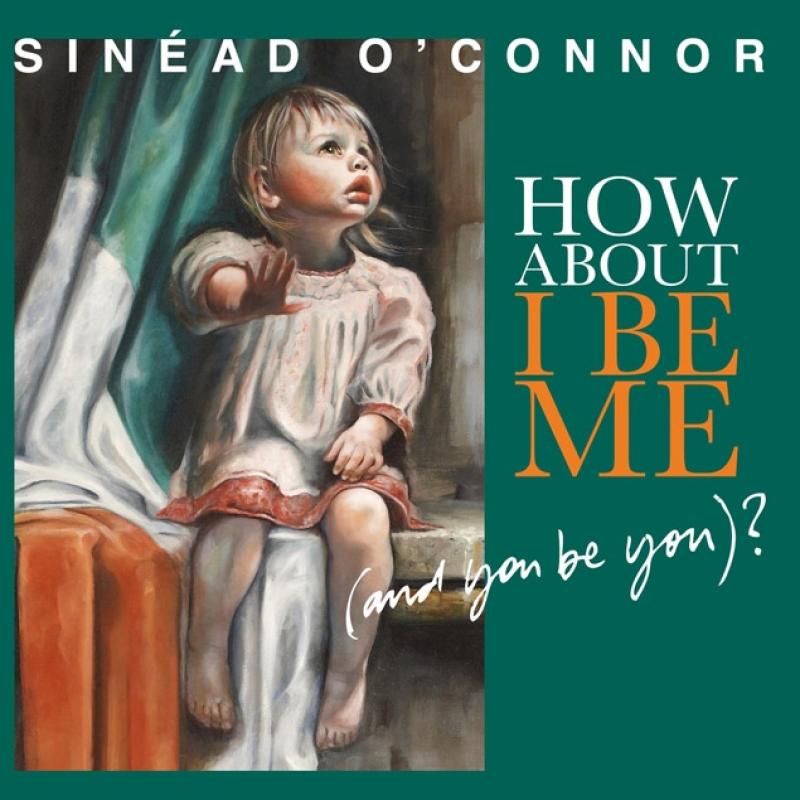 O'Connor's ninth album is an epic display of vulnerability and emotion
Over the years, Sinead O'Connor has put her fan base though the mill but, with her ninth album, may have redeemed herself. Quite apart from her many well-publicized personal eccentricities, those who have been waiting for her to make an album that's stylistically akin to her early material rather than, say, a collection of reggae numbers of Irish folk, should now be happy.
Together with her first husband and long term collaborator John Reynolds, with whom she created her debut
The Lion and the Cobra
back in 1987, O'Connor delivers 10 songs freighted with passion, raw emotion and occasional bombast.
The most immediately explosive track is her caustic reading of John Grant's "Queen of Denmark" with all its vitriol and self-laceration writ large and wounded, but there are also subtler pleasures on board. There are a number of songs that seem to be hymning settled domestic love, perhaps in honour of her own recent fourth marriage, songs such as "4th & Vine" and "Old Lady" ("When I'm an old lady I'm gonna be his baby"). There are also plenty of O'Connor's trademark epics, which are an acquired taste: the military tattoo-like build-up of "Back Where You Belong" and the gigantic "The Wolf Is Getting Married".
The over-the-top production amps up the singer's emotional heft to the point where it drifts into the operatic but, I suspect, this is somewhere her keenest fans are pleased to see her journey. Certainly, by the time listeners reach the end of How About I Be Me (And You Be You)? there's a sense that, as with a well-made Hollywood film carefully crafted to tweak the emotions, one has been manipulated by O'Connor's stylistic tics. However, there's also a sense that behind the exaggerated effect is an artist whose honesty derives from raw vulnerability.
Watch the video for "The Wolf is Getting Married"
The songs are freighted with passion, raw emotion and occasional bombast
rating
Share this article