CD: Offa Rex - The Queen of Hearts |

reviews, news & interviews
CD: Offa Rex - The Queen of Hearts
CD: Offa Rex - The Queen of Hearts
Olivia Chaney and Portland's Decemberists channel the golden age of English folk rock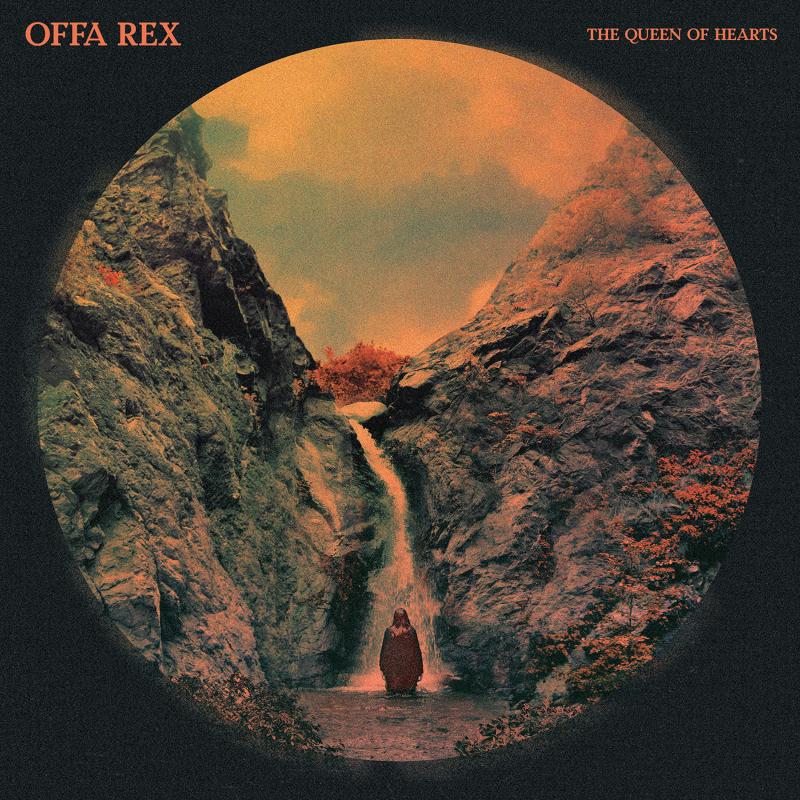 Offa Rex: a regal new brand of classic folk rock
Offa was an Anglo-Saxon king of Mercia, and now his name is attached to this outstanding collaboration between English singer and multi-instrumentalist Olivia Chaney and Portland indie band The Decemberists. The record draws on Seventies English folk rock and the songs largely comprise gems from the British tradition.
The Decemberists' Colin Meloy sings lead on two, the vicious Northumbrian broadside, "Blackleg Miner", and a beautiful album-closing account of Lal and Mike Waterson's "To Make You Stay", from the (recently reissued) cult classic Bright Phoebus. But it's Chaney's mellifluous voice, with its clarity, power and emotional weight, that carries Offa Rex up to the heights.
Accompanying herself on harpsichord for the opening "Queen of Hearts", an astoundingly lovely 300-year-old ballad of unrequited love, she sets the bar high, the Decemberists flanking her with excellent group work, supple and understated where it needs to be, and on a brace of Morris tunes a la Morris On style, crashing in with bravely stolid heft.
A beautiful, harmonium-suffused version of Ewan MacColl's "The First Time Ever I Saw Your Face" sits beside the exquisitely regretful lament of "Flash Company", before listeners are plunged into the deeper, sombre glories of "The Old Churchyard" – as beautiful and sad a hymn for the living and the dead that you can imagine (and one that Chaney inhabits fully). There's no question that this is a classic, raising up these amazing traditional songs with great lungfuls of life and passion. 
Chaney's voice, with its clarity, power and emotional weight, carries Offa Rex up to the heights
rating
Explore topics
Share this article