CD: Mouse On Mars - Parastrophics |

reviews, news & interviews
CD: Mouse On Mars - Parastrophics
CD: Mouse On Mars - Parastrophics
Two decades on, the nerds still have the funk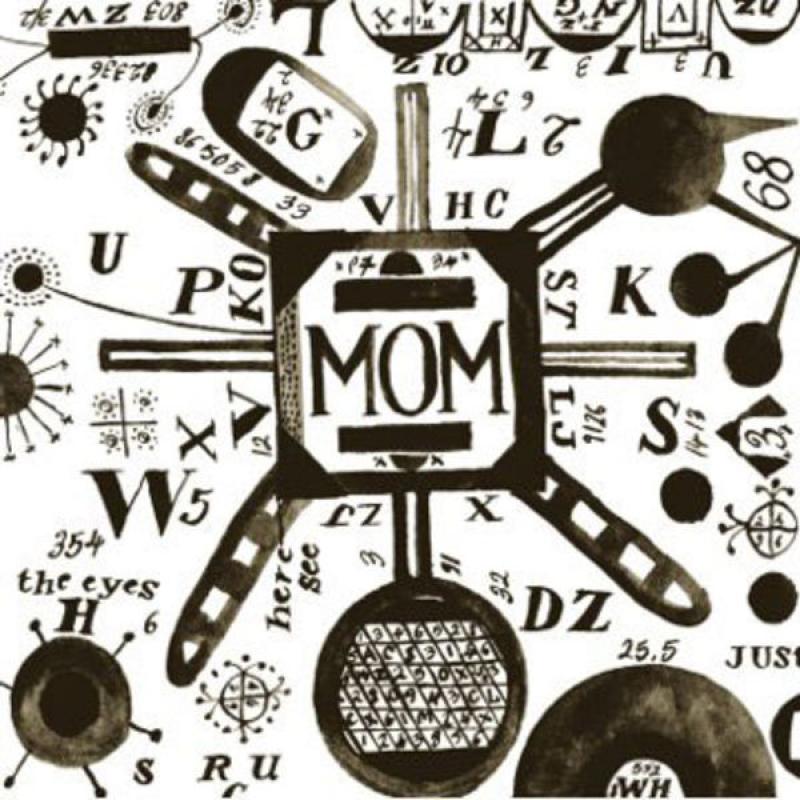 Parastrophics: the science of chaos and control
Jan St Werner, half of German duo Mouse On Mars, recently held forth on their inspirations, citing the tension between metrical freedom and metronomic funk in the work of Sun Ra and Funkadelic as their key motivator. And while it might seem odd to compare two synth-twiddlers from Cologne and Düsseldorf with the great mavericks of mid-century American Afrofuturism, when you hear their music it makes complete sense.
Watch the video for "Polaroyced":
St Werner and his partner Andi Toma have been making weird music solidly for two decades now. Often they've seemed like the absolute cliché experimental electronica act, noodling and complex for the sake of it, but just as often they've reached sublime highs of barmy invention. And it seems that they've been spurred on to new heights by their 2007 partnership – as Von Sudenfed – with the legendarily difficult Mark E Smith of The Fall.
On that project, they reined in their noodling instincts and delivered mainly hard, driving techno – and though this album doesn't pound as hard as that, in the dubsteppy wobble of "They Know Your Name", the hyperactive video game music of "Seaqz" and "Imatch" and the zingy disco funk of "Polaroyced" they have maintained its directness.
OK, tracks like "Cricket" and "Bruised to Imwimper" might sound like sedated machines trying to explain a bad acid experience, but that's not necessarily a bad thing – and as St Werner's analysis suggests, the balance between their unstructured weirdness and the aforementioned tracks' drive gives Parastrophysics a depth and excitement that makes it a worthy addition to the MOM catalogue.
Often they've seemed like the absolute cliché experimental electronica act, noodling and complex for the sake of it
Share this article