CD: Mogwai - Rave Tapes |

reviews, news & interviews
CD: Mogwai - Rave Tapes
CD: Mogwai - Rave Tapes
New sounds but no radical changes in direction for Scottish post-rockers
Saturday, 18 January 2014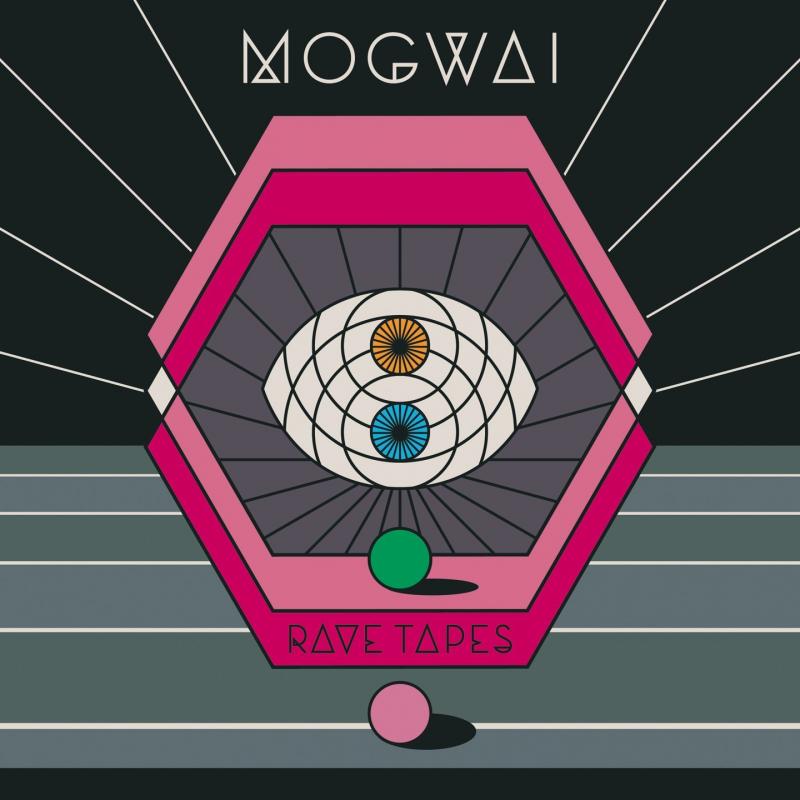 No raving here
It is almost 20 years since Mogwai emerged into the post-rock scene with their particular brand of ambient art rock. In recent years, they have also dipped into producing soundtracks for French television's Les Revenants (which appeared in the summer of 2013, as The Returned, on Channel 4) and Douglas Gordon and Philippe Pareno's film Zidane: A 21st-Century Portrait.
However, they have never strayed far from their dreamy, fuzzy (yet not necessarily mellow) and largely instrumental style. Indeed,
Rave Tapes
sees them continue to press on in that direction with no radical change. In fact, anyone expecting an homage to the ecstasy rush of the 303 sound of late 1980s acid house is going to be disappointed, as their new album's title proves to be a bit of a misnomer.
Mogwai, however, have certainly expanded their pallet with this new set of tunes. The spirit of the excellent Portico Quartet is summoned for opening track, "Heard about you last night," and electronics-heavy pieces, such as "Simon Ferocious" and "Remurdered", rub up against the big, choppy guitars of "Master Card" and the quiet cacophony to which "Blues Hour" builds and then retreats. There's even space for a spoken word accompaniment on "Repelish", which ruminates on the concept of the supposed insidious, Satanic subliminal messages on the likes of Led Zeppelin's "Stairway to Heaven" et al.
Unfortunately, there is always the feeling, possibly suggested by having experienced Mogwai's soundtrack work previously, that Rave Tapes is itself, a soundtrack in search of a film. While this is pleasant enough, it doesn't really engage this listener. However, I do imagine that it is destined to become the background music for a fair few hipster dinner parties in 2014.
Anyone expecting an homage to the ecstasy rush of the 303 sound of late 1980s acid house is going to be disappointed
rating
Share this article