CD: The Limiñanas - Shadow People |

reviews, news & interviews
CD: The Limiñanas - Shadow People
CD: The Limiñanas - Shadow People
Gallic hipsters lay down some classy psychedelic pop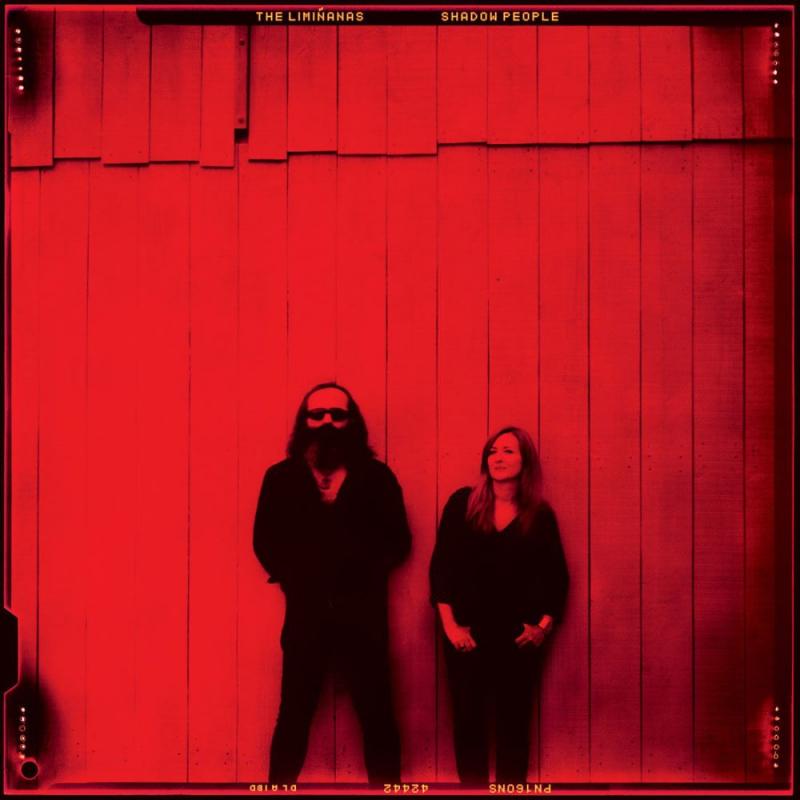 Summery psychedelia for the Shadow People
The Limiñanas are considered something of a musical jewel across the Channel but, like many fine mainland European bands before them, have been somewhat criminally ignored in the UK over their nine-year career. In a just world and with the wind blowing in the right direction, Shadow People, their latest album of beguiling and psychedelic guitar pop, however, would certainly change that.
Well, if the anglophone world was more prepared to listen to pop songs that aren't necessarily sung in an approximation of the Queen's English, it might.
Taking its cues from the more relaxed end of the Velvet Underground's repertoire and Serge Gainsbourg's collaborations with Brigitte Bardot, Shadow People has plenty to mark it out from the psychedelic crowd in a hazy European trip that manages to both spin heads and swing hips. With the help of fellow travellers like Anton Newcombe of the Brian Jonestown Massacre and former New Order bassman Peter Hook, Marie and Lionel Limiñana take motoric grooves, yé-yé flavours and cool but whimsical vibes and turn them into sunny psychedelia that can't help but put smiles on faces. Songs sung in English, like the trippy "Pink Flamingos", rub up against Lionel's spoken French in "Le Premier Jour" and lively instrumentals, like the driving groove of "Ouverture", to create a potent brew. Hooky's bass and a Jesus and Mary Chain vibe even suggest something of a nod to pre-Madchester indie pop in "The Gift". However, it's the whoozy title track with Emmanuelle Seigner's sultry vocals and "Trois Bancs" with its heavy psych groove and tribal thump, that really provide the rich icing on this particularly tasty space cake.
In these cold and wintery months, Shadow People will be something of a welcome relief for those of a psychedelic bent with its warm and summery Gallic sounds. The Limiñanas surely deserve a larger audience than that though.
Marie and Lionel Limiñana take motoric grooves, yé-yé flavours and cool but whimsical vibes and turn them into sunny psychedelia
rating
Share this article