CD: Leonard Cohen - Old Ideas |

reviews, news & interviews
CD: Leonard Cohen - Old Ideas
CD: Leonard Cohen - Old Ideas
Aged 77, the master wordsmith returns with customary grace, humour and irreverence
Saturday, 28 January 2012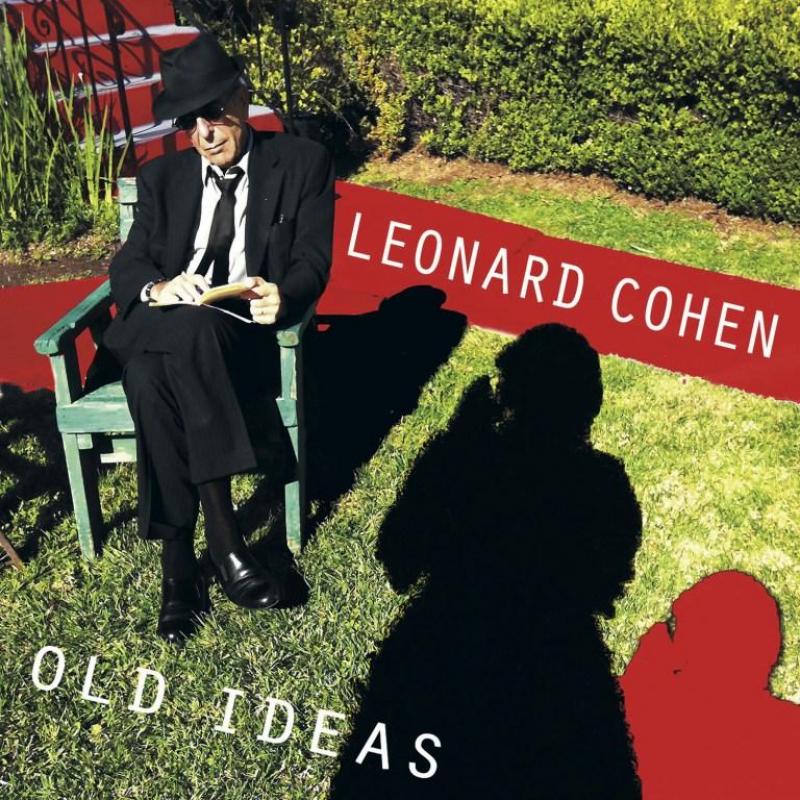 Leonard Cohen: 'a lazy bastard living in a suit', apparently
Elegantly riding an upswing that began with his return to touring in 2008, Leonard Cohen's first album in eight years finds him deep into his seventies and more than ever with mortality on his mind. Which makes it all the more delicious that the music for roughly half of these songs was composed by Patrick Leonard, the man who co-wrote Madonna's "Hanky Panky". Strange days indeed in the Tower of Song.
We shouldn't be surprised. Despite his age and gravitas, one of Cohen's great virtues is that he makes no claim to be any kind of authority, musical, moral or otherwise. The title of the album is emblematic of a wider desire to downplay his own status. Most artists are aware that, one way or another, they've made a little go a long way; Cohen is unique in being happy to admit it. On "Going Home", an alternately wry and racked self-portrait, he's "a lazy bastard living in a suit" writing "a manual for living with defeat". There's a lot of these barbed arrows, aimed inward. Over the degraded lounge jazz of "Anyhow", he growls, "I know you have to hate me / But could you hate me less?". Perhaps only Dylan is more aware of his own mythology.
Old Ideas, musically far warmer than recent records, tills familiar ground. "Crazy to Love You" returns to Cohen's folk-chanson roots, the poet and his guitar communing in some garret. Most of the other songs are thick and dark, proceeding at a stately, prowling pace and distinguished by texture rather than melody: the harmonica and teasing guitar line on the lilting "Lullaby", or the smooth banks of female voices that carry "Come Healing", a "penitential hymn" (and a rather dreary one, sadly). The mixture of the sexual and spiritual on the hymn-like "Show me the Place" is similarly archetypal.
The highlight is "Amen". A lazy klezmer with the same slow swing as "I'm Your Man", it may yet come to be regarded as one of Cohen's great songs. I'm not sure anything else here will, but Old Ideas is a stirring return, graceful and irreverent, despairing and funny, as profound and as ridiculous as life itself.
Watch the video for "Show me the Place"
Most artists are aware that, one way or another, they've made a little go a long way; Cohen is unique in being happy to admit it
rating
Share this article