CD: Fish - A Feast of Consequences |

reviews, news & interviews
CD: Fish - A Feast of Consequences
CD: Fish - A Feast of Consequences
Has the charismatic ex-Marillion man escaped his genre?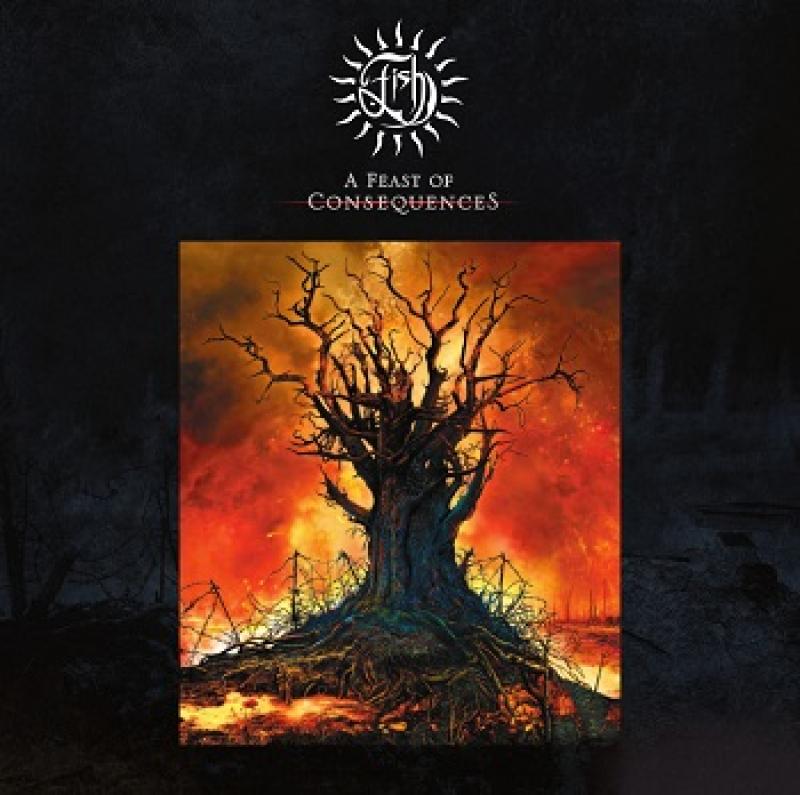 Fish: niche product?
Back in the Eighties fans of Fish (of Marillion) considered his groovy wordbending to be art. Others begged to differ. Lloyd Cole and Atzec Camera-types would rubbish him as a slightly preposterous merchant of sixth-form poetry. Perhaps both had a point. Mk 1 Marillion certainly could be pretentious, but they also, undeniably, had some killer lines. "On promenades where drunks propose/ to lonely arcade mannequins" is, for me, a suburban evocation worthy of Richard Thompson.
A Feast of Consequences - finally on general release – is Fish's 10th post-Marillion studio album. On forums and fansites it's been heralded as his best since Vigil in a Wilderness of Mirrors – his solo debut. But aren't the faithful habitually guilty of wishful thinking? Divorced of partisan emotion, might this new one, then, really have the lyrical nimbleness of "State of Mind", or tunes as punchy as "Big Wedge"?
The answer is a small yes and a big no. "All Loved Up" and "Blind to the Beautiful" are (relatively) short, snappy and to the point. The former is a jaunty rocker and the other a ballad with real emotional pull. It covers fairly well-trodden ground about climate change in a satisfyingly direct manner interwoven with Fish's own personal regret. The lyrics to "All Loved Up", though, take straightforward writing to a ludicrous level. "I come to life on a monitor screen, a click away I can post status updates, share my profile" sounds like it could have been written by a 14-year-old.
How you feel about the rest of the album may depend on what you make of long-format, progressive rock in general. There's not a great deal of fun in the five-part World War One "High Wood" suite, but then there isn't meant to be. Those without an enthusiastic interest in old-fashioned prog will quite possibly find much of it as dull as it is worthy and complex. And so, despite the accessible flourishes dotted around this album, Fish continues, mainly, to be a niche product.
The lyrics to "All Loved Up" take straightforward writing to a ludicrous level
rating
Explore topics
Share this article