CD: The Fiction Aisle - Heart Map Rubric |

reviews, news & interviews
CD: The Fiction Aisle - Heart Map Rubric
CD: The Fiction Aisle - Heart Map Rubric
Debut from Electric Soft Parader's luscious new ensemble
Thursday, 07 January 2016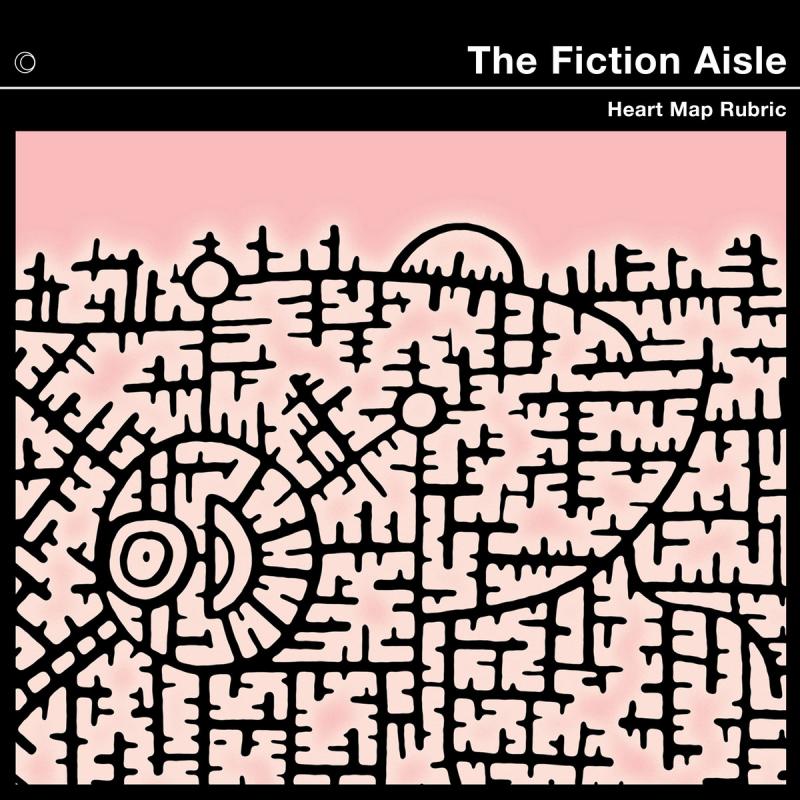 Not so much a map or an aisle as an emotional entanglement
This album is a gorgeous New Year surprise. Much of it is a delicious investigation of old-fashioned pre-rock songwriting, but done from the heart rather than for kitsch kicks. Sometimes this means it wanders into easy listening which, after all, was originally just swing generation musicians continuing in their own sweet way long after the world had followed The Beatles instead.
Then again, there's also something of The Beatles here too – or at least their production mastermind George Martin – in the orchestral pomp of songs such as the confessional "What's a Man To Do?" and the "I Am the Walrus"-ish closing section of "The Colour of Morning".
The man behind The Fiction Aisle is Thomas White, a Brighton musician who is nothing if not prolific. A key member of Electric Soft Parade and Brakes, he has also made solo forays in the past. Heart Map Rubric, however, mostly veers away from his psyche and indie side. It's the first output from White's new nine-piece collective, fired up by his rediscovery of Sinatra and the personal rollercoaster he's been on since he came out as a gay man a few years ago. He seems to have taken a battering, with heartbreak writ large, especially on the relentless hurt of "Outskirts". His voice can muster vulnerability without that awful but fashionable wimping falsetto, and can also handle joy when the songs burst out of the bleak dark woods on "New Year's Day" and "The Sea Rolls On Forever".
With lyrical pith, a brass section exploding when required ("Sleep Tight"), and adventurous polyrhythmic time signatures occasionally driving things along ("Love Come Save Me"), this is big, cinematic, but personal music that's hewn in the shadow of John Barry, John Grant, Lloyd Cole and the Last Shadow Puppets, yet is very much its own creature. It all ends with the everything-but-the-kitchen-sink fade-out of "Soon Enough the Morning Comes", lathered in the forlorn passion of chanson, an apt conclusion to a new venture that wears its heart bright on on its sleeve.
Overleaf: Watch The Fiction Aisle play "Blue" live at the Lick Warehouse
The first output from White's new nine-piece collective, fired up by his rediscovery of Sinatra and the personal rollercoaster he's been on since he came out as a gay man
rating
Share this article