CD: The Fall - Re-Mit |

reviews, news & interviews
CD: The Fall - Re-Mit
CD: The Fall - Re-Mit
The Fall's unique and strange journey continues with an album which rewards repeated listening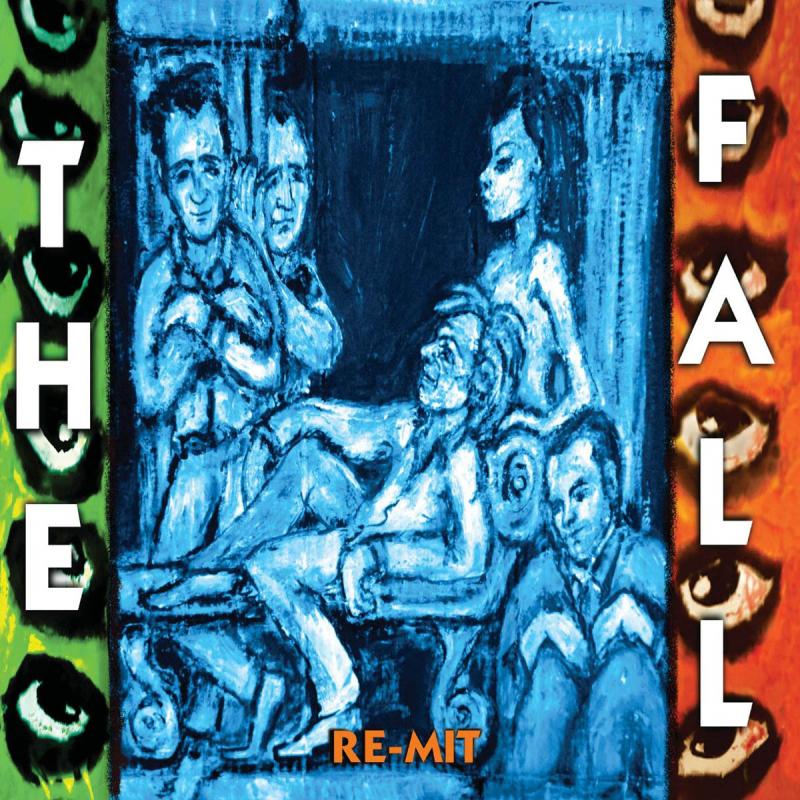 Unintelligible lyrics, abrasive sounds, sometimes demented - yep, it's The Fall
There isn't really a consensus on what the single best Fall album is. However, I did come across a thread on a fansite asking devotees to nominate their favourite album title. Not album – album title.
This prompts a number of observations. Firstly, there are a lot of Fall albums: Re-Mit is the 30th studio release since 1976. Secondly, there plenty of very serious Fall fans out there. Thirdly, Mark E Smith, the band's frontman and only common denominator across its 37-year life, has a somewhat legendary turn of phrase (most votes on the poll went to 1983's Perverted by Language ).
On that front, Re-mit isn't an instant classic, nor is it likely to other This Nation's Saving Grace (1985) or Hex Enduction Hour (1982) at the top end of the favourite album list. However, it is full of interest and rewards repeated listening.
It is now the fourth album with the same band line-up of Peter Greenway (guitar), Keiron Melling (drums), Elena Poulou (keyboards, vocals) and David Spurr (bass) which is stability unusual in the complicated history of The Fall. The sound of the band, therefore, is focused and familiar, allowing Smith to stumble on the edge of chaos. He is only borderline understandable at the best of times, and often dips into guttural unintelligibility. But that is the deal – and committed Fall fans are already painstakingly transcribing his words to save you the bother.
From the rollicking "Sir William Wray" and "Loadstones" to the more meditative aspects of "Jam Song" and "Hittite Man", this is a band with plenty of range. Poulou's keyboards are consistently prominent, as are her vocals at times, which has a softening effect on a generally abrasive sound world. However it is worth pointing out that this is not an angry album (though it may seem occasionally demented – Smith's opening gambit on "Victrola Time" for instance). And so The Fall's unique and strange journey continues.