CD: Ed Sheeran - X |

reviews, news & interviews
CD: Ed Sheeran - X
CD: Ed Sheeran - X
Global superstar gets funky on his second album – sort of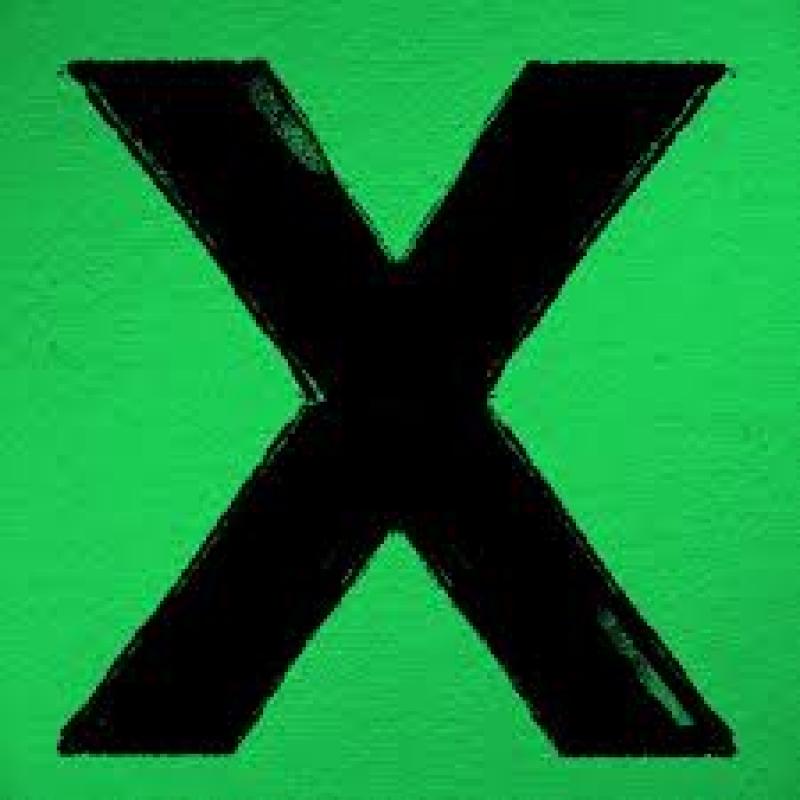 Ed Sheeran - X
Ed Sheeran is a young lad with an acoustic guitar, an armful of tattoos and a head of unruly red hair. He is also the most unlikely of global superstars in the age of Autotune and X-Factor. However, an unthreatening guy with a bagful of heart-felt love songs can always come good, given the right push. Ed saw his chance in 2011, with his "A-Team" single, a ballad dripping in teenage sentimentality, and hasn't put a commercial foot wrong since.
X sees Ed playing to his strengths with plenty of songs of love and loss that will keep his core fanbase more than happy. "One", "Photograph" and "Tenerife Sea" are all of the deep and meaningful fare that Ed has mined to great success before and feature his unflashy singing, acoustic guitar and sometimes a piano. However, all artists most grow and Ed is no exception. A link up with Pharrell Williams was never the obvious choice for a new direction though. Pharrell doesn't do introspection and sentimentality. Pharrell does… the laydeez and precious little else.
So on the one hand, we get the Ed of old and on the other we get funked-up, superbad Ed with a girl on each arm, a fat spliff between his lips and "sinning on my mind", as he sings in "Bloodstream". This hits the spot on "Sing", "Don't" and "Runaway" but gets a bit thin on "The Man", where he even tries his hand, somewhat unconvincingly, at rapping. Similarly, he also opens up his sound on the likes of "Nina" and "Afire Love" but wanders a little too closely into Lighthouse Family territory.
X will no doubt be another mega-seller that swells Ed's bank account to Roman Abramovich levels. However, it also shows some artistic growth and a willingness to take creative risks, even if they are calculated not to scare off the adolescent girls and other sensitive souls that buy his tunes and flock to his gigs in their millions.
Overleaf: Watch Ed Sheeran sing "Don't" live
Ed Sheeran sings "Don't" live

We get funked-up, superbad Ed with a girl on each arm, a fat spliff between his lips and 'sinning on my mind'
rating
Share this article