CD: Dark They Were And Golden Eyed - Design Your Dreams |

reviews, news & interviews
CD: Dark They Were And Golden Eyed - Design Your Dreams
CD: Dark They Were And Golden Eyed - Design Your Dreams
Underground polymath Trevor Jackson pushes his self-releasing to preposterous levels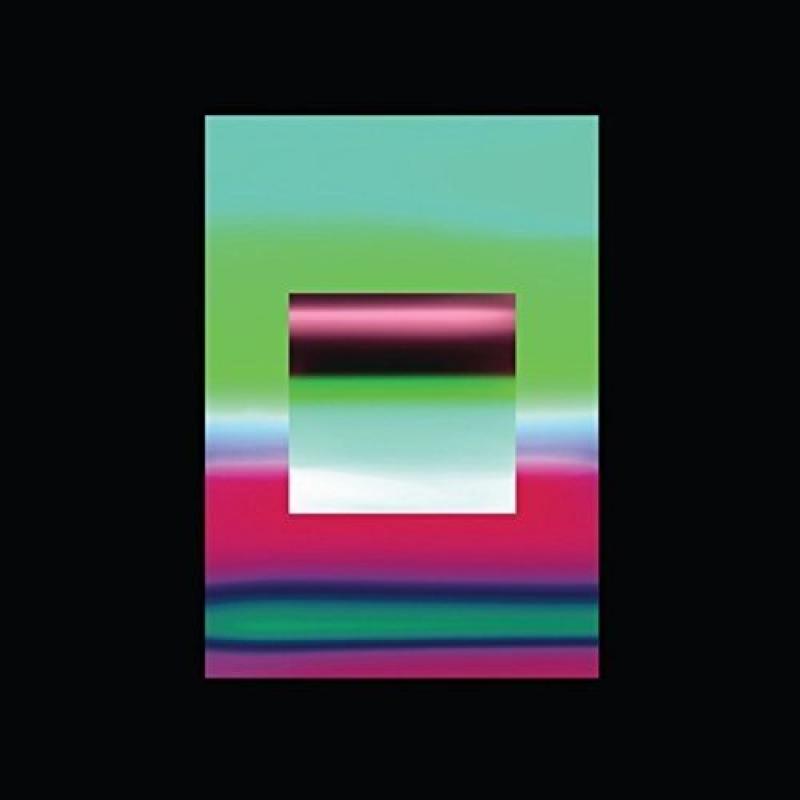 At three decades deep in the creative industries, it's fair to say Trevor Jackson is a renaissance man.
He is a designer,
filmmaker
, music producer,
radio and club DJ
, compilation curator, label owner (he introduced Four Tet and LCD Soundsystem among others to UK audiences), professional grouch – and impossibly prolific in all those spheres. Most recently, after a lengthy break from releasing his own music, he's been mining his catalogue of unreleased tracks, starting with with the "Format" project in 2015, featuring dozens of tracks from old harddrives, followed 50 tracks over nine EPs and an album from his Playgroup alias in the past 18 months.
Now, he's launching a new label, Pre-, with no less than four albums of his own material, new and old, in the space of a month. From almost anyone else, this would seem like ego self-massaging of the most preposterous order, but somehow Jackson makes it feel OK. This record is four long tracks, apparently new, of undulating modular synthesiser sound with occasional drums, that could have come from a German commune in 1974 or a lost Italian sci-fi movie in 1983, but is completely absorbing from start to end, the 31-minute "Boundary Echoes" and all.
This month we've already had an aggro synthpop-techno album from the electroclash era as Pinklunch, next week there's a detuned ambient record by his From alias, and after that again there's one from his late-90s hip hop beat production nom de guerre, Underdog. And you know what? They're good too. But the wonderful thing is not that this shows Jackson as some crazed savant, but that he's just an exemplar of underground values. This stuff isn't being pumped out to satisfy his ego, it's because he truly enjoys feeding the subcultural machine. As should we all. It's a privileged position to have, to be able to release half a dozen albums of your own music in a year, but if you've put in the decades of work to get to that position – why not?
It's a privileged position to have, to be able to release half a dozen albums of your own music in a year to a receptive audience
rating
Explore topics
Share this article