CD: Big Narstie - BDL Bipolar |

reviews, news & interviews
CD: Big Narstie - BDL Bipolar
CD: Big Narstie - BDL Bipolar
Upcoming entertainment star with a colourful variety album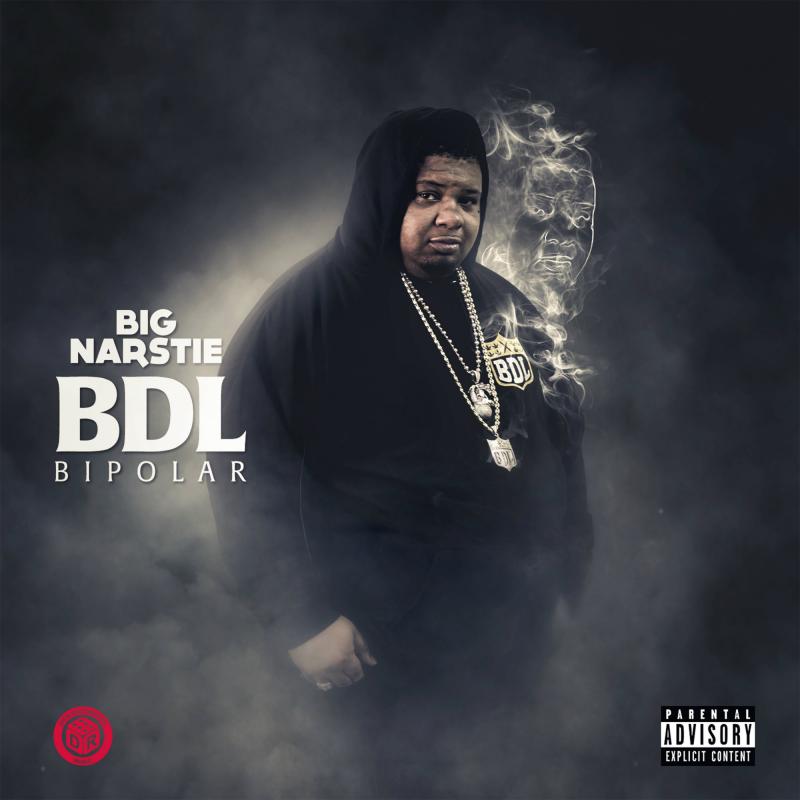 Big Narstie: heart of gold
The Bass Defence League campaigns for mental health. As with everything Big Narstie does, there are serious points in this release wedged next to the broadest comedy, and it's no coincidence, as we learn from the vivid parody of "BDL Protest" intro skit, that BDL is only a letter away from EDL.
An influential presence in
grime
for over a decade, it's a surprise to note that this is his first full album. Then again, Narstie is so busy being YouTube agony star Uncle Pain, or chewing the fat with Andrew Neil and Piers Morgan, it's amazing he's a musician at all.
Narstie makes the most of his profile to entice a sparkly range of collaborators into an exuberant variety show of an album. Ed Sheeran proves himself to be a technically effective, if not very charismatic rapper, on "Hello Hi 2", while Craig David hymns an inspirational grime anthem, one of several songs to celebrate the impressive rise of Narstie and many of his collaborators from a tough start in life. Another feature of the collaborators is an impressive musical and geographical range, from Scouse Tremz to Shizzio and Panjabi MC, while Zimbabwean singer Takura joins in on "Blood", the last and most heartfelt track, a stream-of-consciousness pledge to Narstie's daughter. There are also hardcore BDL zingers like "Woah" to keep the fanbase enthused.
If you can live with the ever-present sense of madcap bustle, it's irresistible
A versatile performer across many areas of entertainment, Narstie is fast becoming Brixton's answer to Will Smith, and as he begins hosting his Channel 4 entertainment show with comedian Mo Gilligan, the big time awaits. Beyond Craig and Sheeran, there are some niche collaborators on the shorter skits and gags, and listeners need to be familiar with them, and get along with a structure that is as much sketch comedy as grime album. The humour of the skits is a bit uneven, and the album might flow better with fewer, though undoubtedly they will have an enthusiastic audience somewhere. The overall effect is of Narstie himself, writ even larger. If you can live with the ever-present sense of madcap bustle, it's irresistible.
Narstie is fast becoming Brixton's answer to Will Smith
rating
Share this article