CD: 10 000 Russos - 10 000 Russos |

reviews, news & interviews
CD: 10.000 Russos - 10.000 Russos
CD: 10.000 Russos - 10.000 Russos
A muscular psychedelic debut from Portugal that heads straight for the dance-floor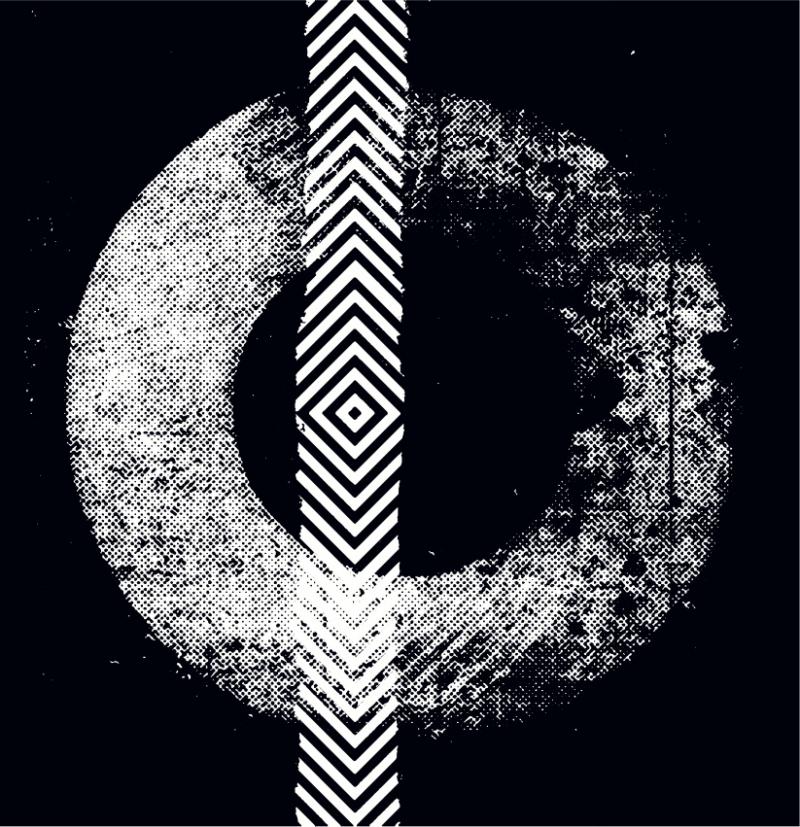 10.000 Russos: motorik monsters with driving grooves
There is something strange happening in mainland Europe at the moment. Perhaps this has been spurred on by a feeling that the old certainties of the past aren't quite so solid, but a mind-expanding psychedelia with an eye for the dance-floor and free of navel-gazing pastoral whimsy has been springing up in all kinds of unexpected places.
Bands like Goat and Sonic Jesus (from Sweden and Italy respectively) have begun to make themselves heard by peddling sonic rituals that take their cues from a far bigger world than late '60s California, and it is out of this miasma that Portuguese threesome 10.000 Russos (pronounced
Dez Mill Russos
) have emerged with their self-titled album.
Expansive soundscapes beget motorik monsters with driving grooves and half-heard vocals on trippy but intense tunes like "Karl Burns" and "Baden Baden Baden", bringing to mind the Spacemen 3-like sound of electro-punks Suicide jamming with krautrock titans Neu – and often collapsing into howling feedback-powered drones. While "Us vs Us" brings another dimension to 10.000 Russos' groove and comes across like late '80s acid house played on conventional rock instruments. It's infectious stuff and could almost have rubbed up against the likes of A Guy Called Gerald's "Voodoo Ray" back in the days of acid madness without causing a dance floor exodus to the bar.
The 13-minute long "Stakhanovets/Kalunet", however, is the cherry on the cake here. It's an exhilarating psychedelic wig-out that brings to mind the Velvet Underground's "Sister Ray" with its pounding beat and distorted vocals backed by wailing guitars and a bagful of effects pedals. It also provides a dark but strangely uplifting groove that is anything but background music and again demonstrates why our European cousins are at the head of the psychedelic pack these days.
Mind-expanding psychedelia with an eye for the dance-floor and free of navel-gazing pastoral whimsy has been springing up in all kinds of unexpected places
rating
Explore topics
Share this article