The Arts Desk Radio Show 9 |

reviews, news & interviews
The Arts Desk Radio Show 9
The Arts Desk Radio Show 9
Eclecticism as ever plus news from Rotterdam
Saturday, 09 February 2013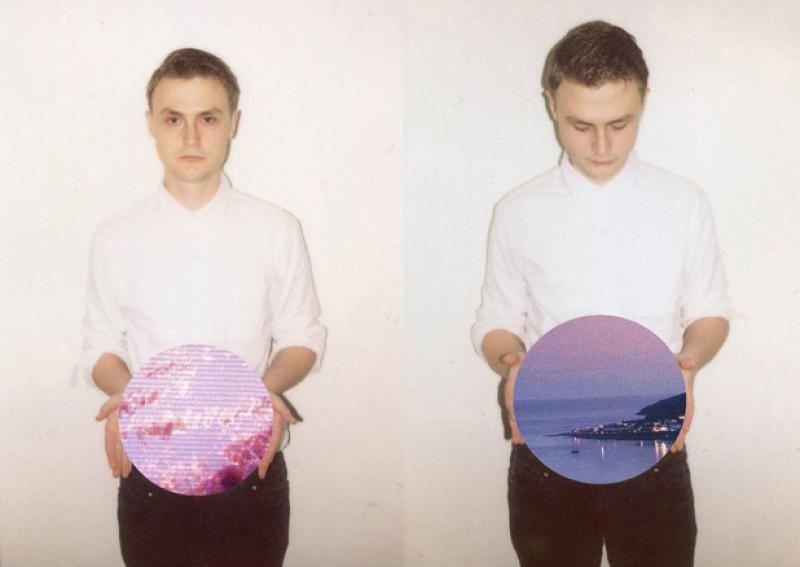 Mutant Essex R&B producer Lapalux, doubled up
Welcome to the latest edition of The Arts Desk Radio Show, originally broadcast live from London's glamorous Dalston last Tuesday on NTS Live. Once again Joe found himself flying solo as Peter was off on his travels – although this time, rather than visiting his usual far-flung destinations he was on the road, driving Malcolm McLaren's Mercedes back from Paris.
In his absence, Joe kept things international, causing himself severe pronunciation anxiety by including tracks from Japanese, Lebanese, Welsh, Emirati, Malian and Danish musicians, and welcoming a Zanzibari-Dutch guest for the second half of the show.
The guest was Samira bin Sharifu, co-curator of the BUMA Rotterdam Beats festival and UK representative of the 22 Tracks music website. She and Joe discussed the interface between "urban" and mainstream club music, the international viability of the UK's grime scene in its second decade, the future of the new breed of festival/conference, and the roots of Rotterdam's own notorious Gabber techno sound. Add to that some drone rock, UK rap, folktronica, mutant R&B and guitar improv, and we have another burgeoning two hours of music and culture for you.
Track list:
Ensemble Pearl – Wray (Drag City)
Bachar Mar Khalifé – Ya Nas (Infiné)
Uther Moads – Breakdown (Dramatic Records)
Shape Worship – Air White Smoke Signal (Exotic Pylon)
Pev & Kowton – Junked (Hessle Audio)
808 State – Massagerama (Rephlex)
Susumu Yokota – Reflect Mind (Lo Recordings)
Salif Keita – C'est Bon C'est Bon (Universal)
Gregory Fleckner Quintet – Oi That's My Bird (Clear)
Trwbador – Lluniau (Owlet Music)
Shy One – 927 (---)
Grand General – Clandestine (Rune Grammofon)
Lapalux – Without You (Brainfeeder)
Efterklang – Sedna (4AD)
Swindle – Forest Funk (Deep Medi Muzik)
Full Crate x Mar – Nobody Else (no label download)
Piff Gang – Paraphernalia (no label download)
Plexus – Cactus Rhythm (DiKi)
David Grubbs – Abracadabrant (Drag City)
Heterotic – Bliss (Planet Mu)
Joe kept things international, causing himself severe pronunciation anxiety
Explore topics
Share this article