Album of the Year: DJ Rashad - Double Cup |

reviews, news & interviews
Album of the Year: DJ Rashad - Double Cup
Album of the Year: DJ Rashad - Double Cup
Chicago-based producer has created a remarkable record that illuminates our mutual musical DNA
Wednesday, 01 January 2014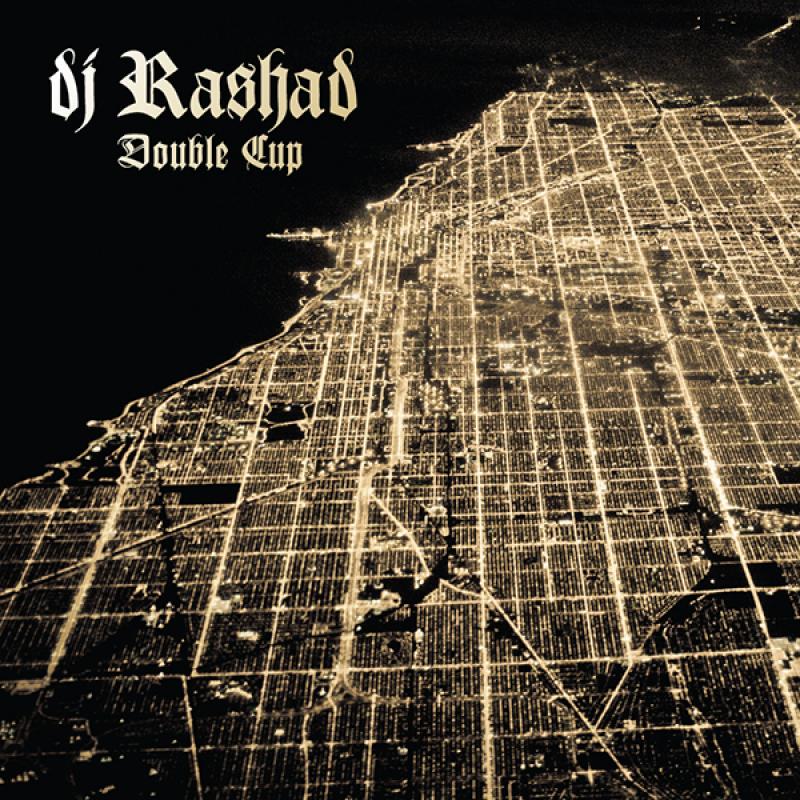 Seamless genre-melding from DJ Rashad
It's been an exceptional year for electronic music worldwide, and while the UK has mostly always afforded it the respect and admiration it deserves, it is more surprising to find that the United States has finally allowed dance music a pass into the mainstream. One outcome of this is that the disparate sub-genres that have quietly been thriving in its inner cities for the last few decades are now receiving global recognition, and one such movement is footwork.
Originally created to accompany the frenetic breakdance-esque dancers of south and west-side Chicago in the late Nineties, the focus in footwork is on the bass, which is delivered in an almost dissonant machine-gun scatter and 808s. Familiar chopped samples from soul, funk and beyond fill in the gaps to create an intense and often bewildering sensory experience. DJ Rashad was one of the originators of the style, but with his new LP Double Cup released on the visionary UK-based Hyperdub Records, he has rewritten the rules of the genre. He has turned out sleek, modern productions that not only smooth footwork's rough edges, but reveal the shared DNA between early British rave culture and similar scenes in the US. Elements of jungle, hip hop, R'n'B and even classic house are filtered through the mix, all held together by the 160 beat per minute template, which we have seen put to good use in jungle and drum and bass over the years.
The real fun of this record is the synthesis of older and newer styles. Take "Acid Bit", for example, with its acid house squelch, or "Let U No", which could be a 4Hero B-side from their Nineties heyday. But through all of the seamless genre-melding, there is never any doubt you are listening to a DJ Rashad production.

The focus in Footwork is on the bass, which is delivered in an almost dissonant machine-gun scatter
rating
Share this article